Happy winter solstice and first day of winter! Today has the fewest hours of sunlight all year, making it the shortest day of the year. Sunlight hours will only increase from now until the summer solstice! #tongienation

#tongienation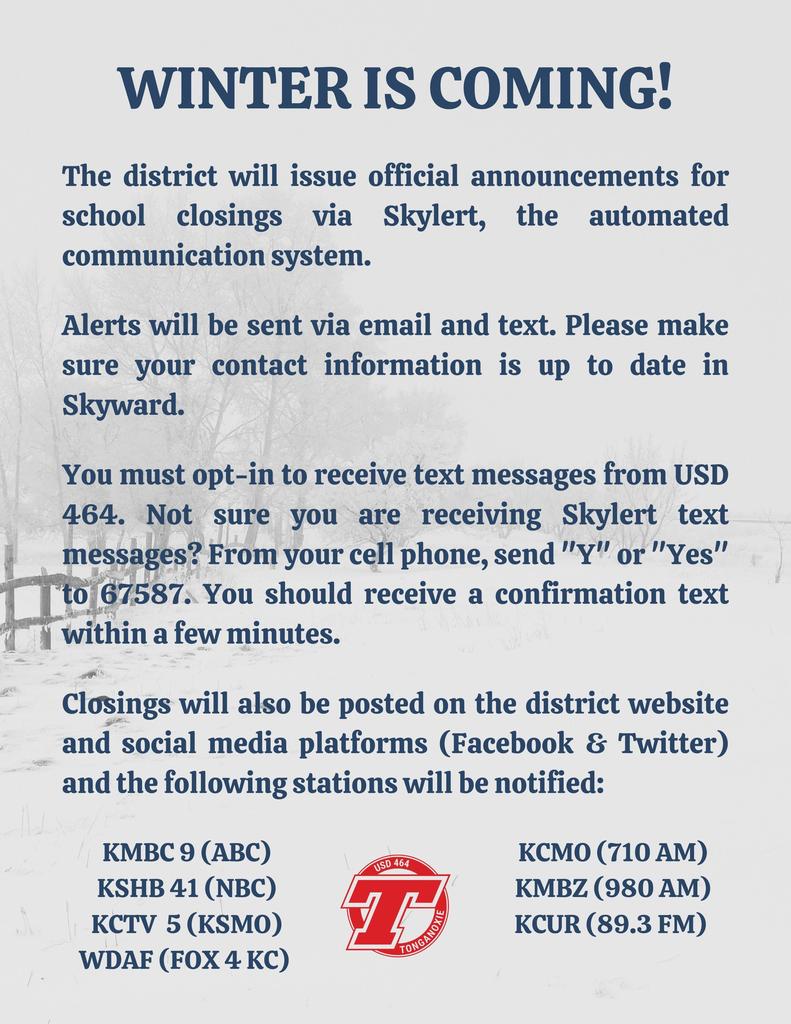 #tongienation

From our families to yours, we hope you have a safe and restful break, full of family, friends, and fun! #tongienation

Happy National Ugly Sweater Day from the Administrative Center! #tongienation


#tongienation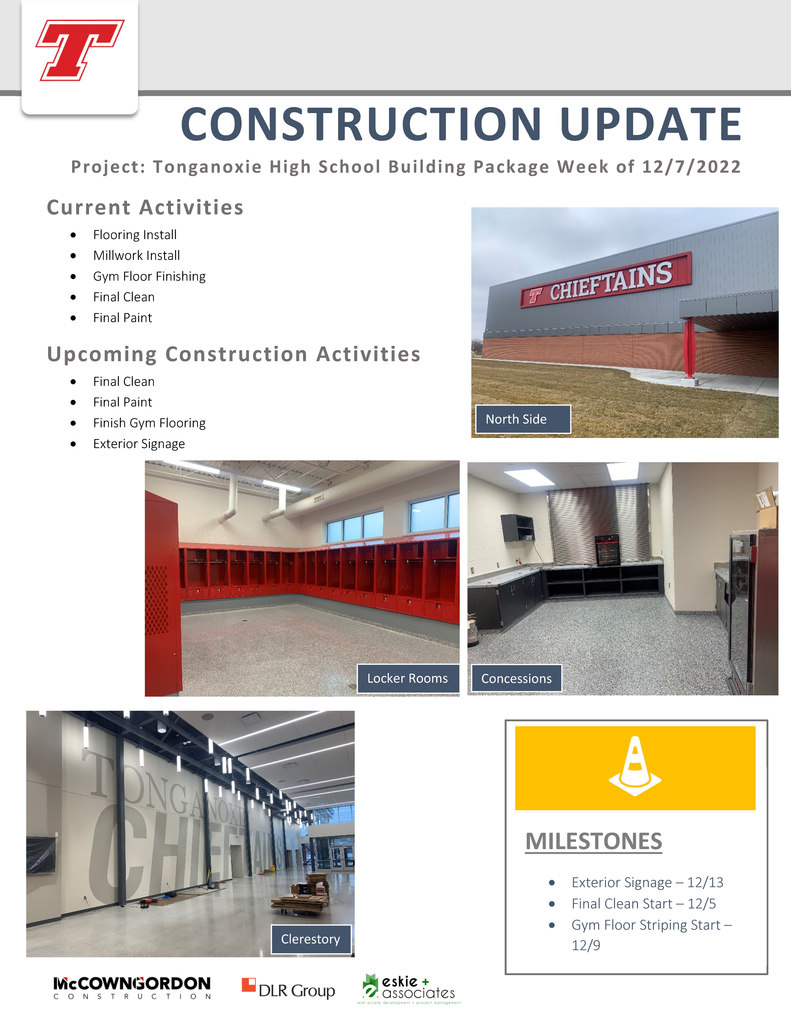 #tongienation

The countdown is on! Our open house and dedication ceremony for this incredible new space is January 16, 2023!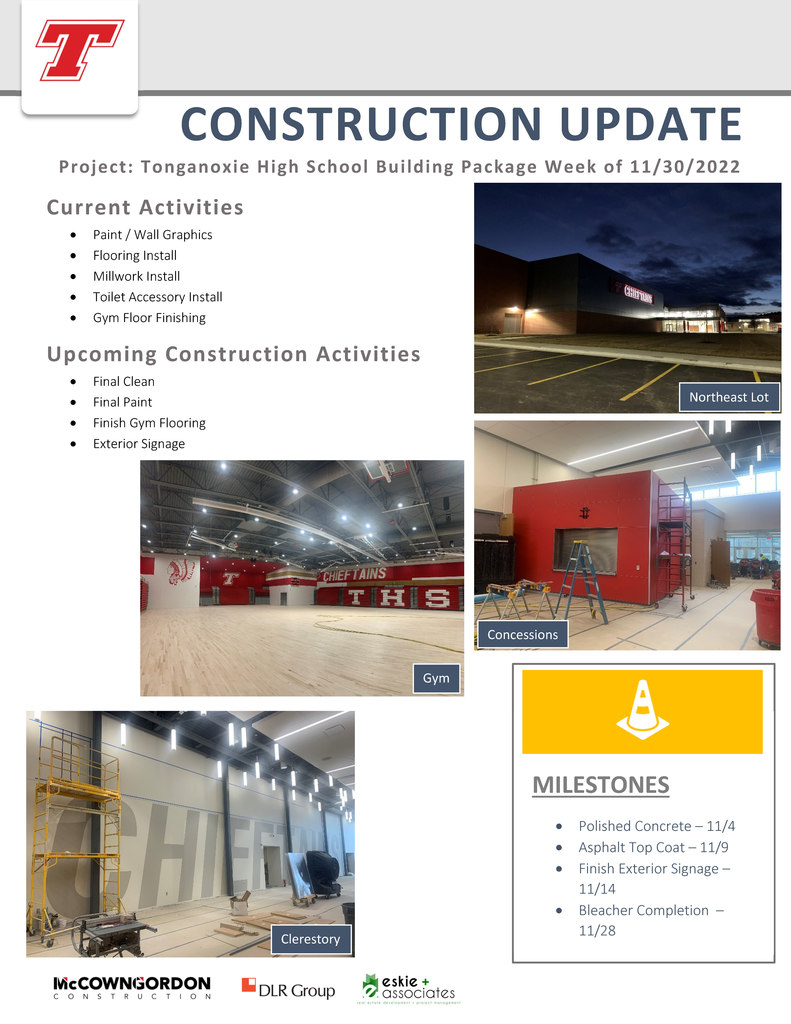 It is time! #tongienation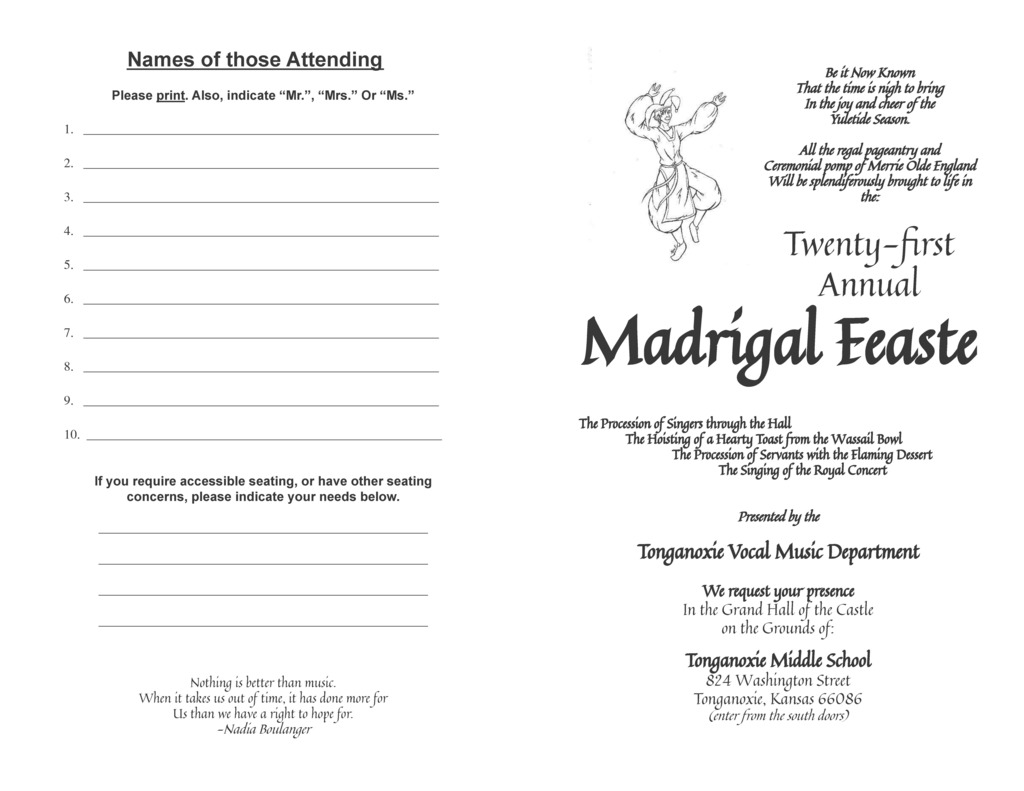 Wishing you a wonderful day with family and friends! #tongienation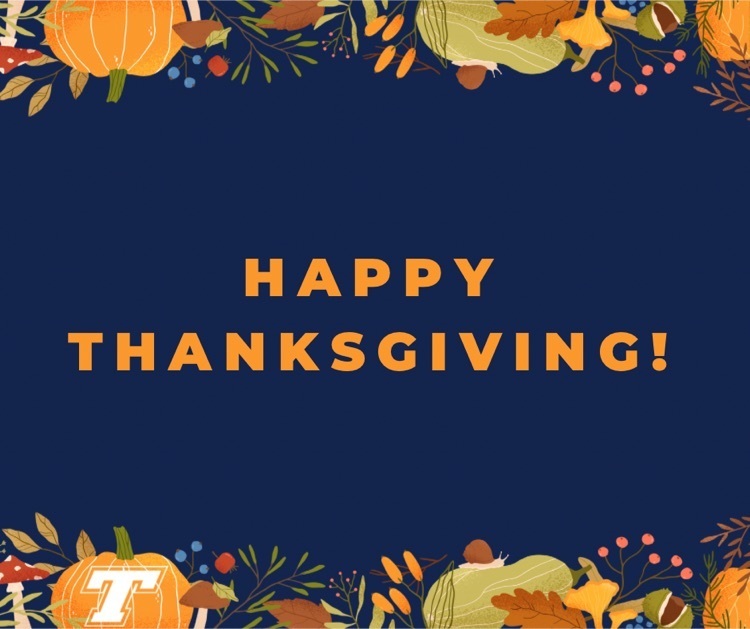 We loved seeing our students that participated in the Tonganoxie Christmas festivities this weekend! More photos are posted on our USD 464 Facebook page! #tongienation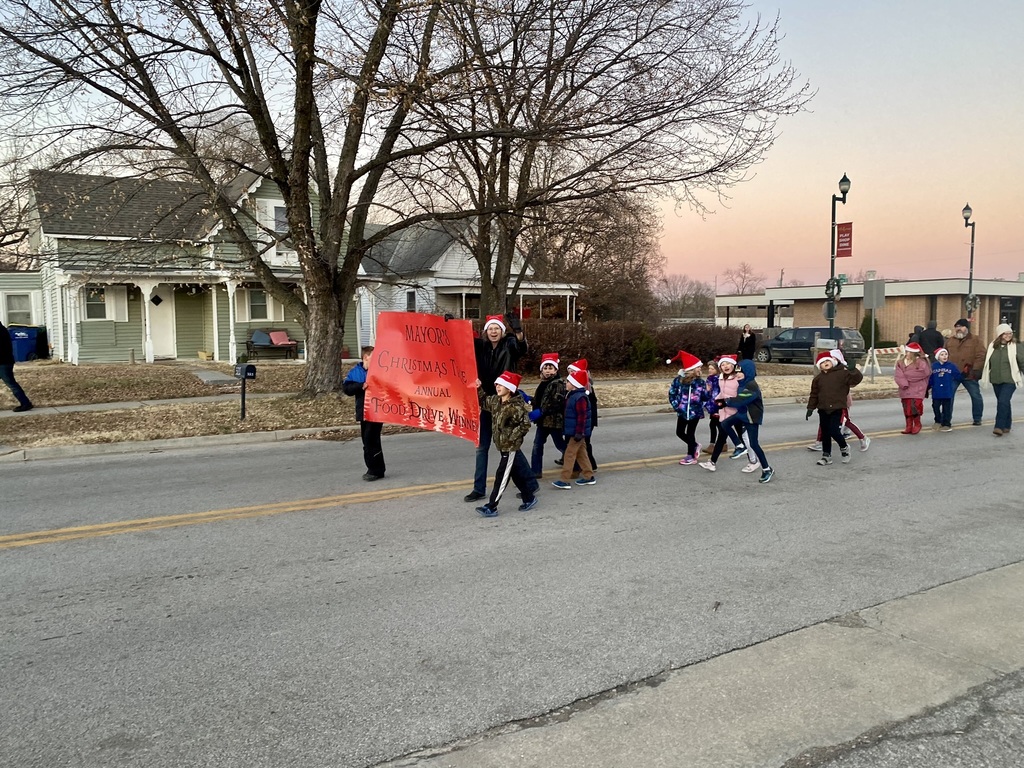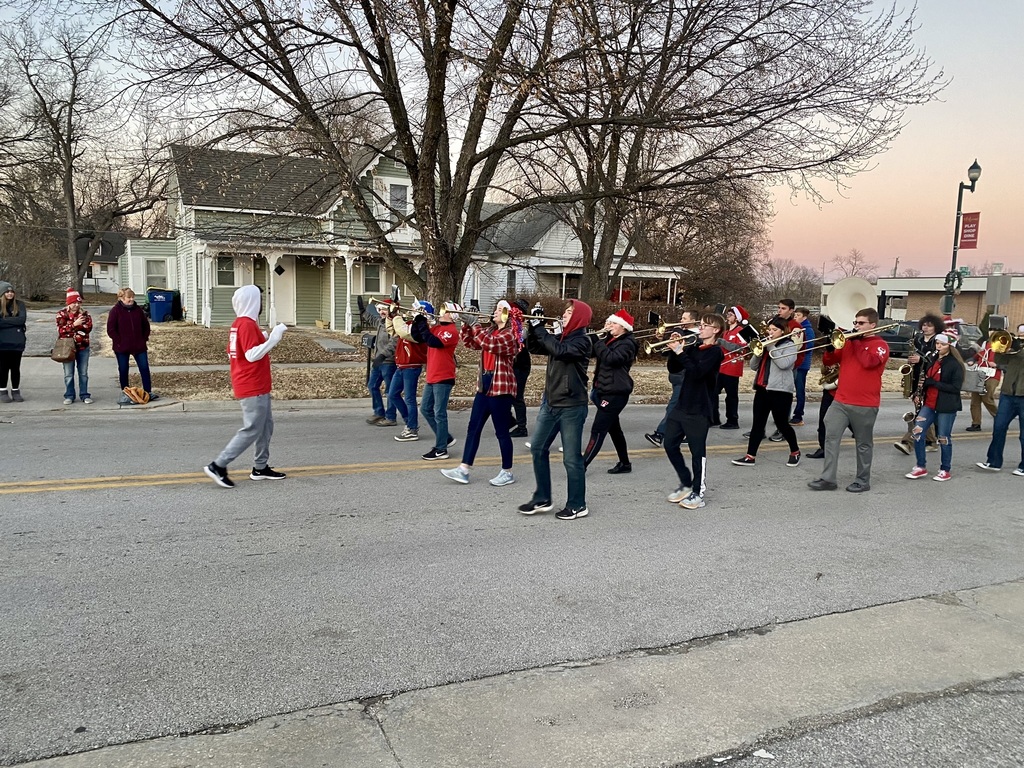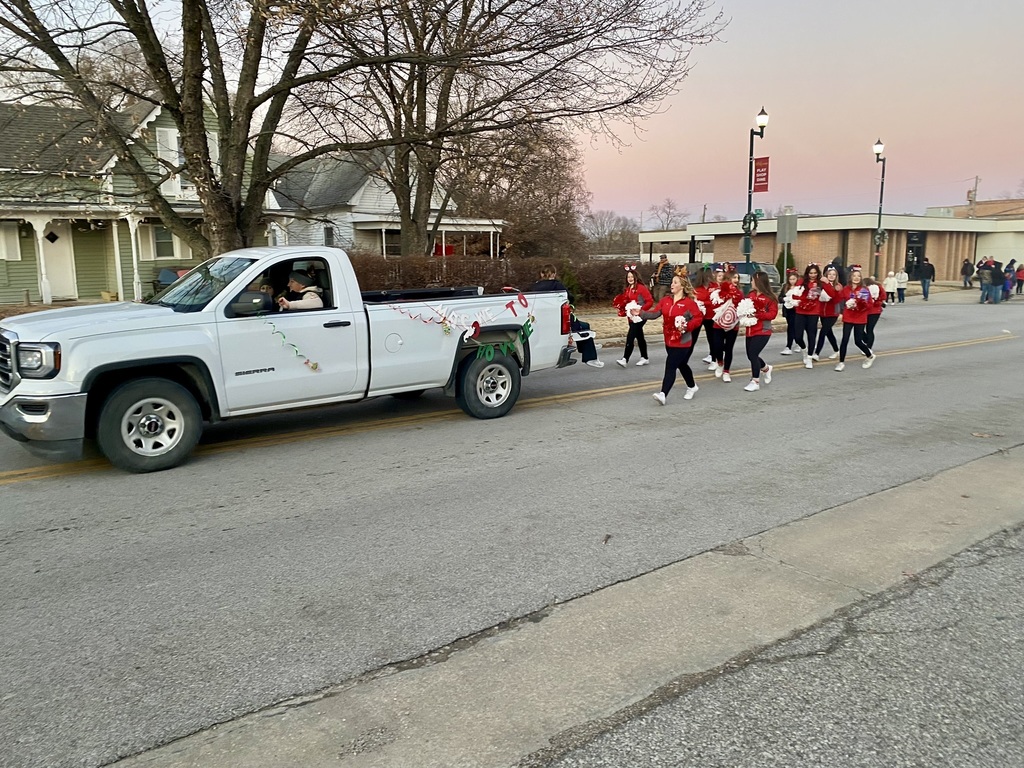 #tongienation

#tongienation #ThanksgivingBreak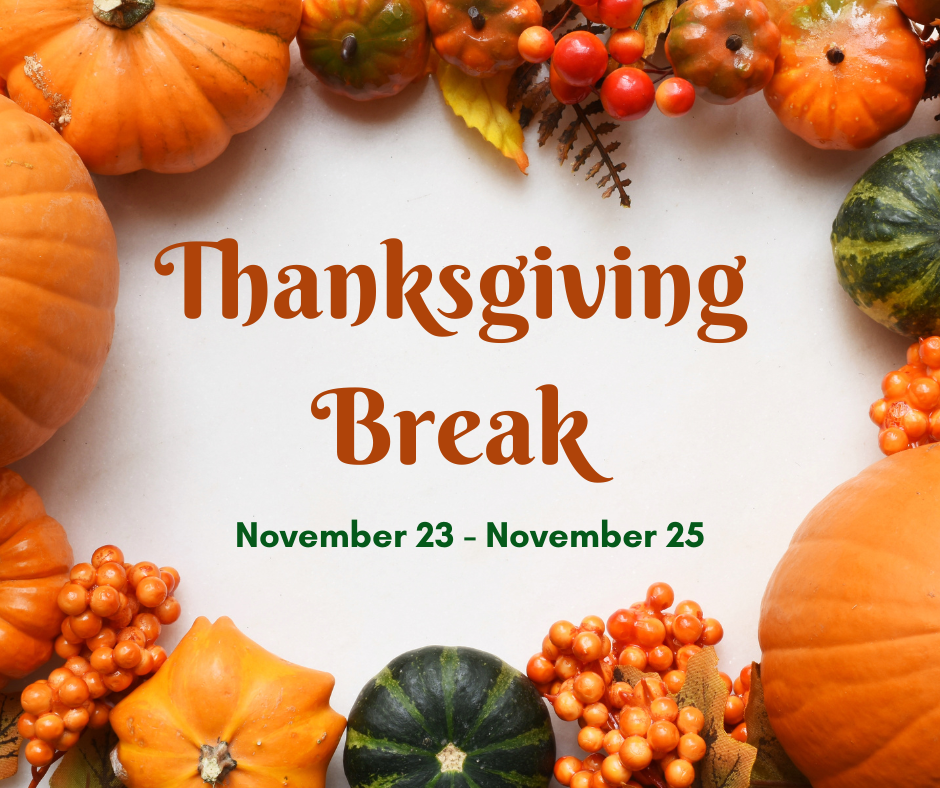 Thank you to everyone who attended our 4th Annual Veterans Day Ceremony last week, but most importantly, thank you, veterans! We are forever grateful for your service, dedication and sacrifice.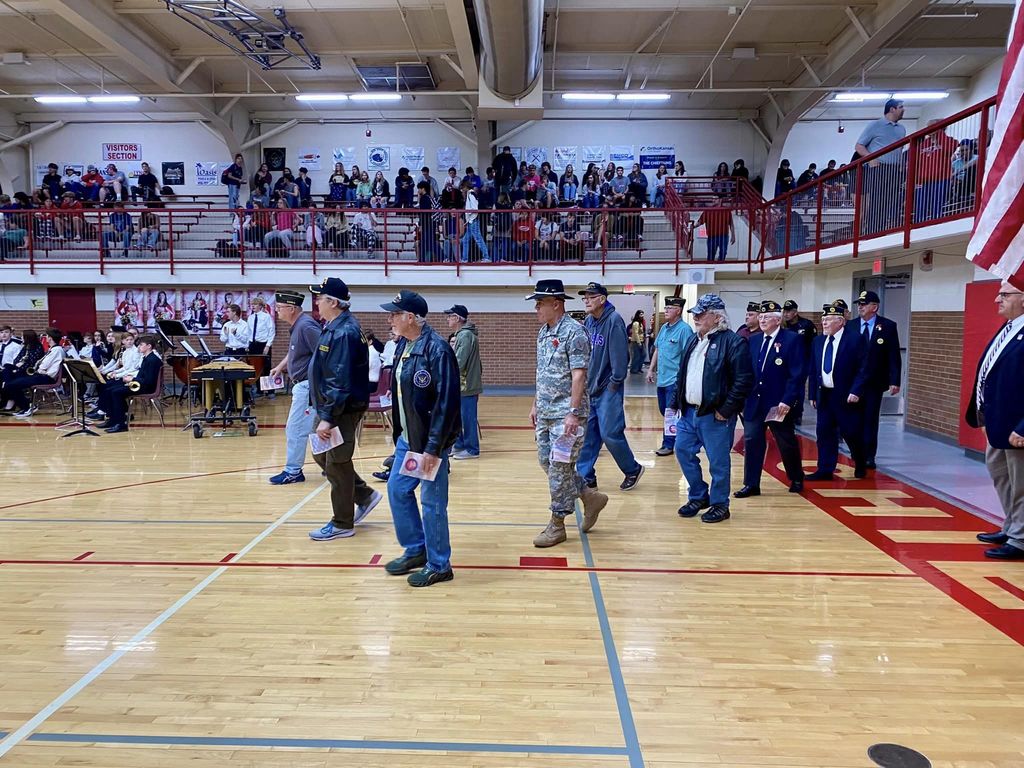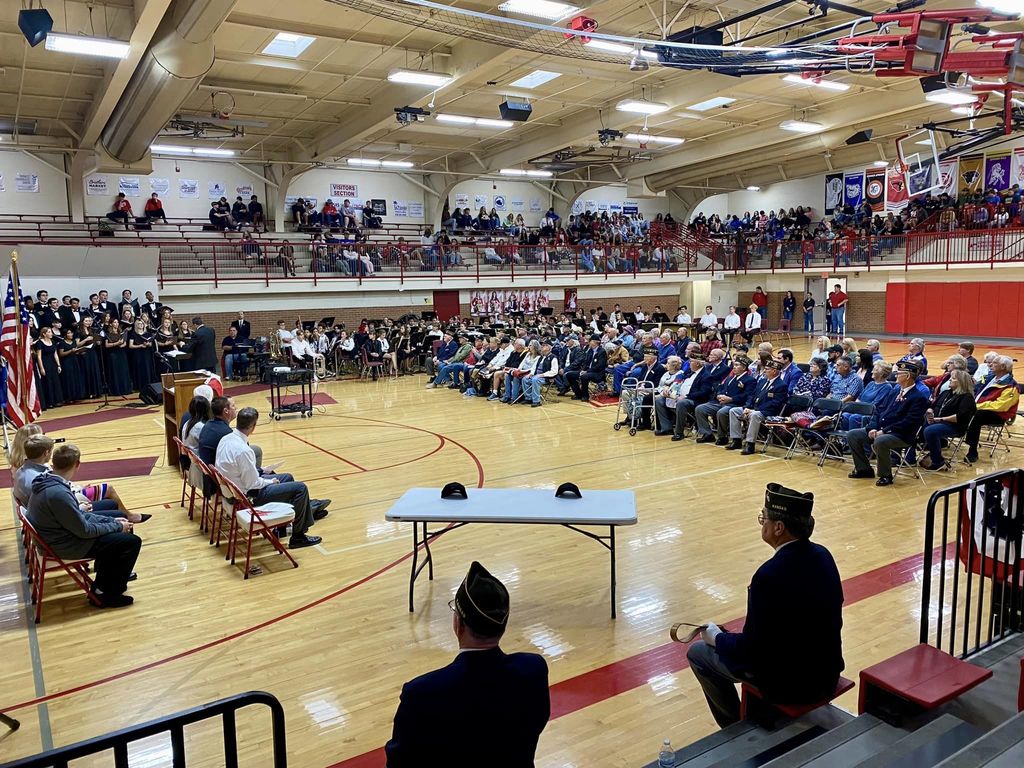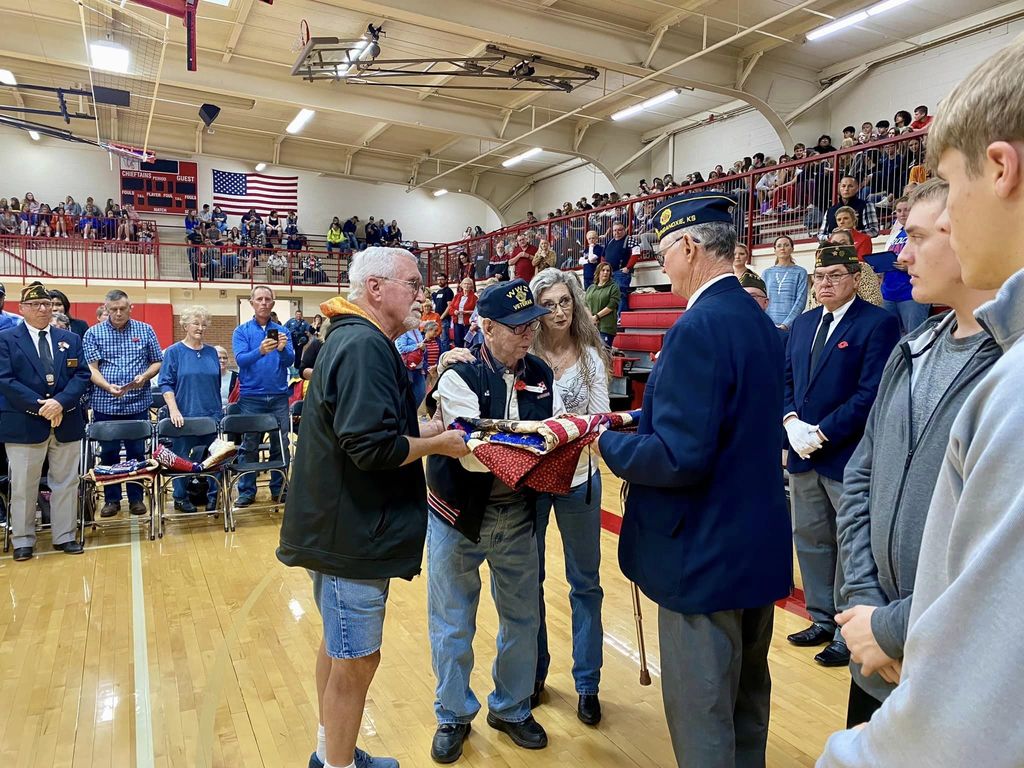 Kindergarten students have been learning about U.S. symbols and Veterans Day. Yesterday, they wrote thank you cards for veterans that will be distributed on Veterans Day. Thank you to Mrs. Sparks for sharing these awesome pics! #tongienation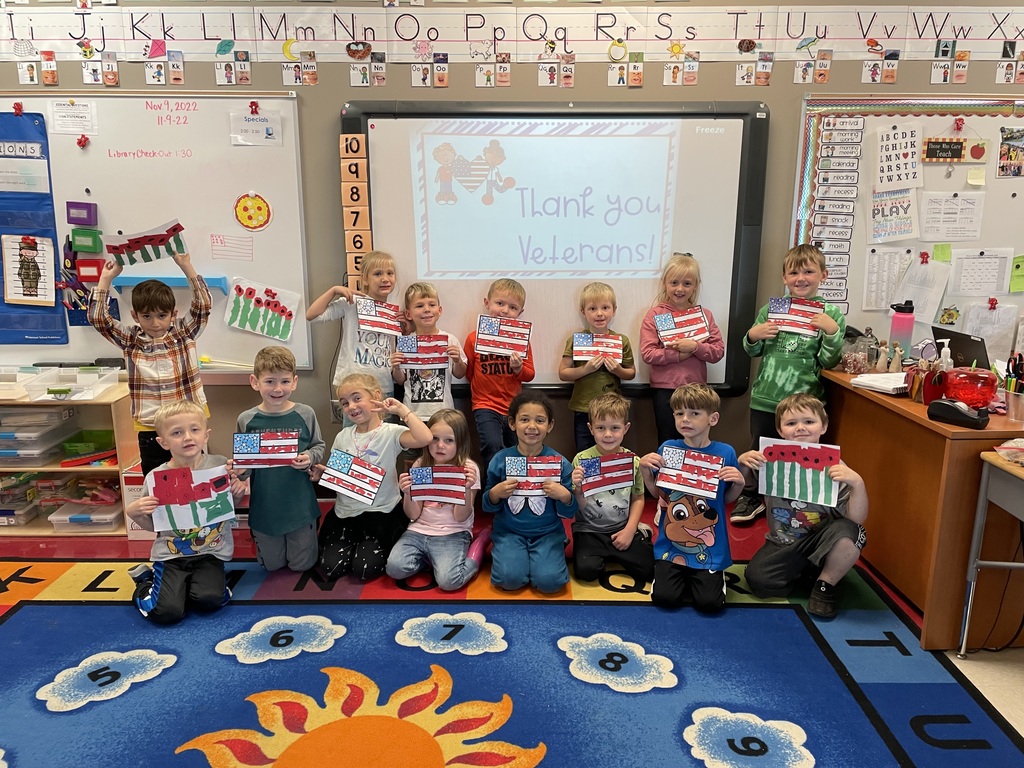 We love to see this progress! More pictures to come later this week!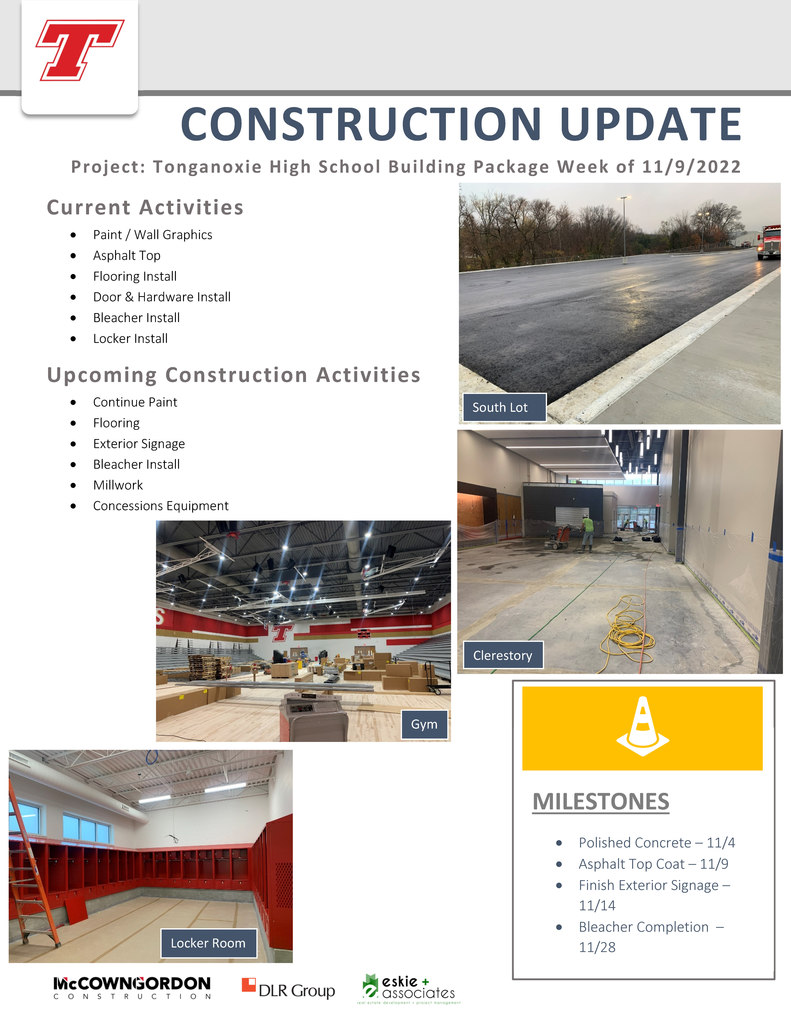 Mrs. Streeter's and Mrs. Tinberg's kindergarten classes enjoyed some fun Election Day activities yesterday! The students voted on their favorite cookie. The candidates were Oreo and chocolate chip! Each student cast their ballot for their favorite cookie and the results were tallied. In Mrs. Streeter's class, Oreos won! In Mrs. Tinberg's class, chocolate chip cookies won. The students enjoyed both cookies at the end of the day! 🍪🍪🍪 #tongienation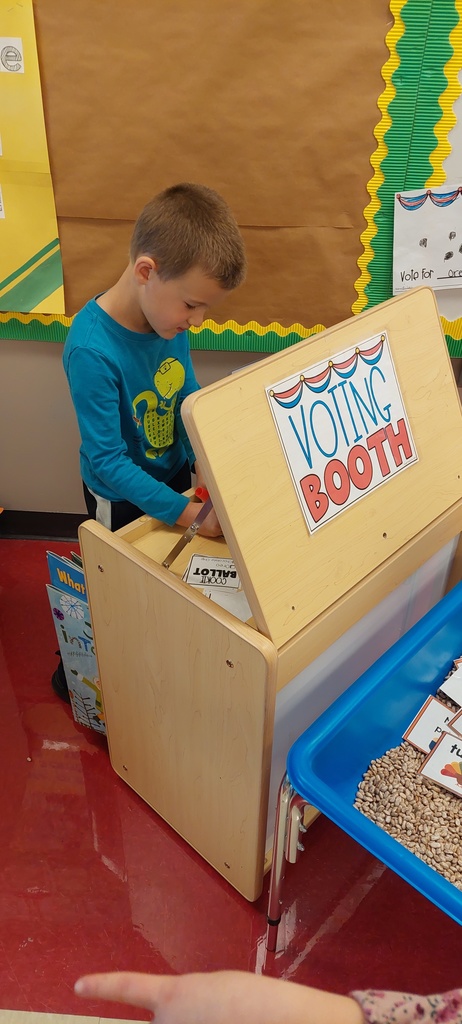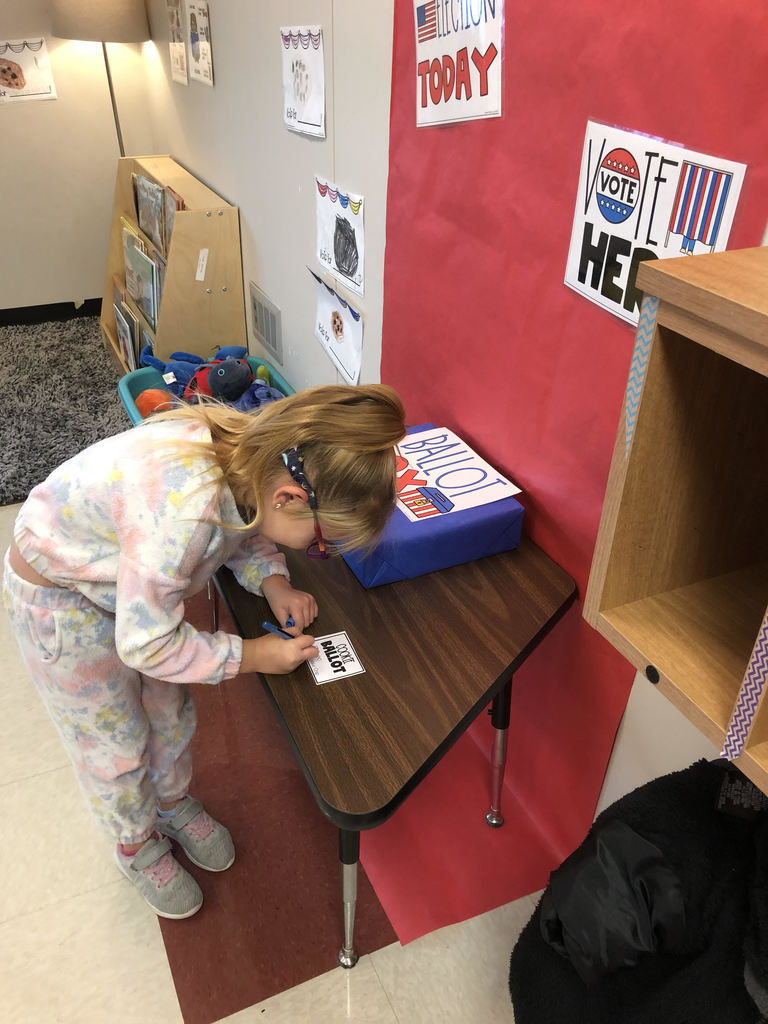 Ms. Deters's first grade class and Ms. Scheidt's fifth grade class have partnered together to create a reading buddies program! The students really enjoy it, and we love seeing the older students mentor their younger peers! 📚✨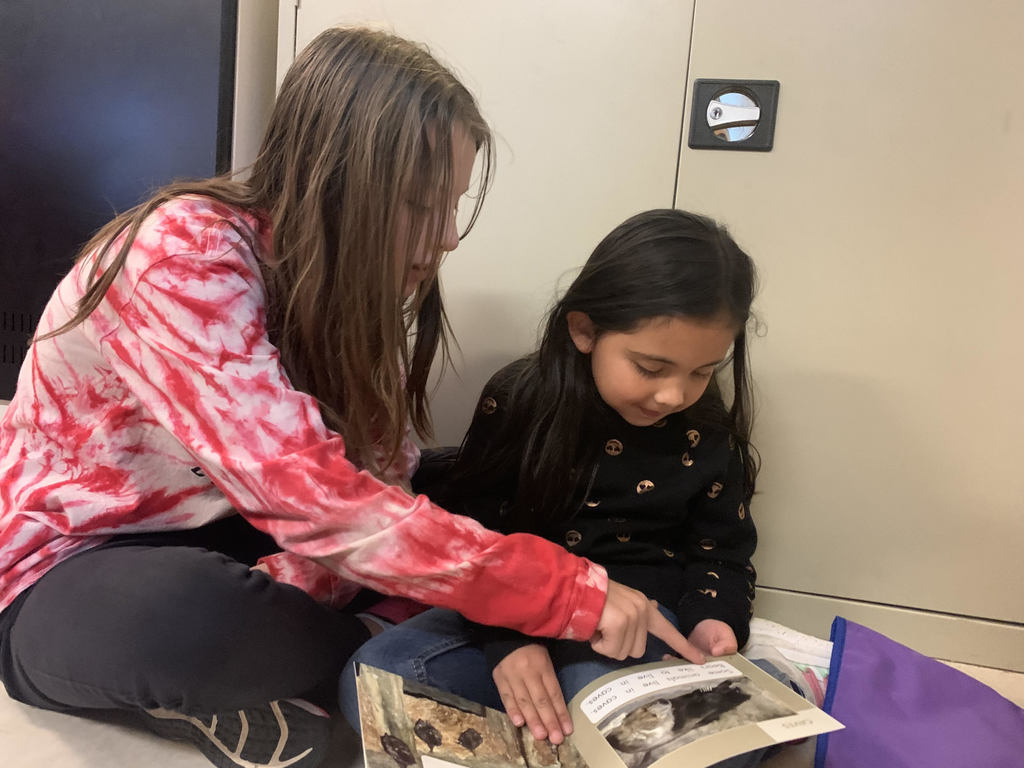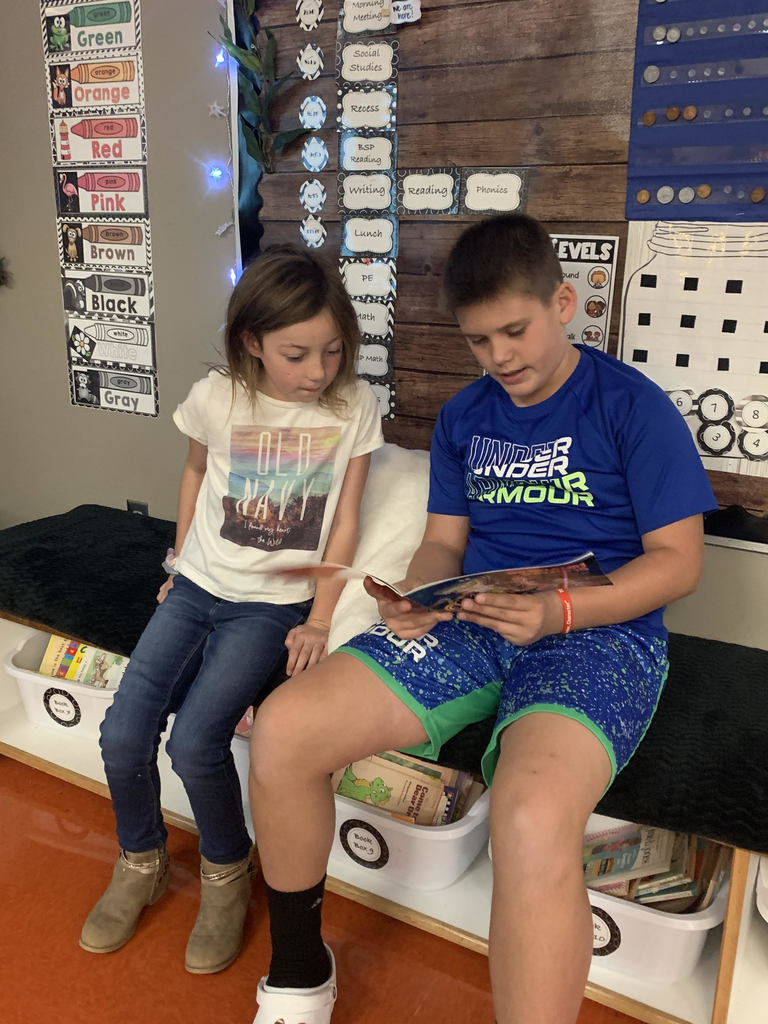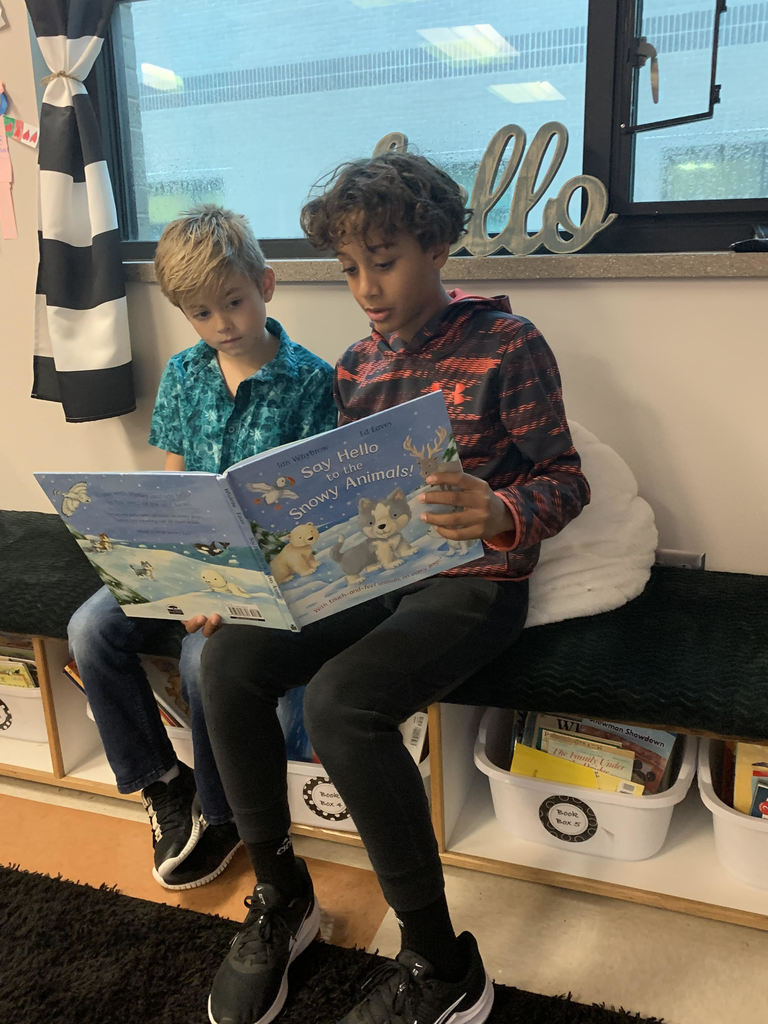 Our Veterans Day Ceremony is only a few days away! Have you made plans to attend? ❤️🤍💙 #tongienation