Don't forget, tomorrow is Mahomes Monday! #tongienation

September 1, 2022: Mrs. Kaighin's seventh graders practice multiplying and dividing decimals. #throwbackThursday #tongienation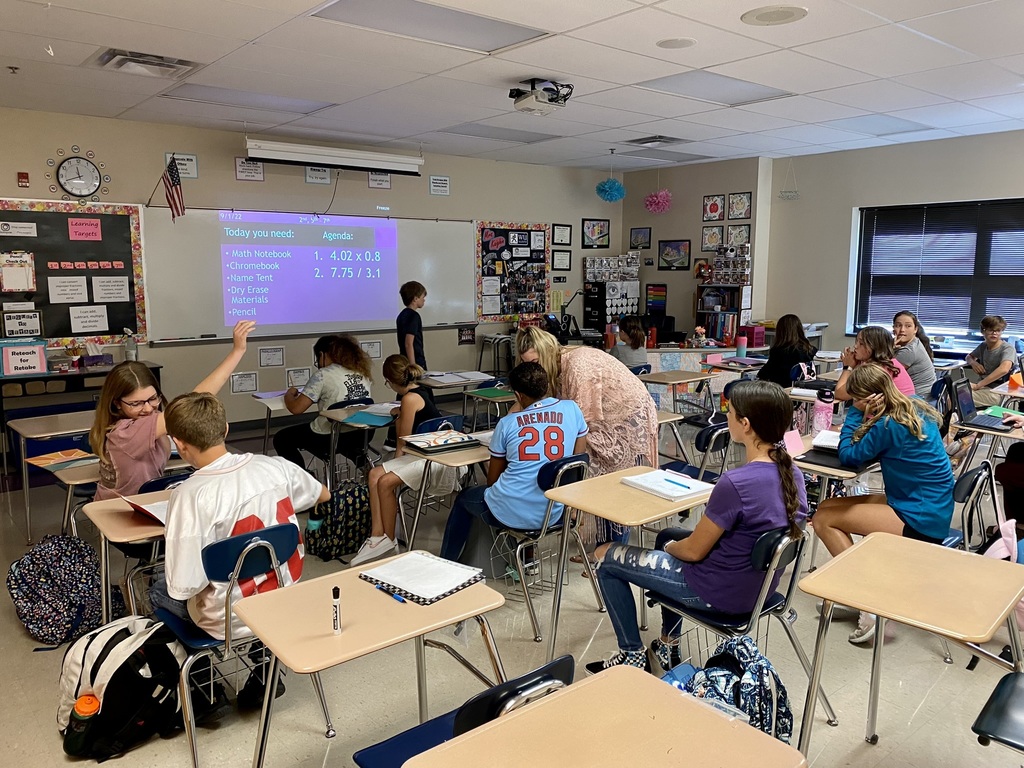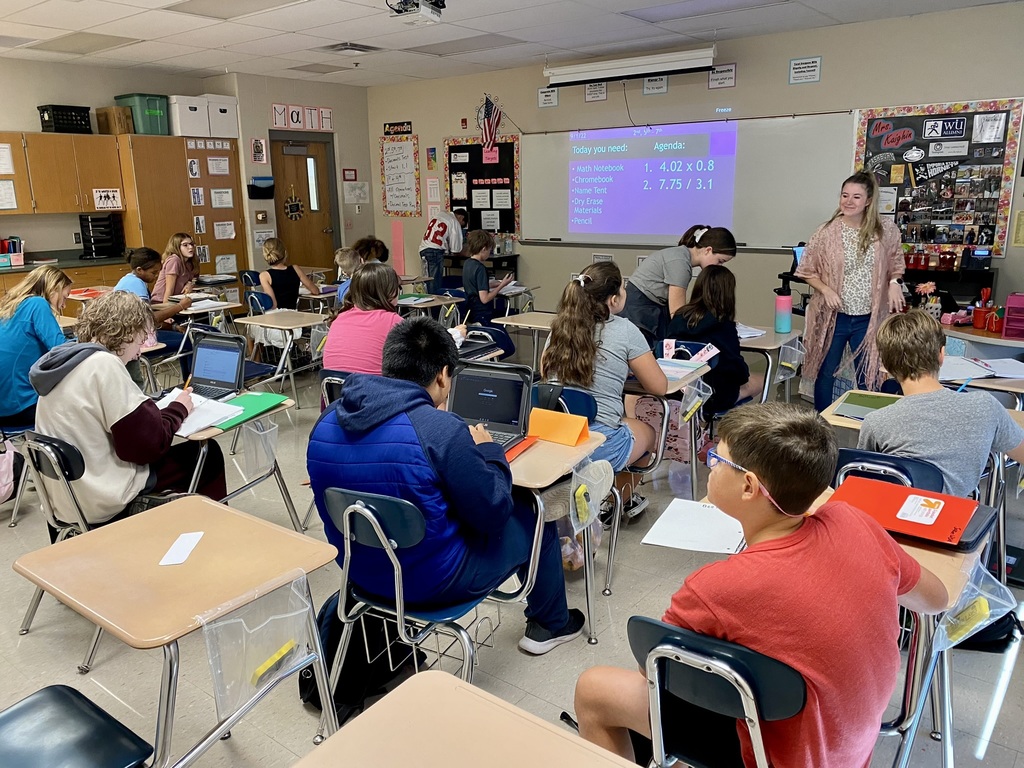 To celebrate the Chiefs' third trip to the Super Bowl in four years, we are having a district-wide Super Bowl Spirit Week! We will kick things off on Monday, February 6th. Please remember that all spirit week wear must adhere to district dress code policies. #tongienation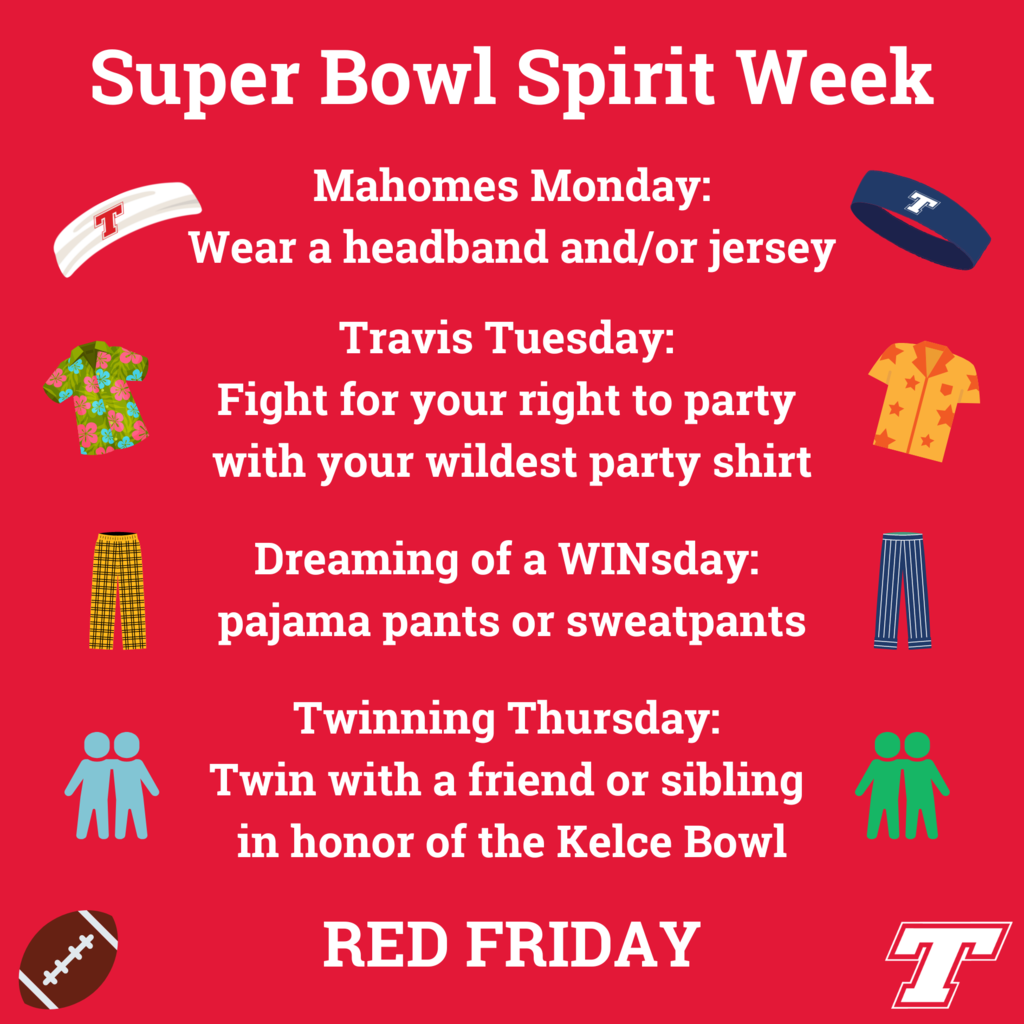 Mark your calendar! The links will be posted on the TES website and Facebook and Twitter pages. #tongienation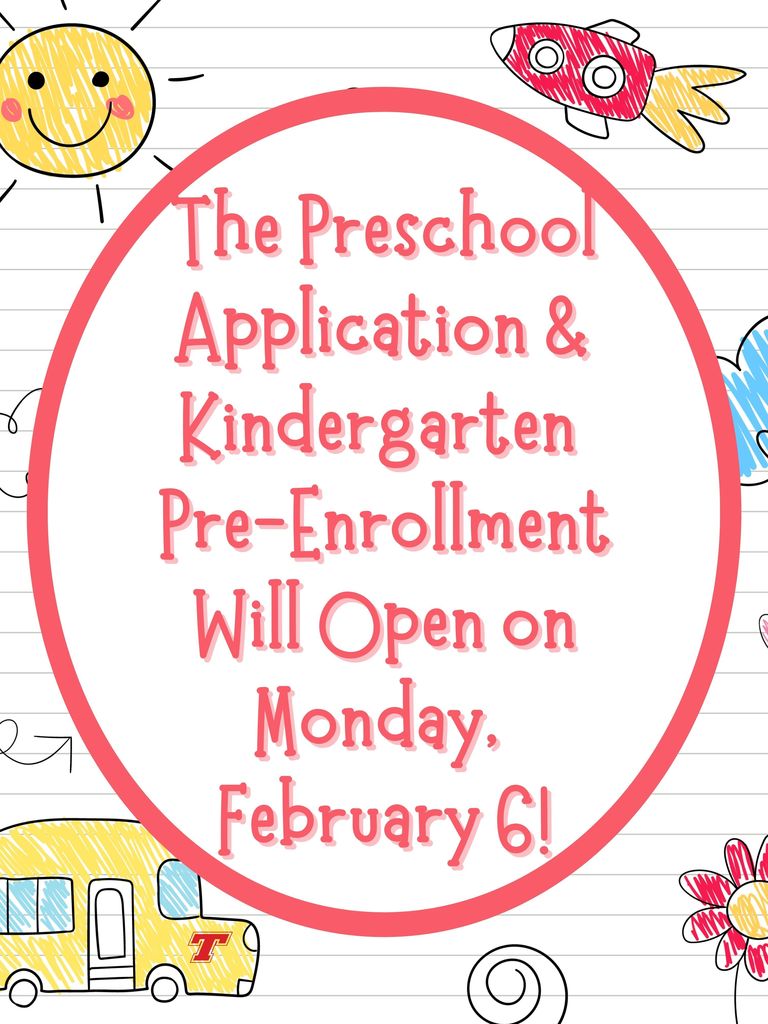 Yesterday, our dedicated team of social workers attended School Mental Health Advocacy Day at the Capitol to advocate for our students and communicate the importance of support for school-based mental health. L to R: Amber Ketchum (TMS), Shelby Burnett (TES), Sophia Hubbell (THS), and Lia Byer (Intern-THS) #tongienation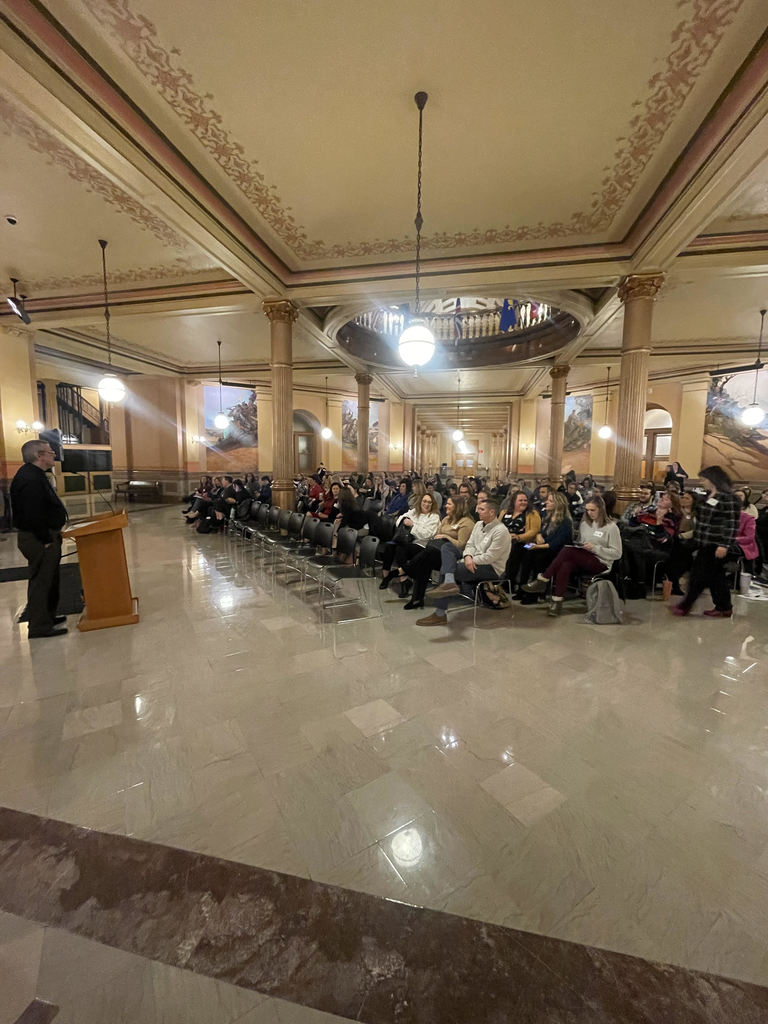 October 19, 2022: The USD 464 District Site Council tours the athletic wing. #throwbackThursday #tongienation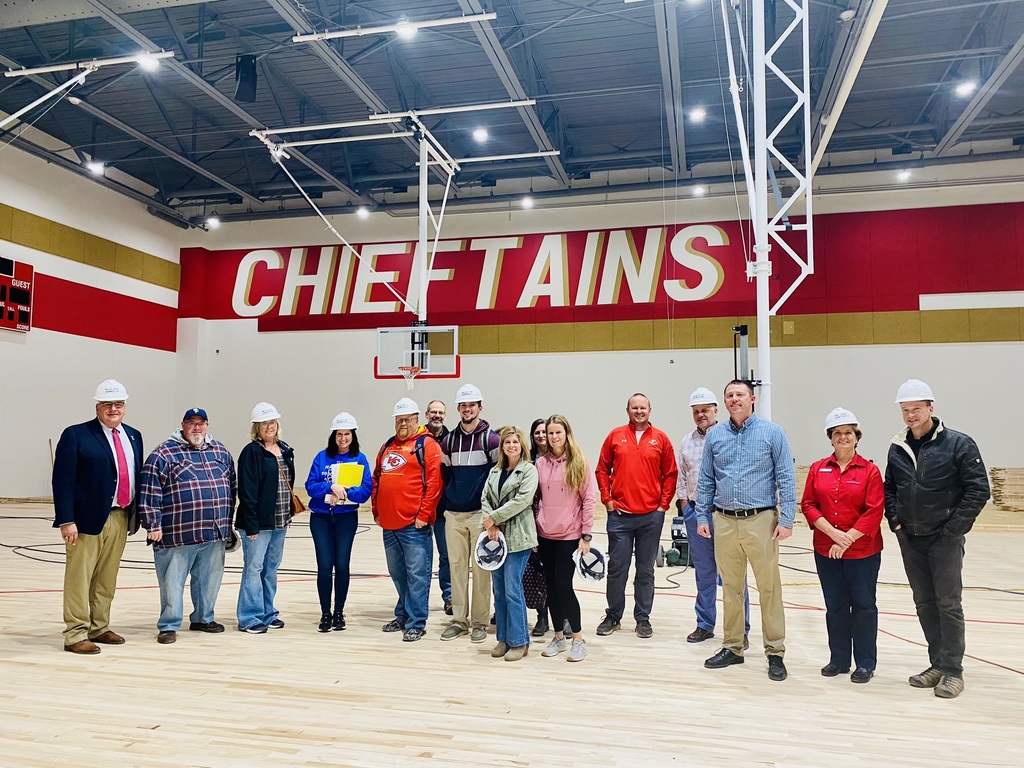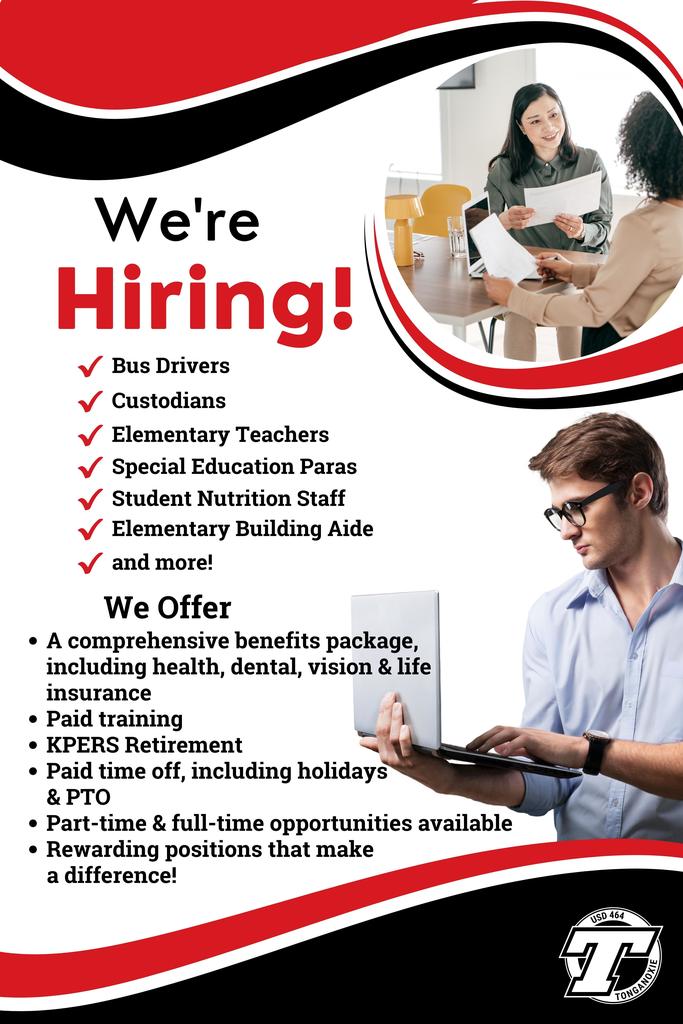 Let's gooooo!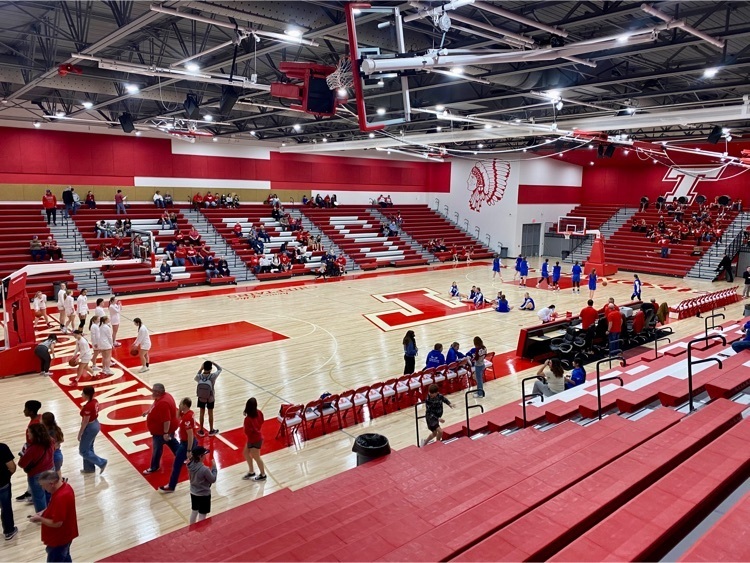 Tongie Nation, today is the day! Doors open at 4:30 pm; the pep band will kick things off at 5! Come out and grab your free beanie (while supplies last), enjoy free popcorn and water while you watch the games, get your photo taken with KC Wolf and Baby Jay, and enter to win one of over 30 awesome prizes donated by our generous sponsors (eligible patrons only). THS choir alumni are encouraged to meet in the new choir room at 6:30 to practice the national anthem. We can't wait to see you! #tongienation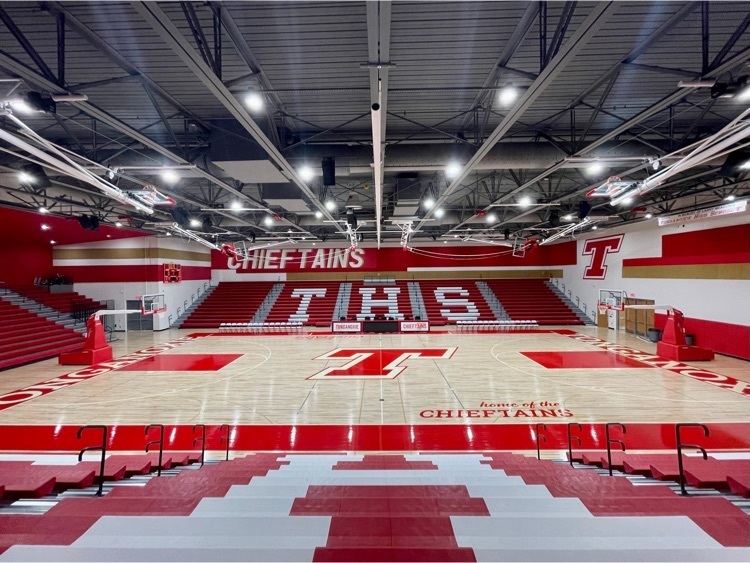 Just a couple more days until our open house and we have some exciting updates to share! We have added KU's Baby Jay to our mascot lineup, and you no longer need to be present to win one of our incredible raffle items! Check out the list of prizes below! #tongienation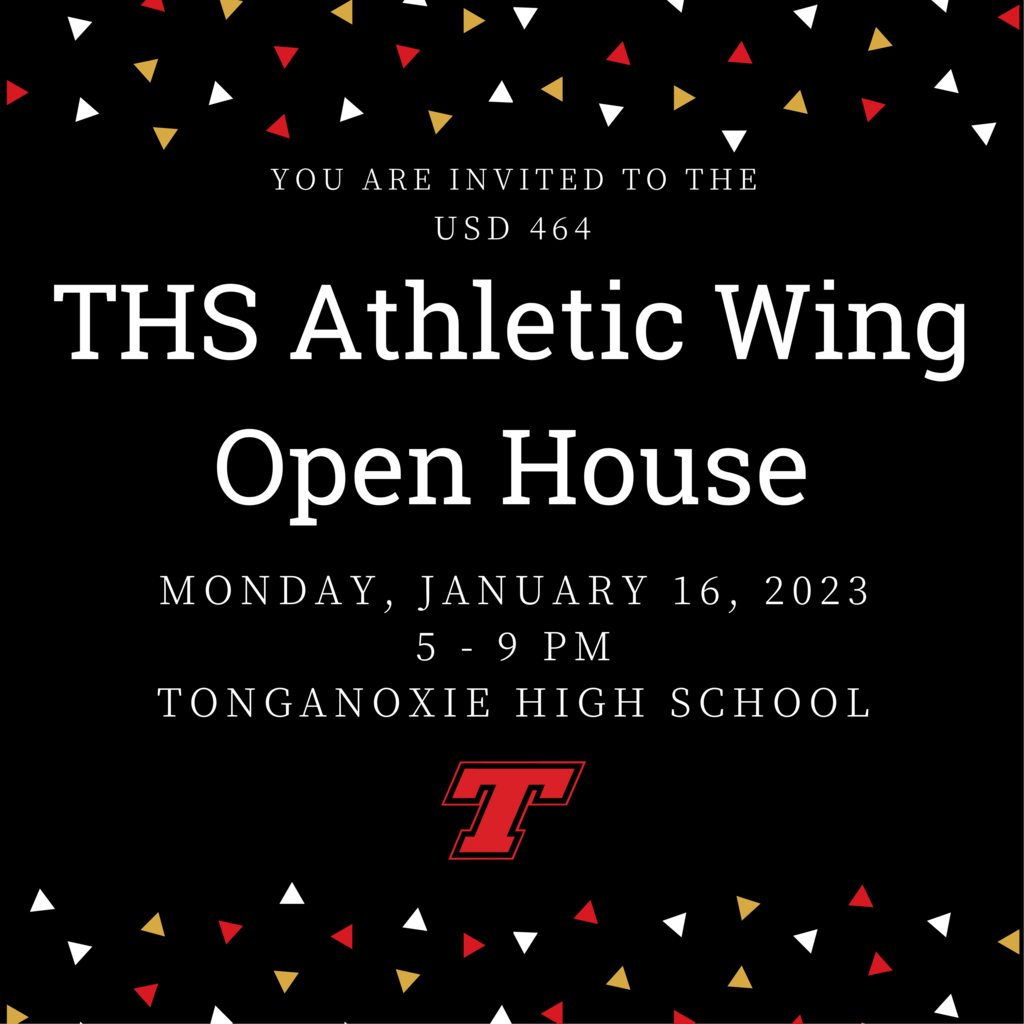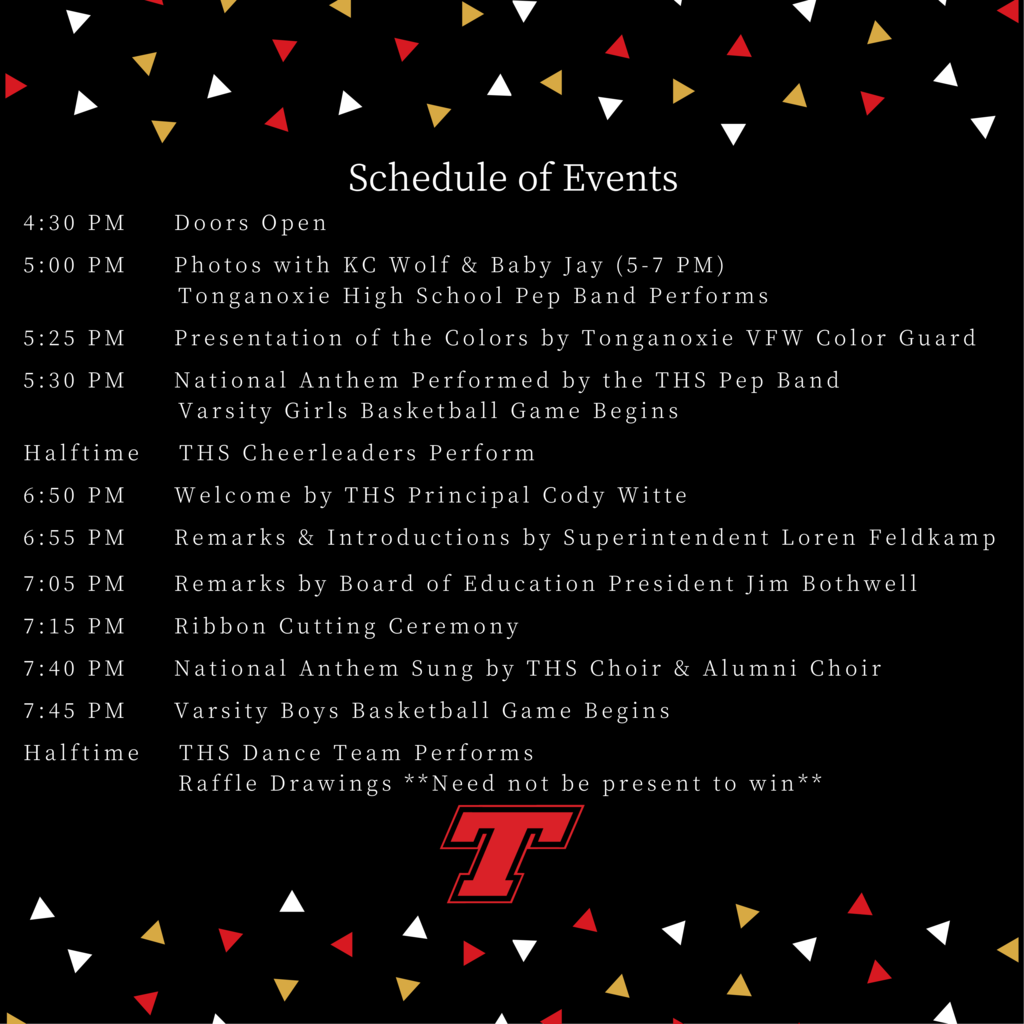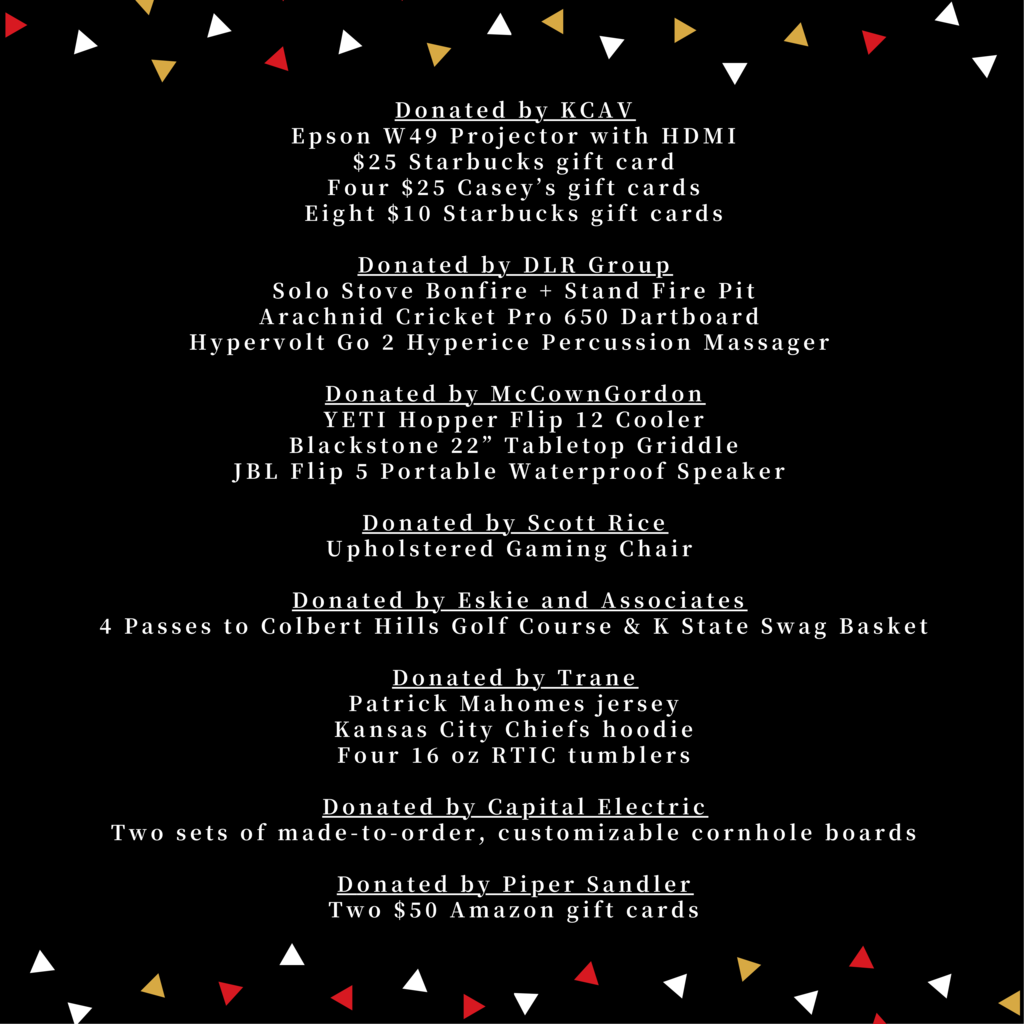 In observance of Martin Luther King Jr. Day, school will not be in session on Monday, January 16, 2023.

We can't wait for you to see our incredible additions! Hope to see you there! #tongienation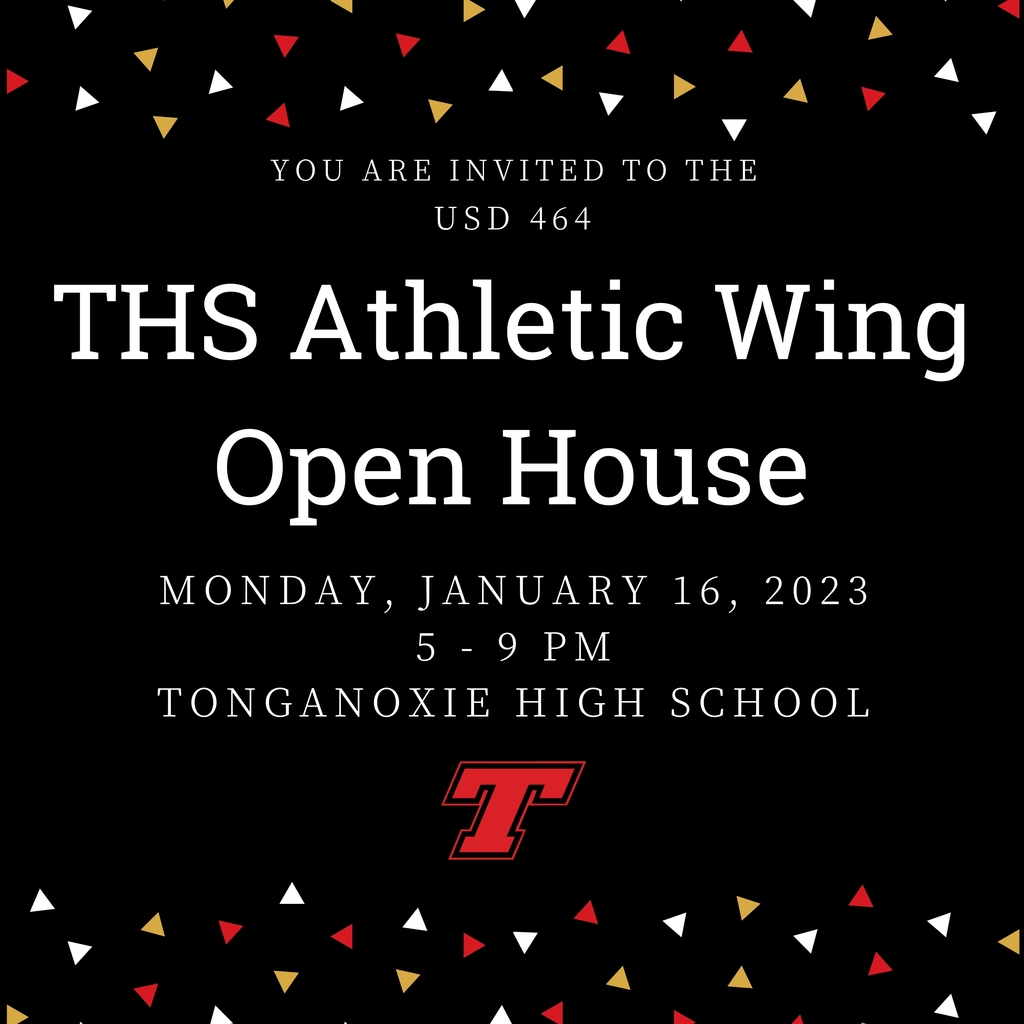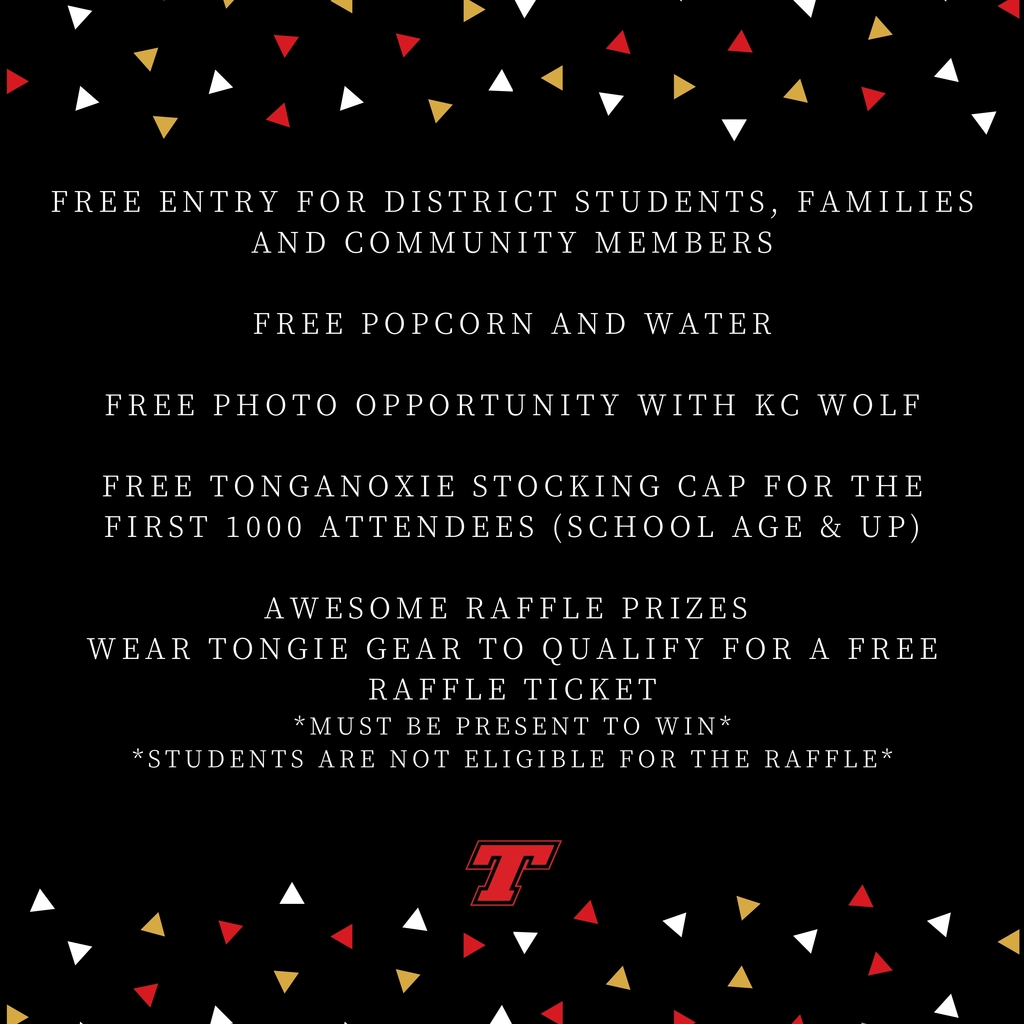 Celebrate School Board Recognition Month with us by thanking our school board members! They help make crucial decisions for our students and staff. We appreciation their commitment and dedication. #ThankBOE #SchoolBoardRecognitionMonth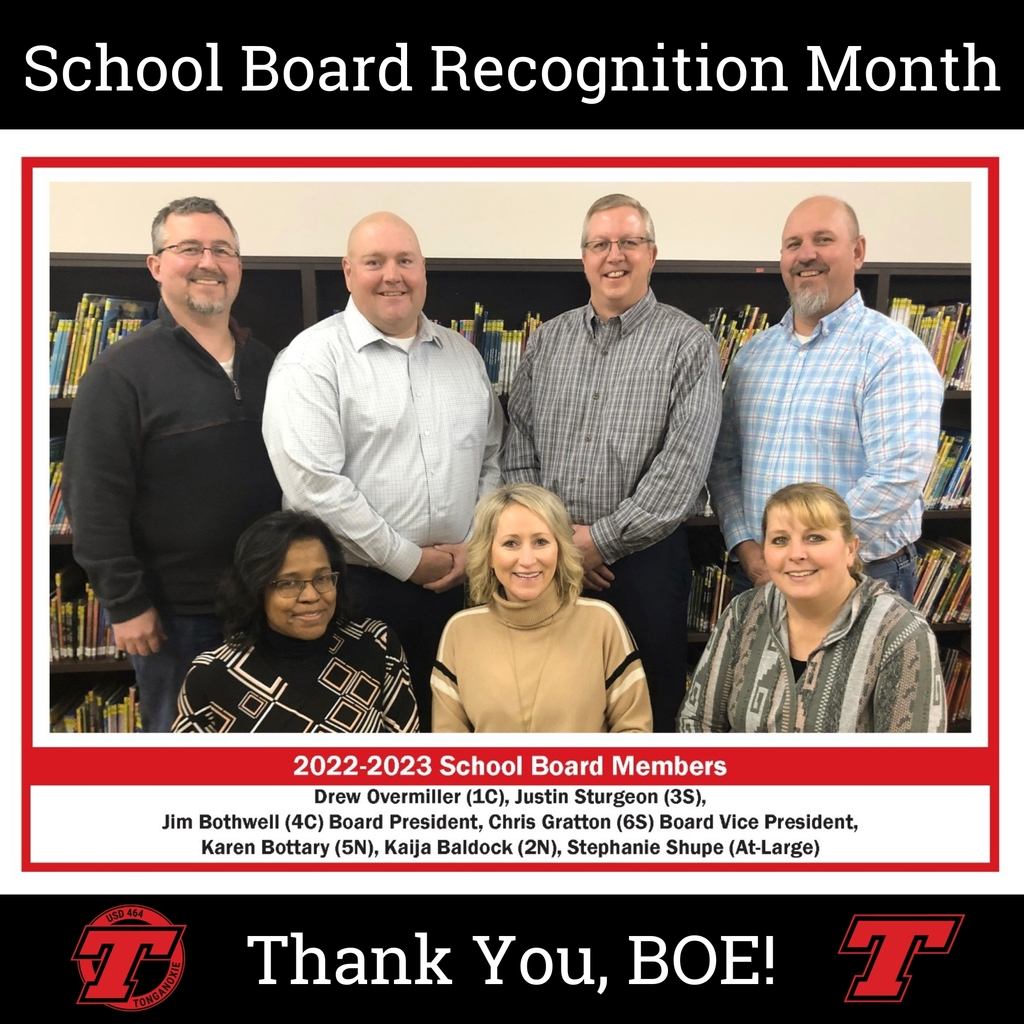 See you tomorrow! #tongienation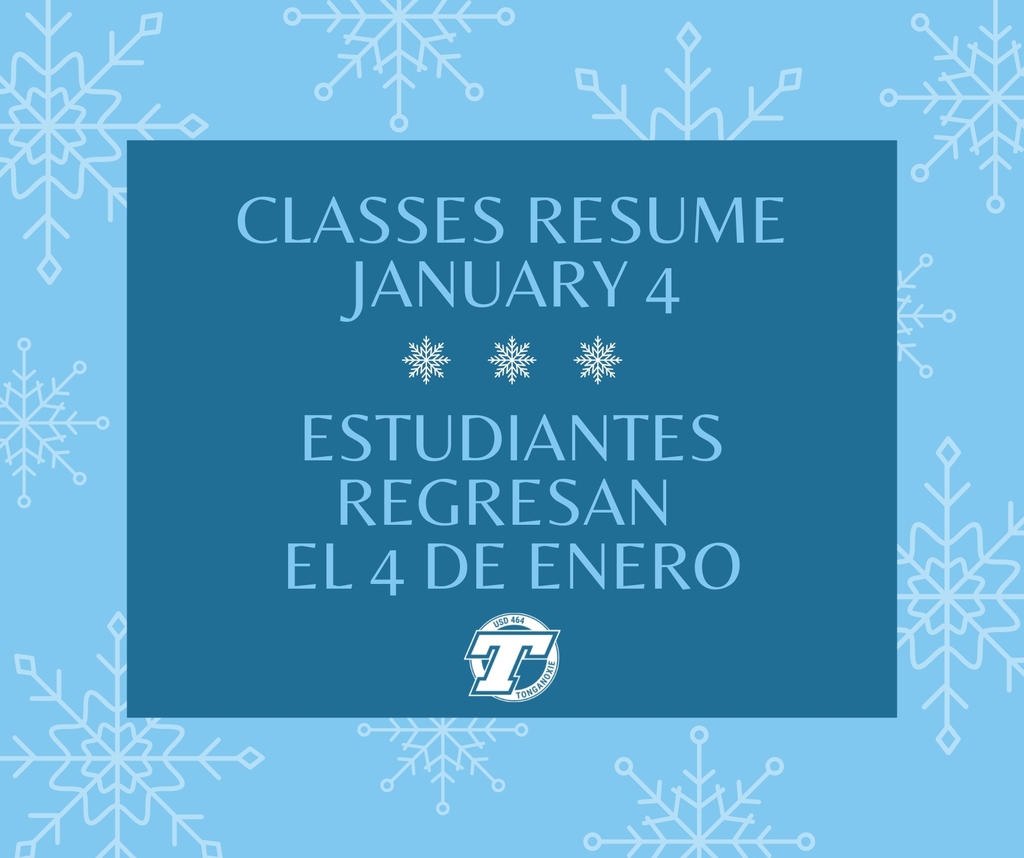 Apply today at
www.tong464.org
; click on Employment Opportunities! #tongienation

Our new app is live! Download it today for quick and easy access to district news, calendars, menus, and more! #tongienation

Happy winter solstice and first day of winter! Today has the fewest hours of sunlight all year, making it the shortest day of the year. Sunlight hours will only increase from now until the summer solstice! #tongienation