Don't forget, tomorrow is Mahomes Monday! #tongienation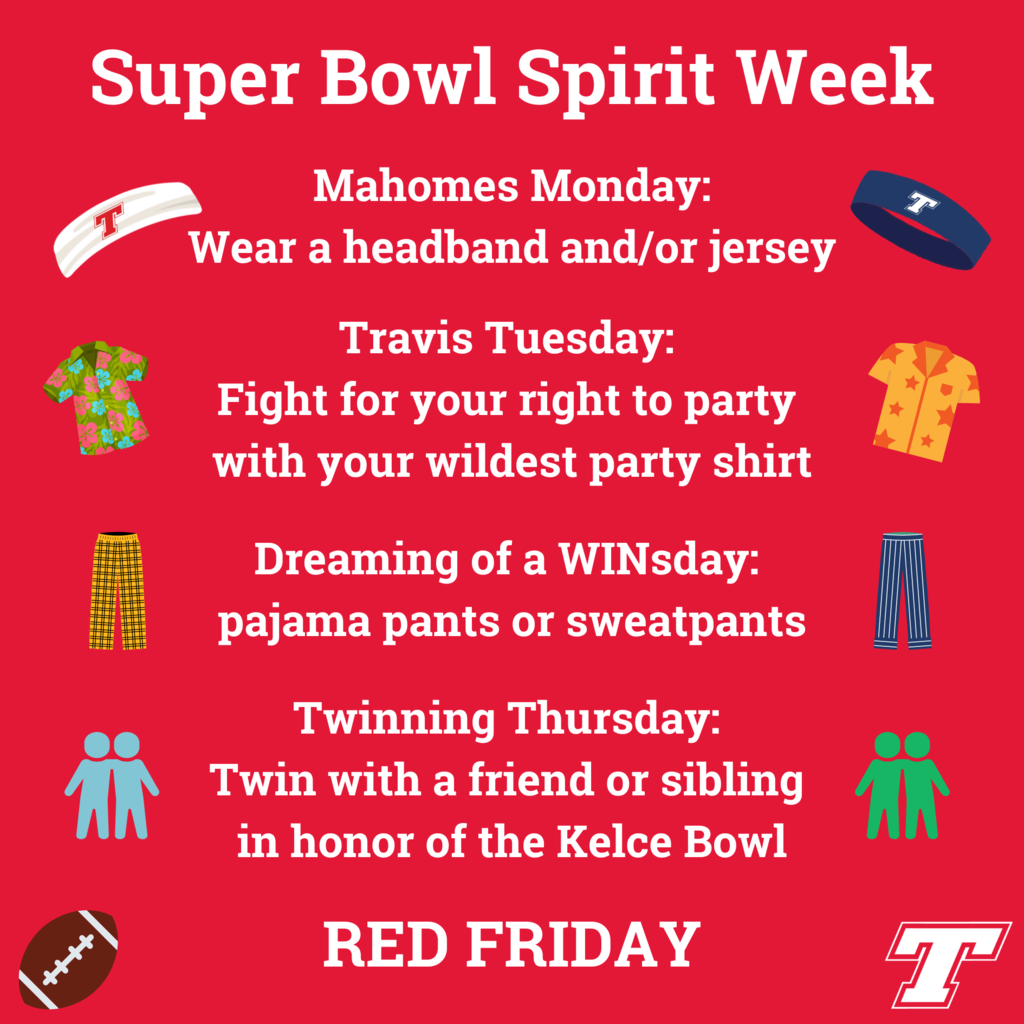 We have a new Big Red sponsor! Curb Appeal Lawns and Fences has joined the ranks of our generous Big Red donors. Thank you all for your support! #tongienation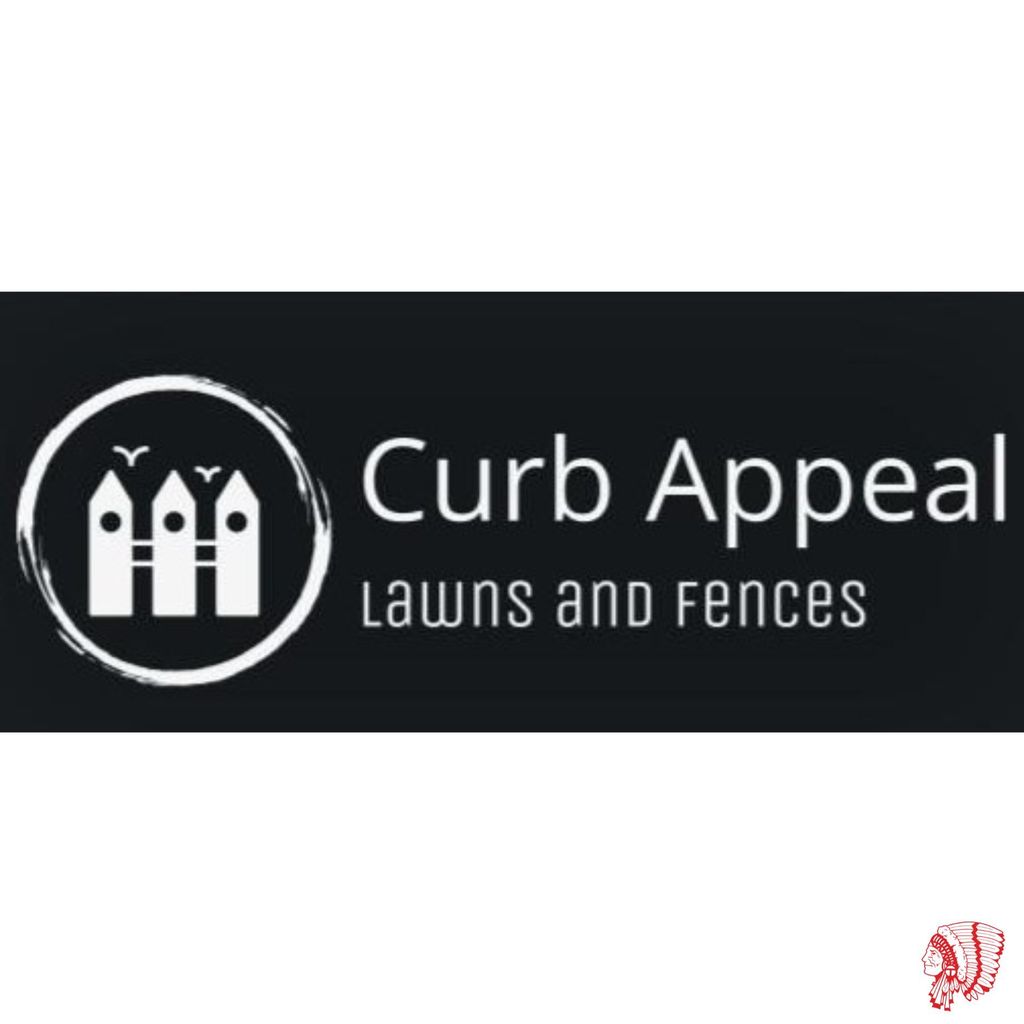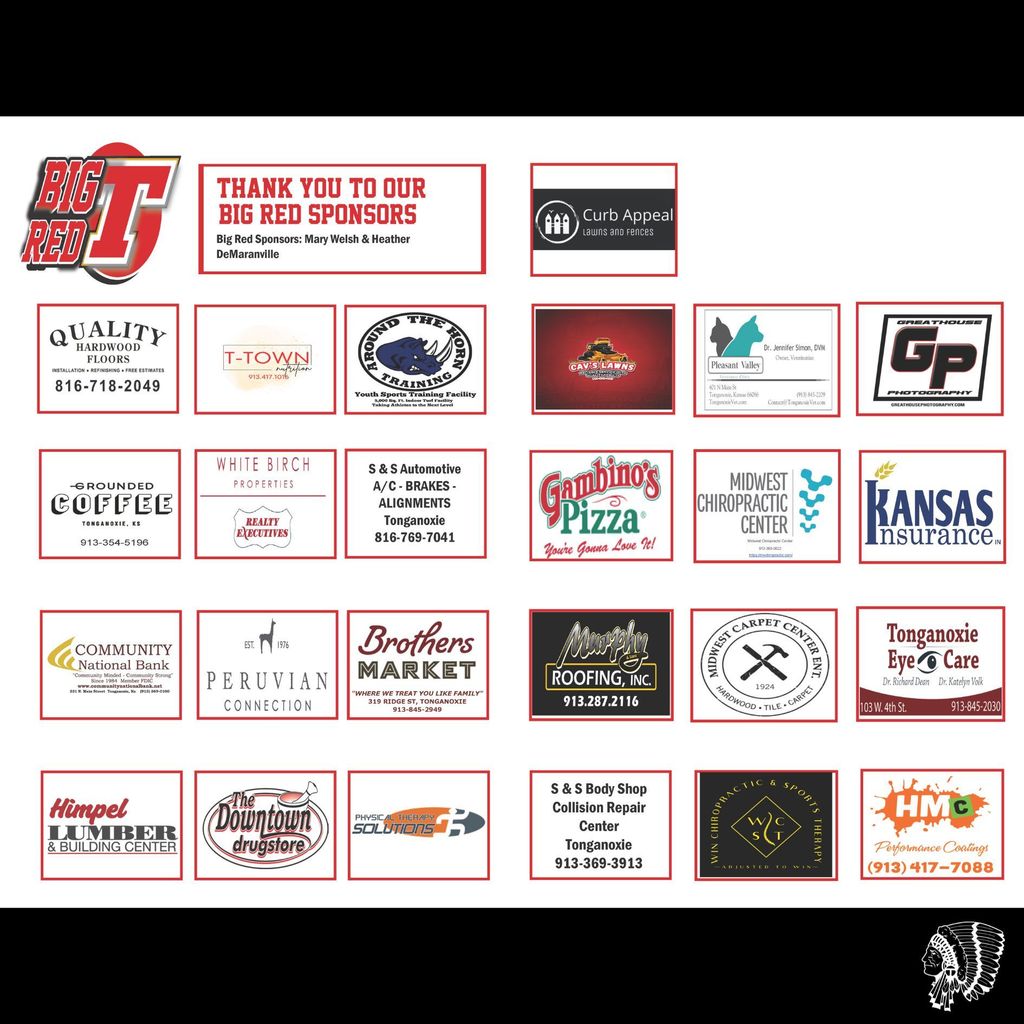 Senior Josey Bartlett and accompanist Carolyn Day have been preparing for Josey's college audition in one of the state-of-the-art practice areas in our new THS choir room! #tongienation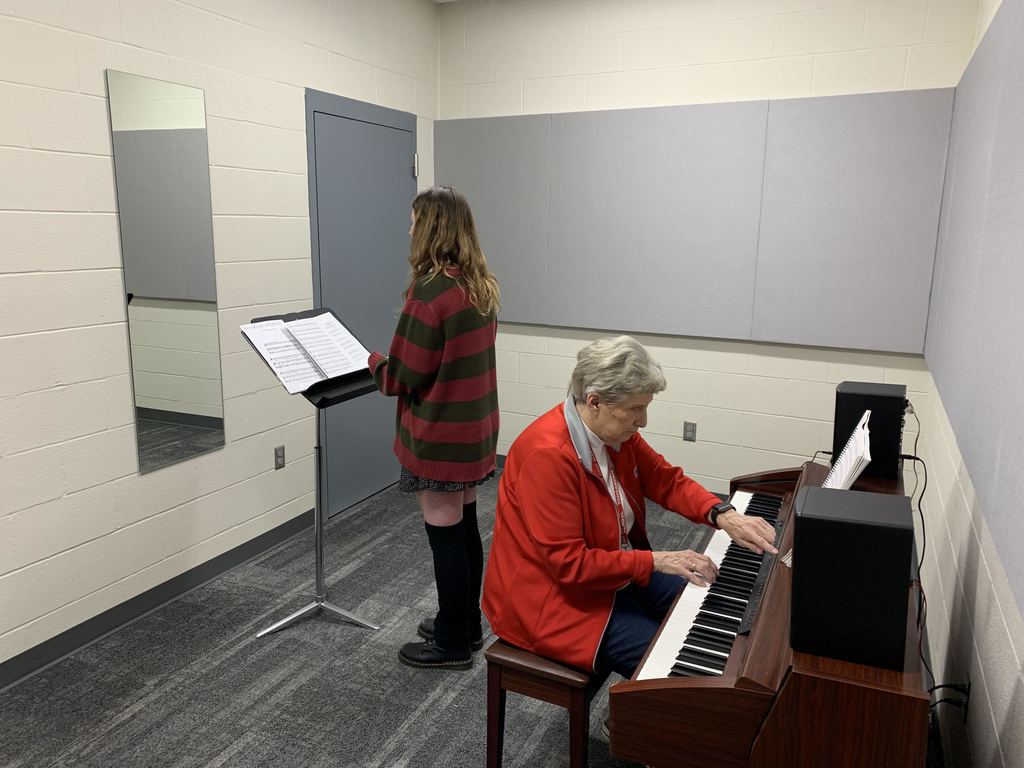 To celebrate the Chiefs' third trip to the Super Bowl in four years, we are having a district-wide Super Bowl Spirit Week! We will kick things off on Monday, February 6th. Please remember that all spirit week wear must adhere to district dress code policies. #tongienation

Tongie Nation, tomorrow's basketball games have some time changes. The boys C team will play at 4 pm in the new gym, followed by JV boys, varsity girls, and varsity boys. #tongienation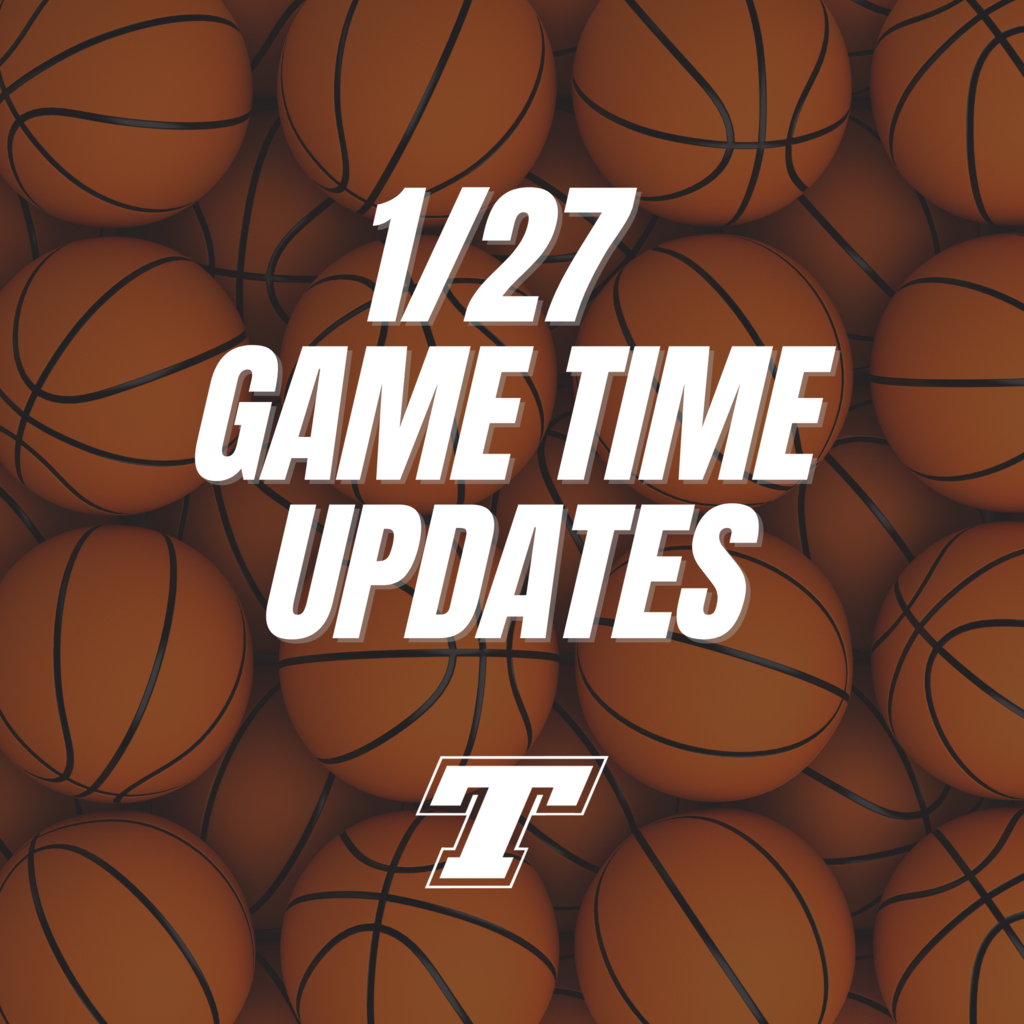 Healthy Futures is holding a dental and Covid-19 vaccine clinic at THS on February 1! Contact Amanda Holding with Heartland Health or THS nurse Heather DeMaranville to sign up.  #tongienation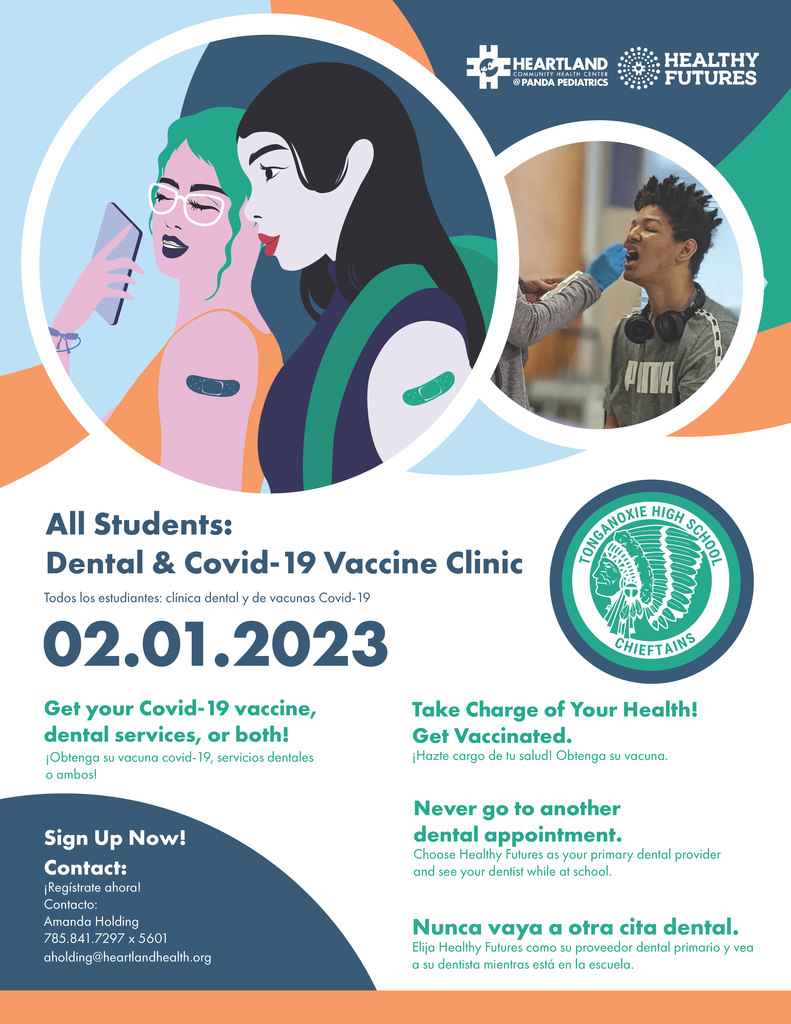 Congratulations to our freshman girls on winning our freshman basketball tournament tonight! Great job ladies! #tongienation
THS students are enjoying Chieftain Day today at Main Event! Students qualified by having all A's, B's & C's second quarter, good attendance and good behavior.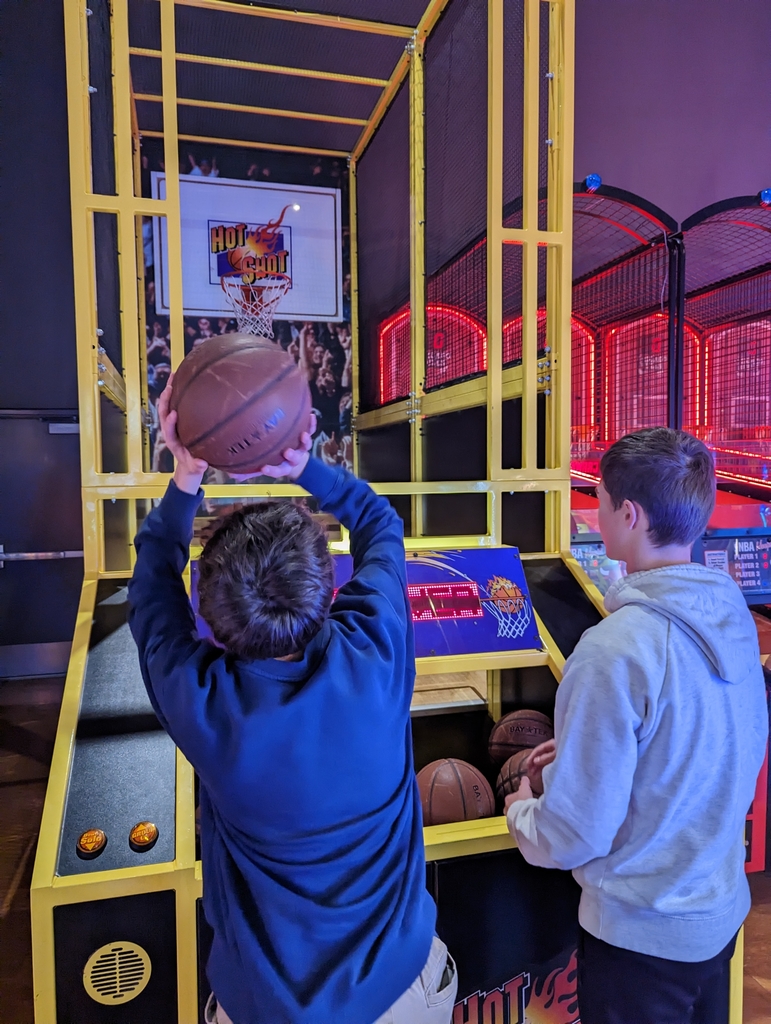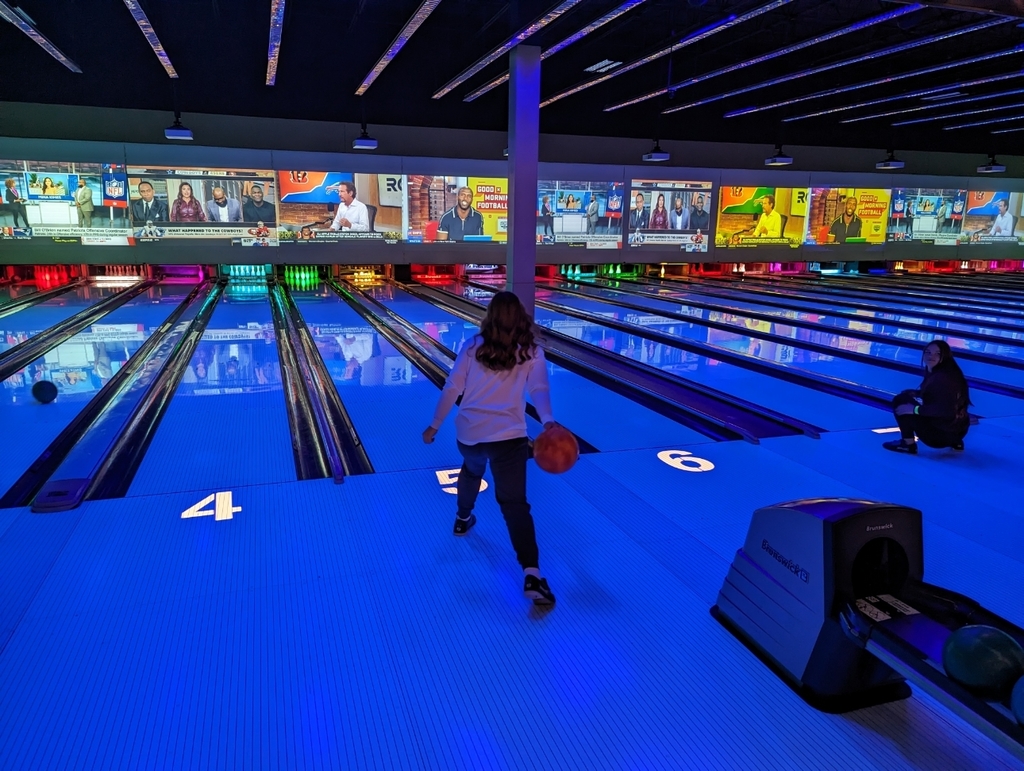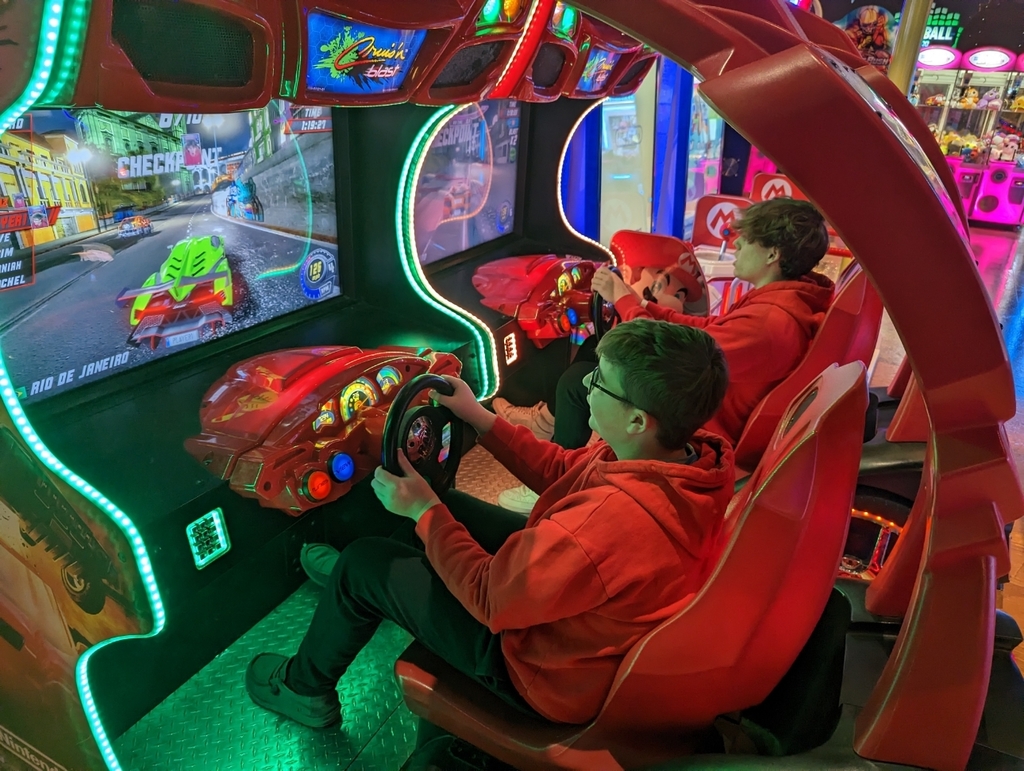 #tongienation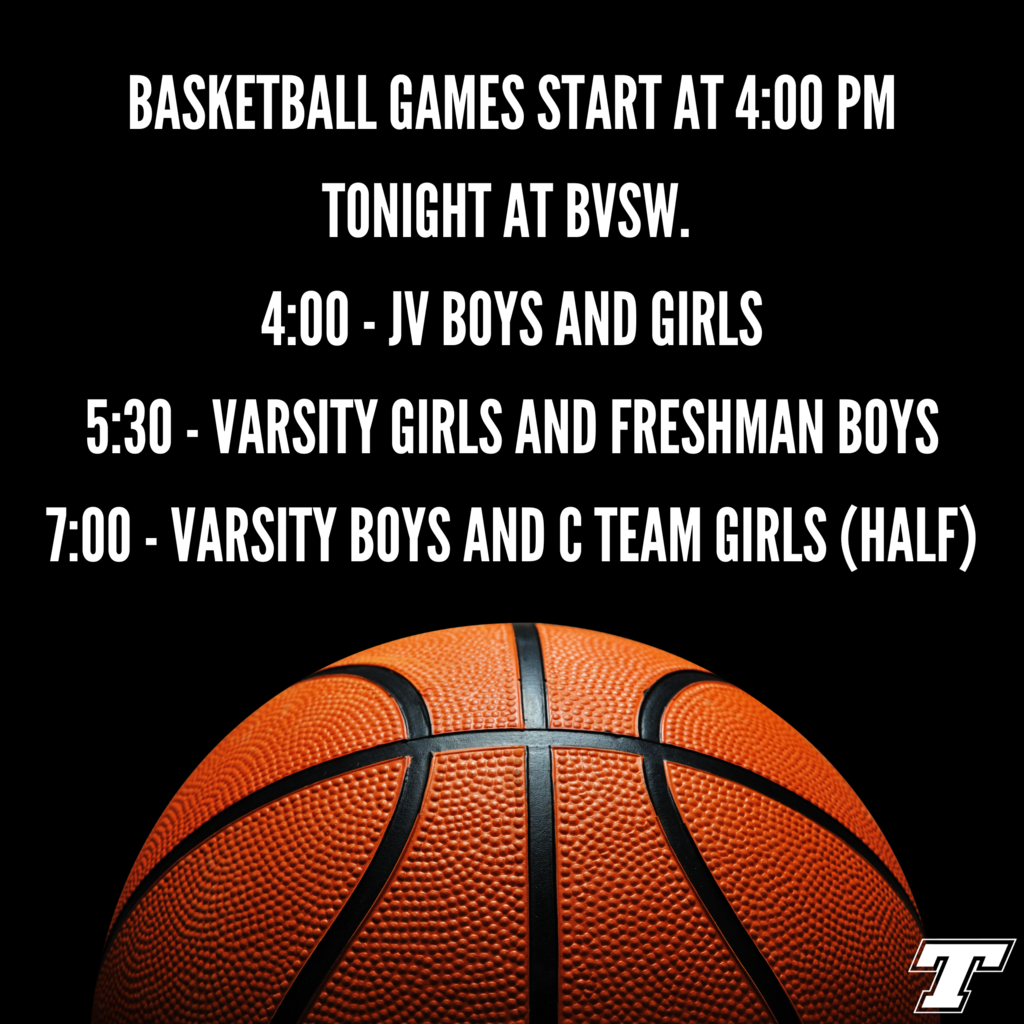 We are proud to announce fall semester honor rolls! Chieftain Honor Roll is comprised of students who received As in all classes last semester. Red & White Honor Roll names students who received As and Bs in all classes last semester. Congratulations to these students on their academic success! #tongienation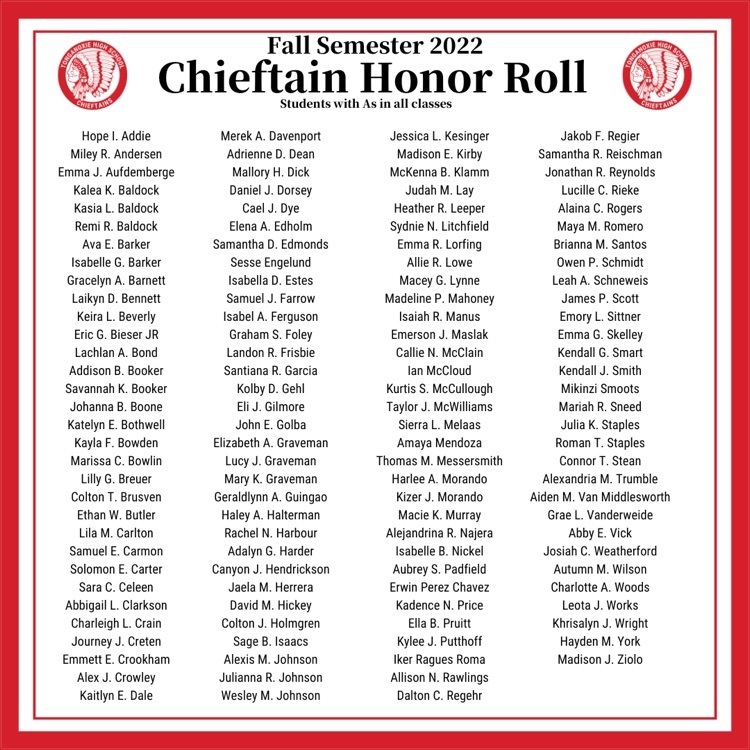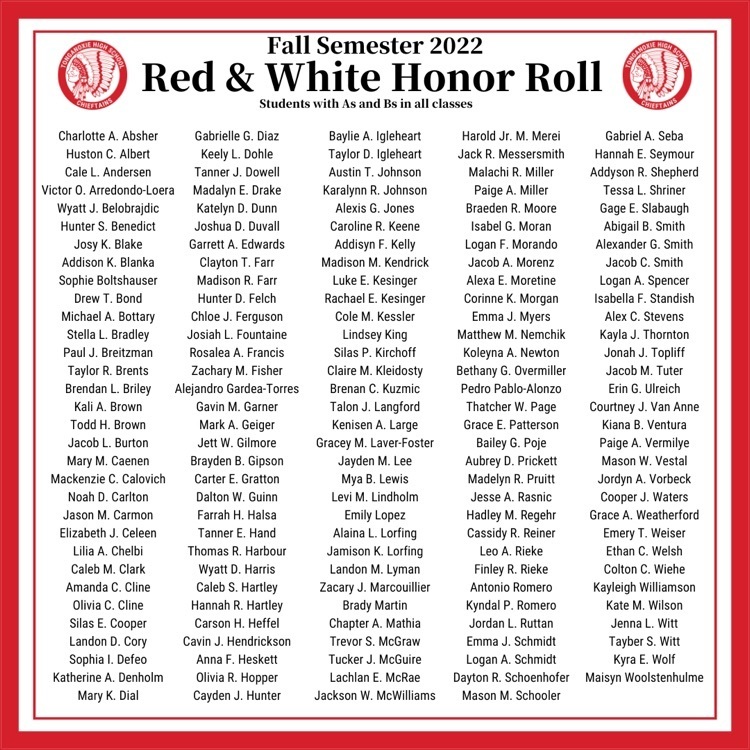 For those interested in attending the basketball games at Blue Valley Southwest next week, please review the following information from BVSW's athletic director. Tickets should be purchased online and there will only be once entrance on the south end of campus.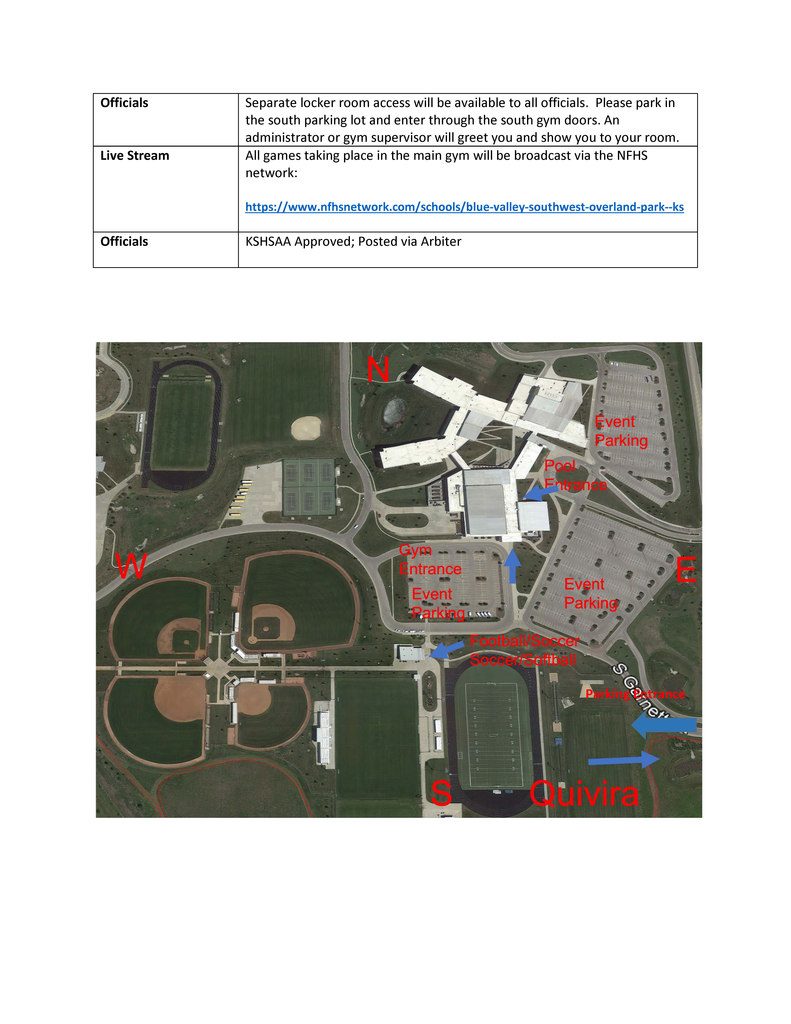 Updated girls bracket! #tongienation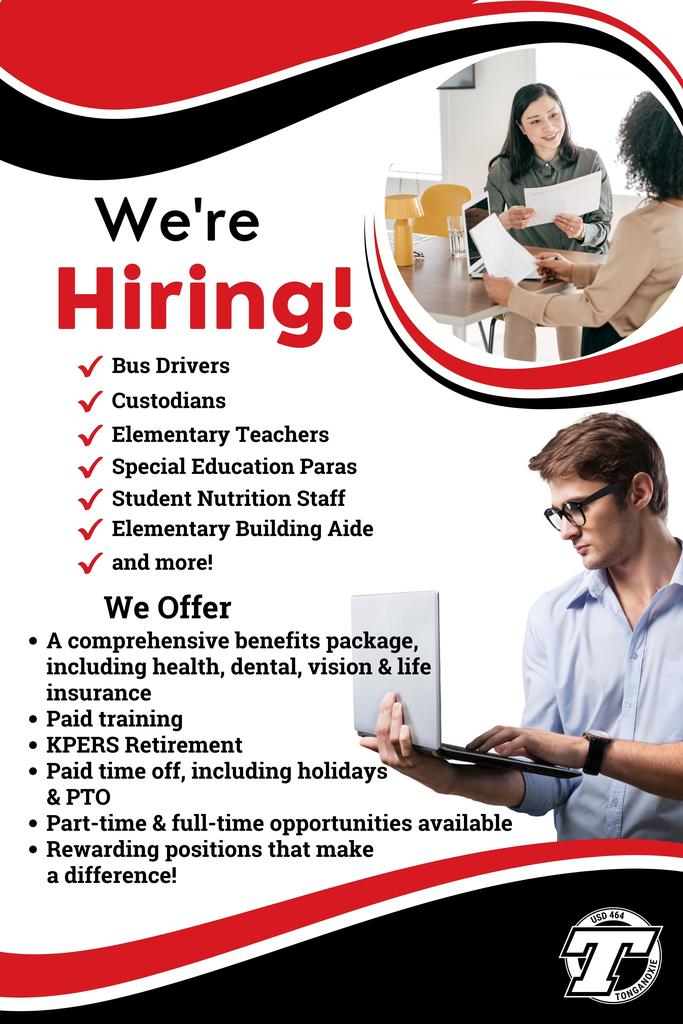 Updated brackets! #tongienation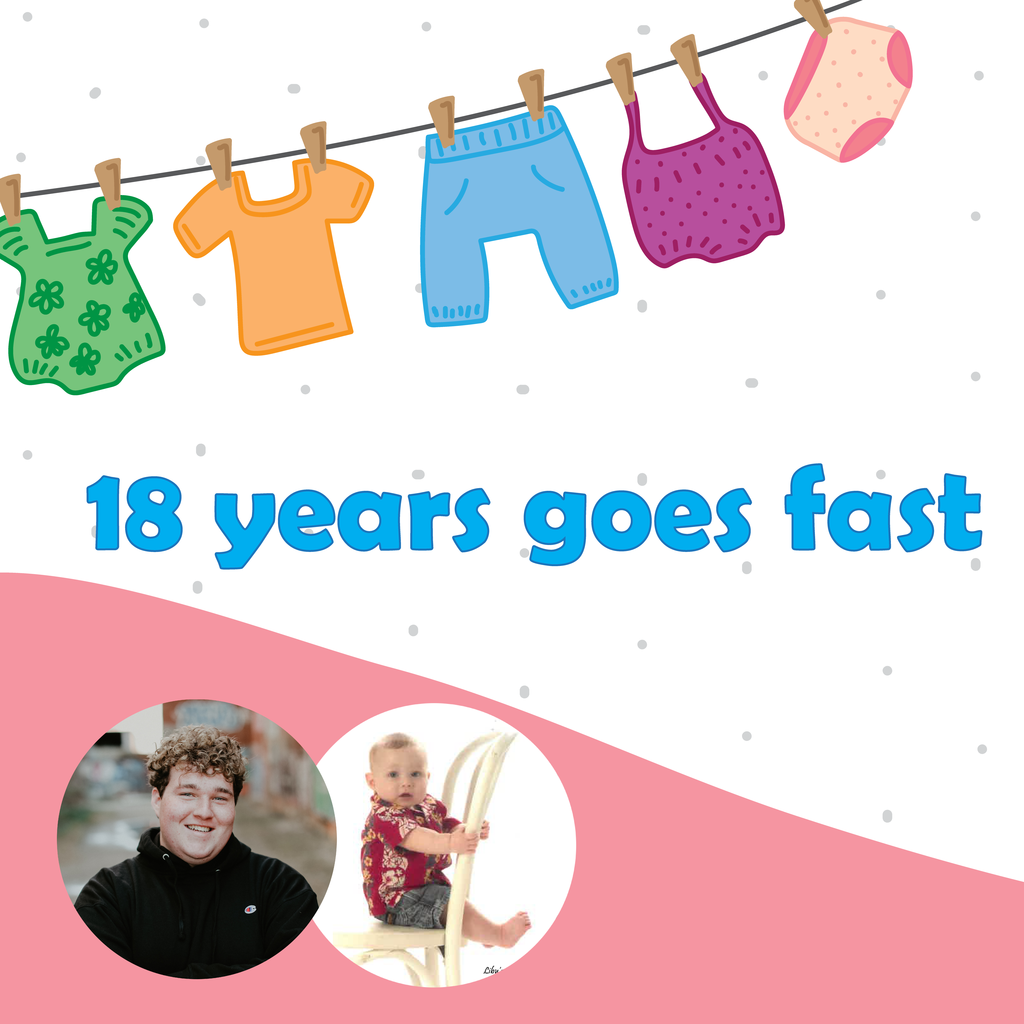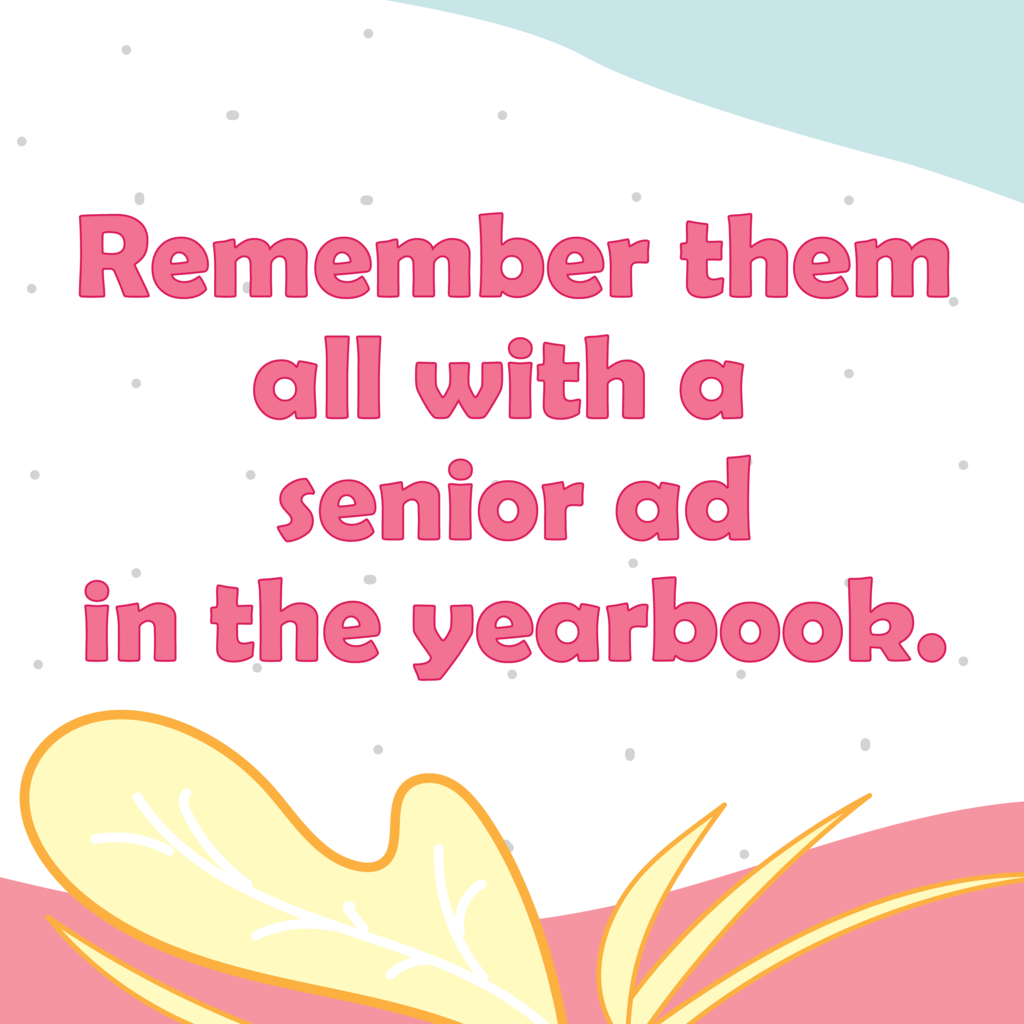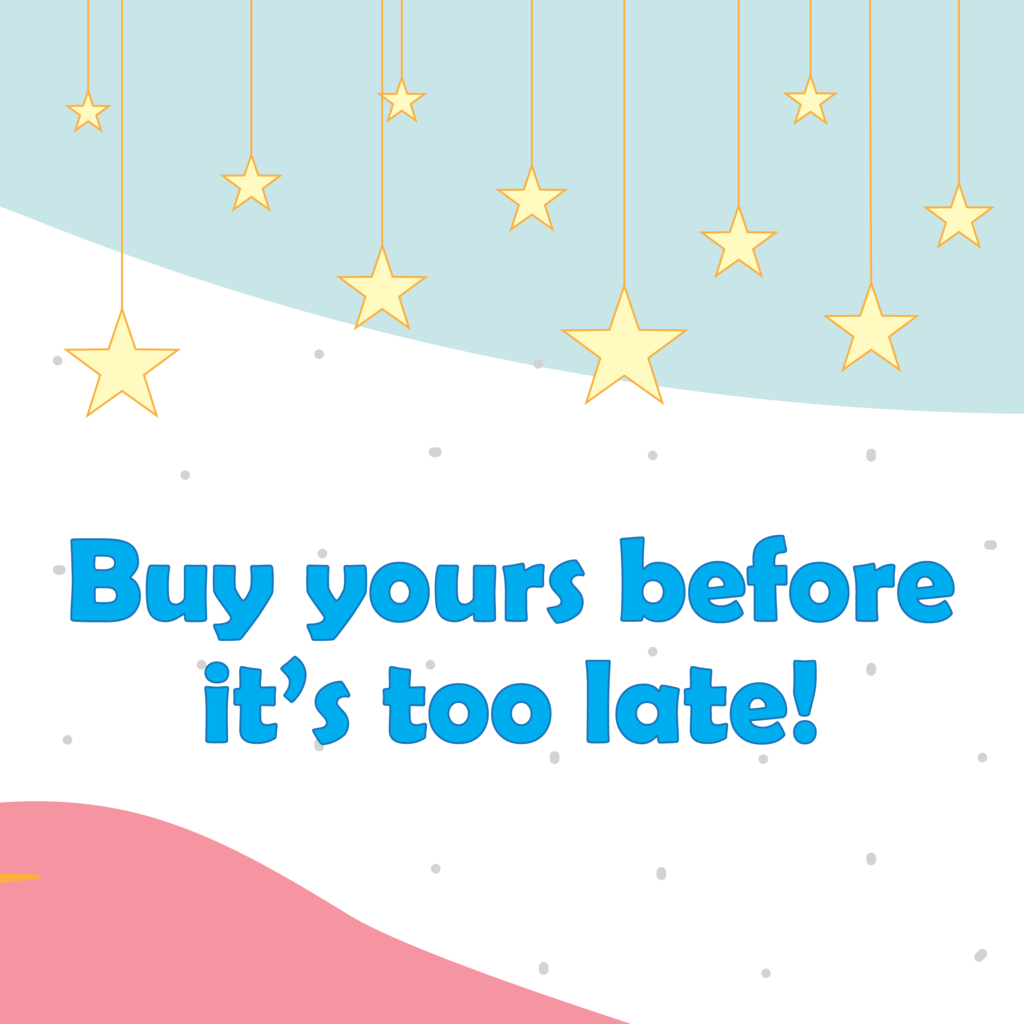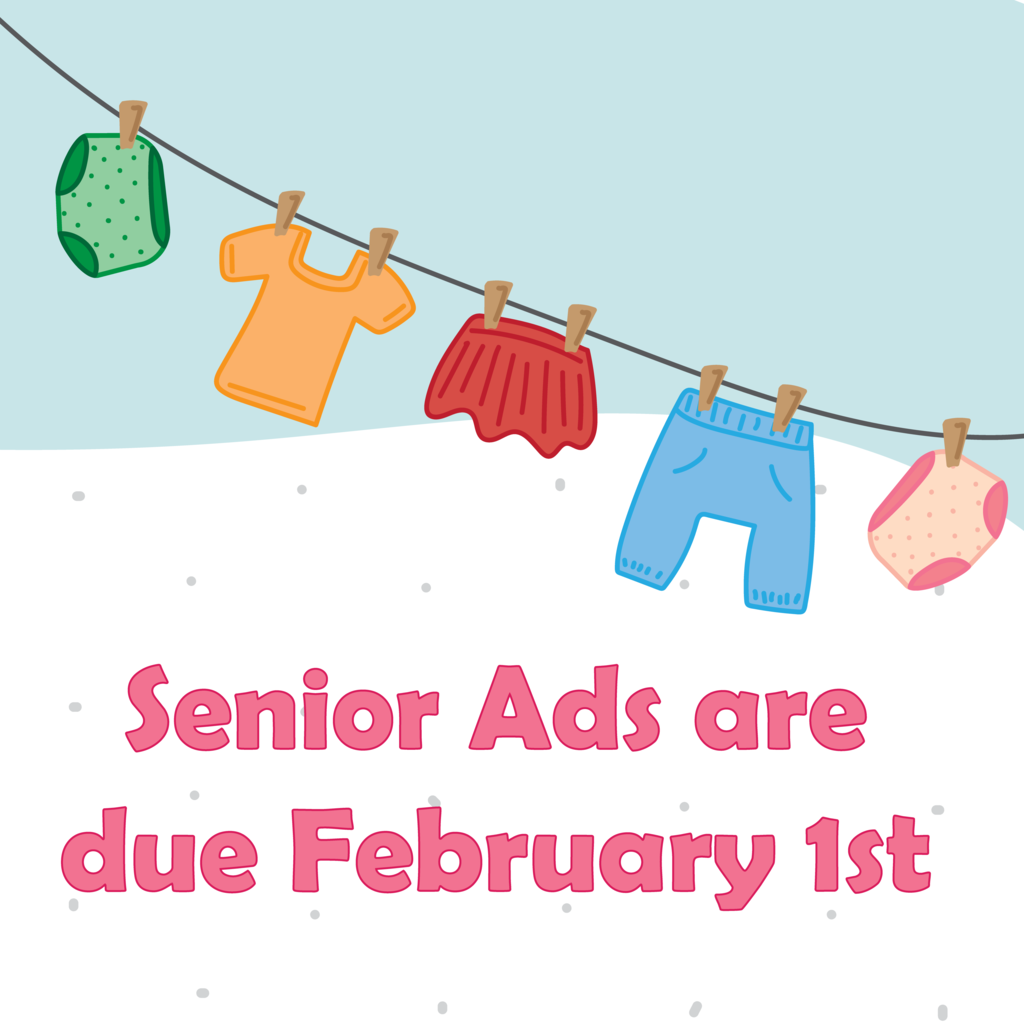 Let's gooooo! #tongienation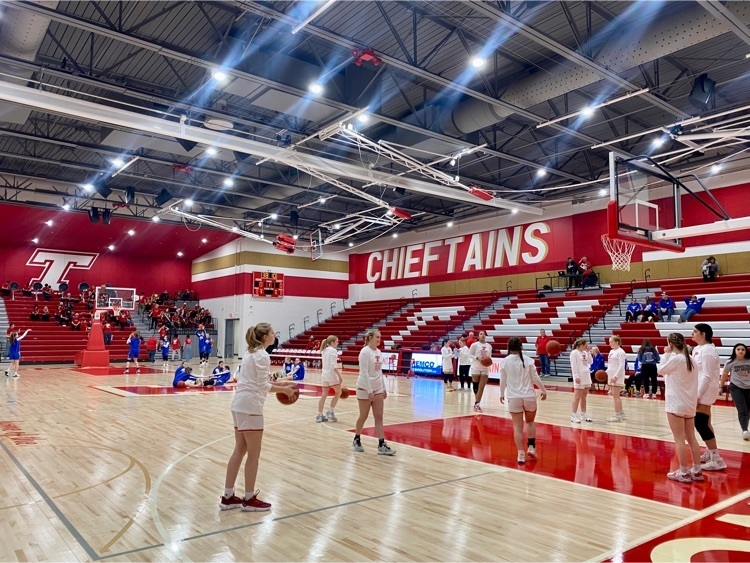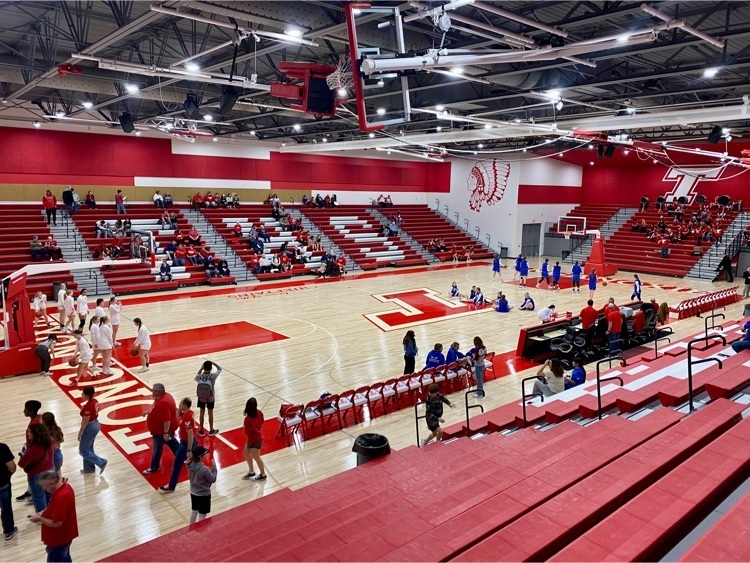 Let's gooooo!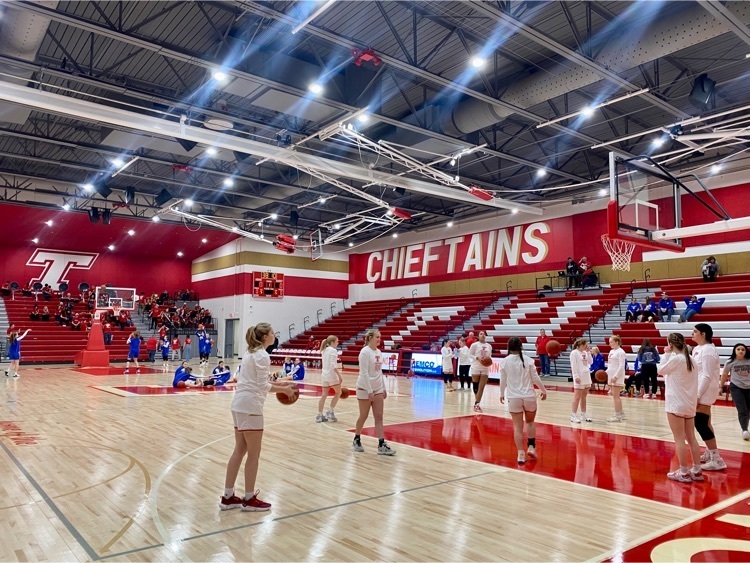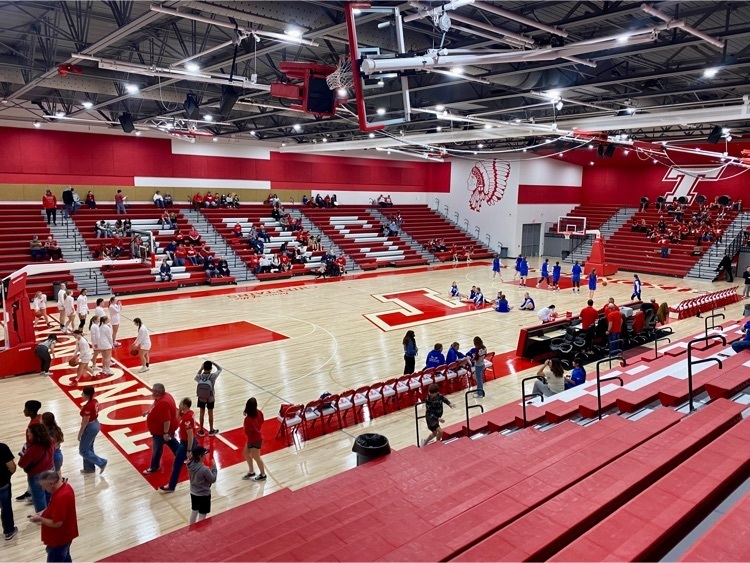 Tongie Nation, today is the day! Doors open at 4:30 pm; the pep band will kick things off at 5! Come out and grab your free beanie (while supplies last), enjoy free popcorn and water while you watch the games, get your photo taken with KC Wolf and Baby Jay, and enter to win one of over 30 awesome prizes donated by our generous sponsors (eligible patrons only). THS choir alumni are encouraged to meet in the new choir room at 6:30 to practice the national anthem. We can't wait to see you! #tongienation

Just a couple more days until our open house and we have some exciting updates to share! We have added KU's Baby Jay to our mascot lineup, and you no longer need to be present to win one of our incredible raffle items! Check out the list of prizes below! #tongienation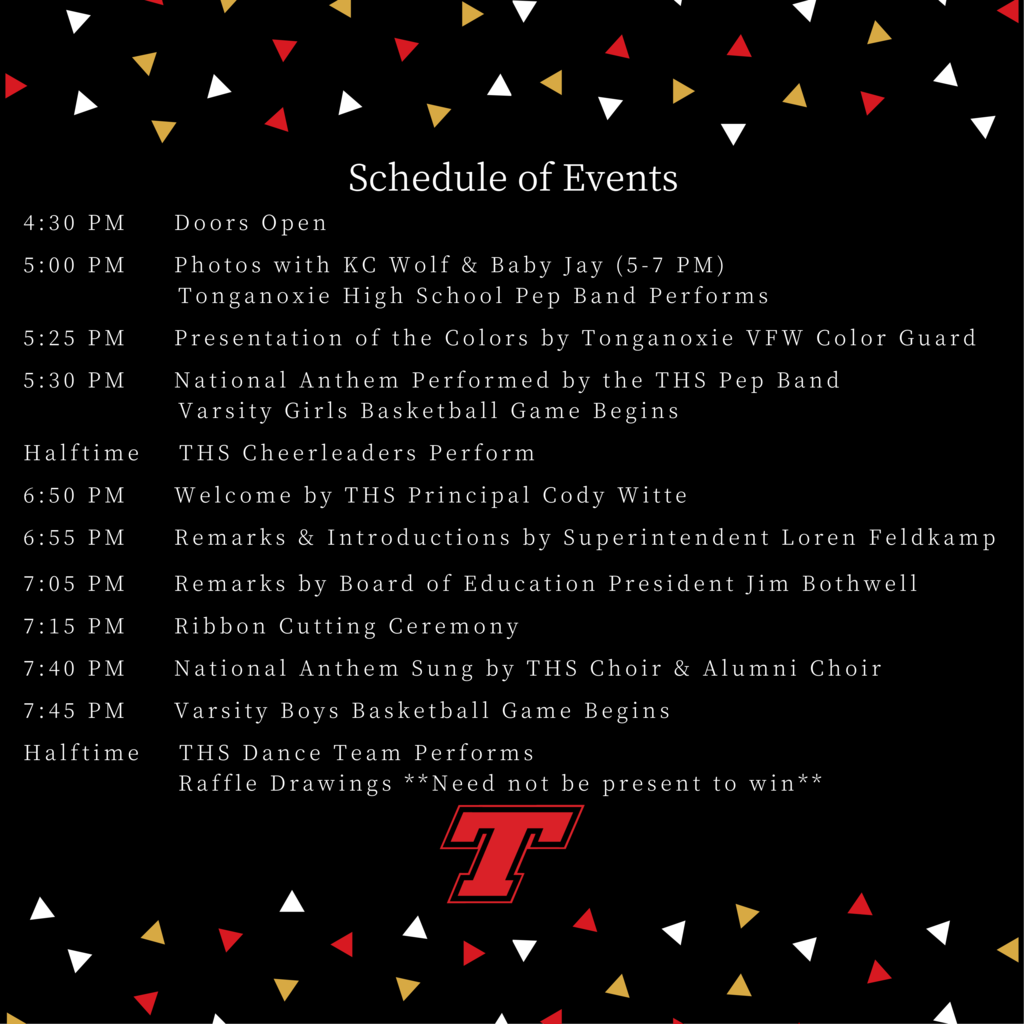 Debate is off to State! Good luck to our Wichita-bound debate team members! Elizabeth Graveman Katelyn Bothwell Katelyn Dunn Gage Slabaugh Alexander Washington Makayla Smith Laikyn Bennett Anna Tochtrop Cayden Hunter Eric Bieser Lucy Graveman James Scott Solomon Carter Ella Pruitt #tongienation