#tongienation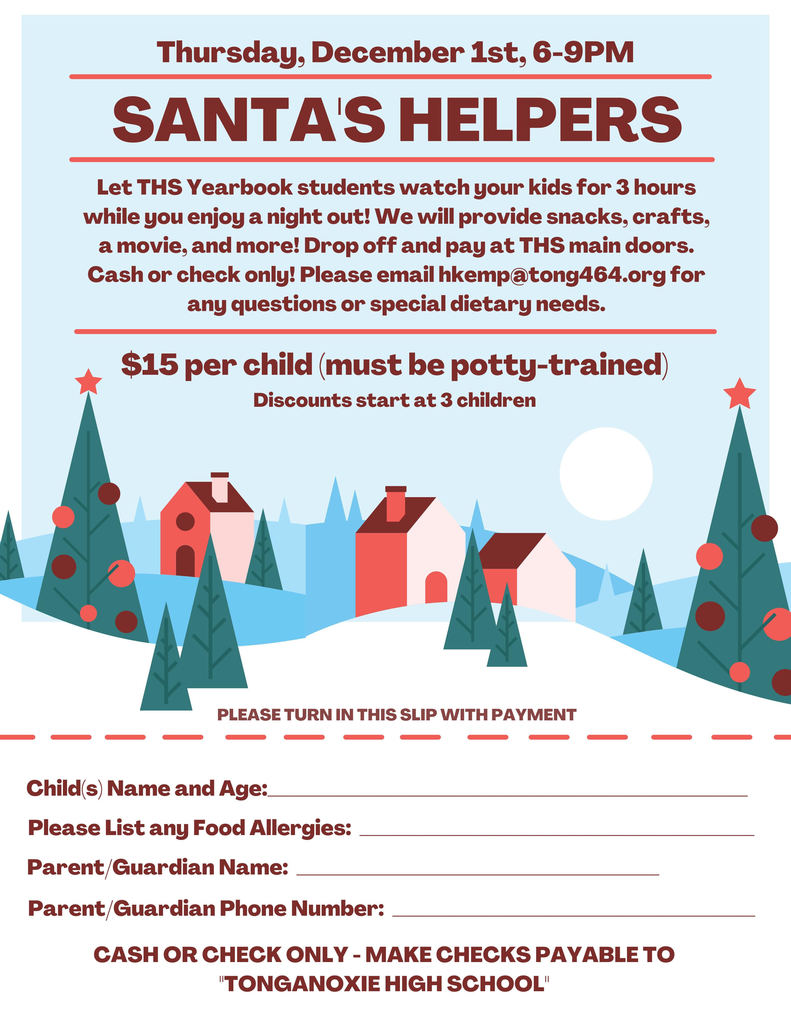 Tonight is our Late Night event! You don't want to miss it! It's from 5pm - 9pm, it's FREE, and you will see performances from some of our winter sports teams - you can meet the players, enter raffles, and check out some awesome auction items! Don't forget to grab some concessions! Wrestling will start the evening; the staff vs seniors basketball game will be played right after. The boys basketball scrimmage and girls basketball scrimmage, with cheer and dance performances at the halftime of each, will follow. The band will be playing throughout the evening as well. Bring cash or card to enter raffles, buy apparel, eat at concessions (cash only), and pay for silent auction.

Drumline this morning for our Dance Team for qualifying for State Finals last Friday! They not only qualified but brought home a 3rd place trophy! Congrats, Chieftain Stars! #tongienation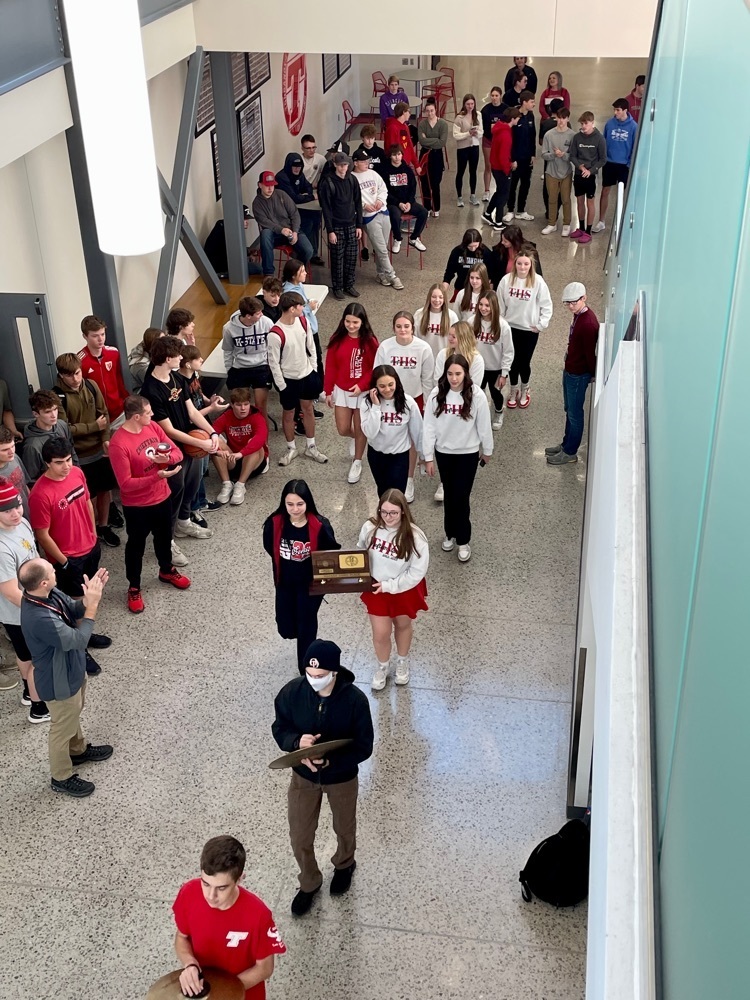 Congratulations to the newest members of the Tonganoxie Chapter of the National Honor Society! These exceptional students were inducted this evening: Kasia Baldock Marissa Bowlin Lilly Breuer Journey Creten Mallory Dick Isabella Estes Graham Foley Santiana Garcia Sage Isaacs Caroline Keene Rachael Kesinger McKenna Klamm Macey Lynne Jackson McWilliams Alyssa Novotney Bethany Overmiller Kadence Price Lucille Rieke Alaina Rogers Leah Schneweis Emory Sittner Keziah Slinkard Roman Staples Aiden Van Middlesworth Madison Ziolo 👏👏👏 #tongienation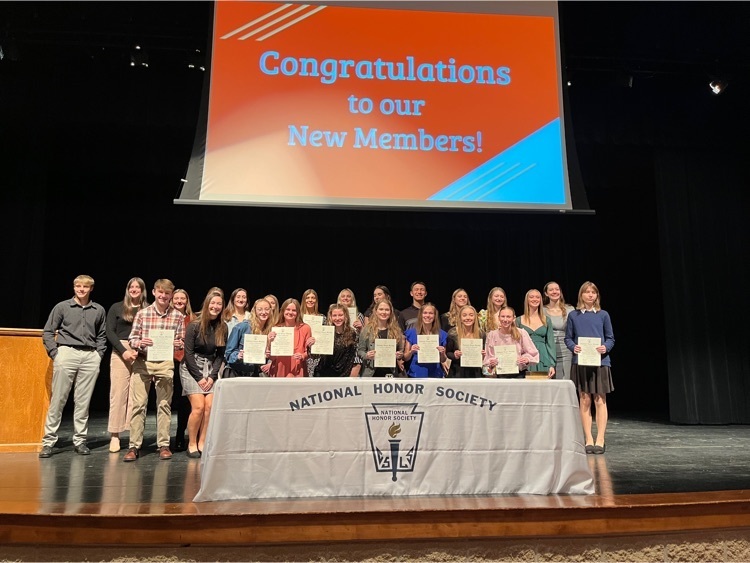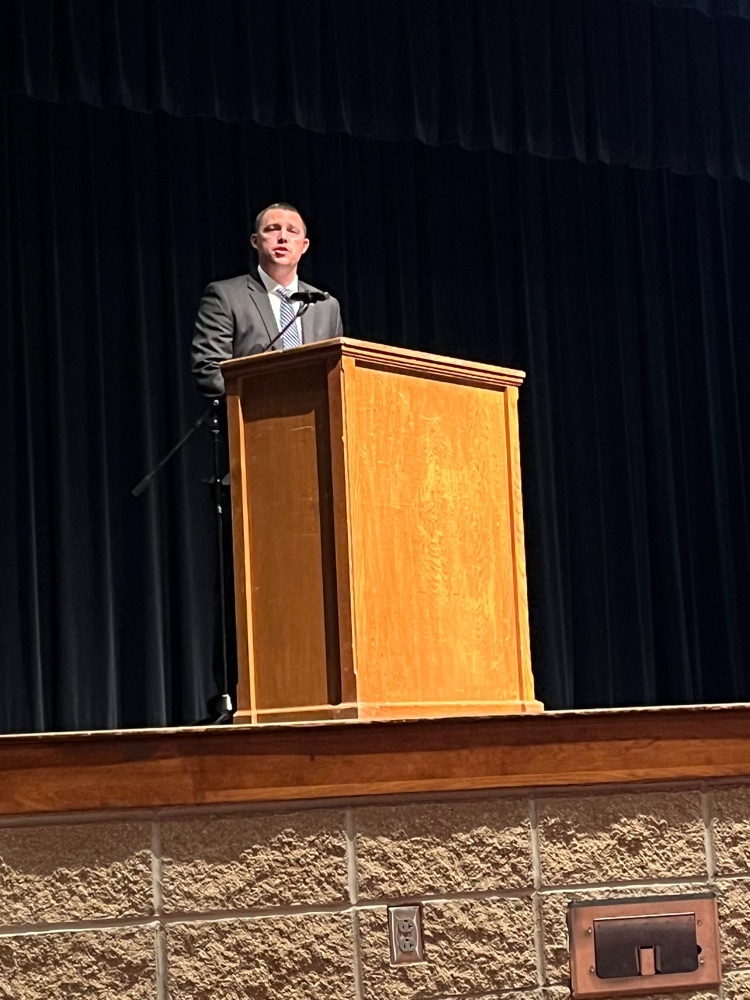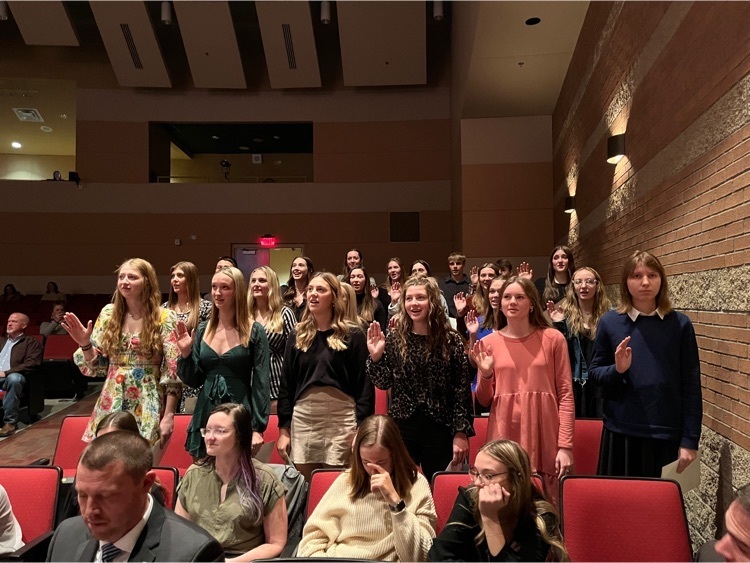 #tongienation #ThanksgivingBreak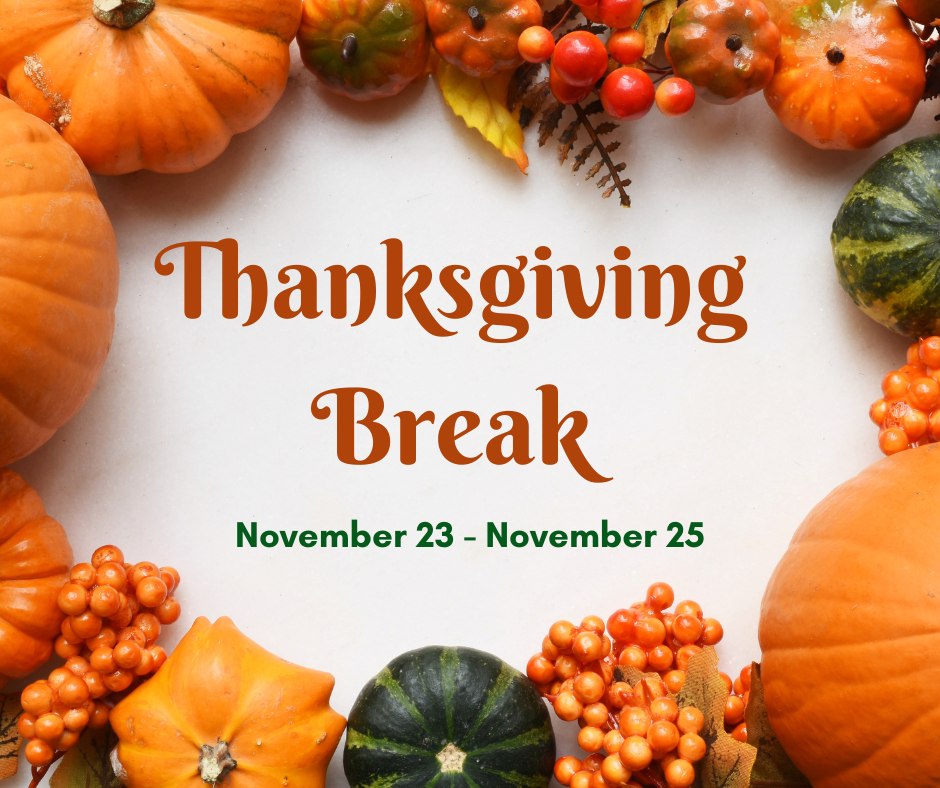 Help us congratulate Lucy Rieke on her K.V.A. All State Honorable Mention! Well done, Lucy! 🏐🌟 #tongienation

Congratulations to our debate team for placing second at the league tournament this weekend at Spring Hill High School! Paola won the event; the THS team's only losses came at the hands of Paola head-to-head. Third place went to the host team, Spring Hill. The THS team was comprised of seniors Katelyn Dunn and Katelyn Bothwell on the affirmative; the negative side was debated by sophomores Solomon Carter and James Scott. This week, the team is at Rock Creek HS (near Manhattan) and Shawnee Mission-Bishop Miege. #tongienation

Our Veterans Day Ceremony is only a few days away! Have you made plans to attend? ❤️🤍💙 #tongienation

We hope to see you at our Classified Job Fair tomorrow evening!

We are so proud of our THS cheerleaders! They competed yesterday at the UCA Game Day Regional Championships, where they placed 3rd in the Small Game Day Varsity division. Well done!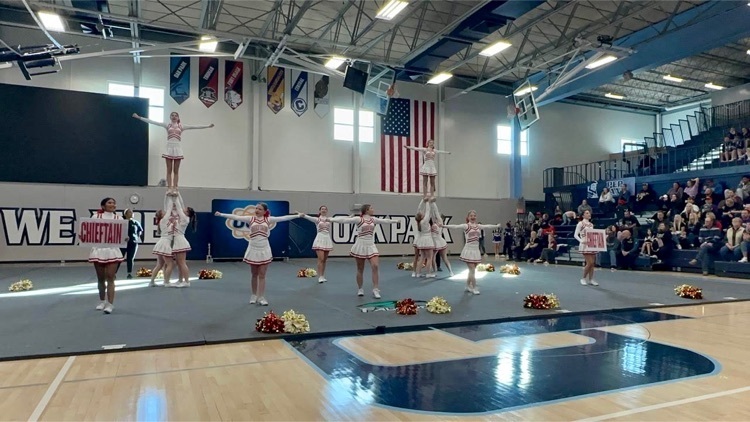 The THS Performing Arts Department will be putting on WORKING: The Musical on Friday, November 11 & Saturday, November 12 at 7:30 pm at the TPAC, located at THS. Tickets can be purchased at the door; adults are $8 and students are $5. We hope to see you there!

The debate team had two groups travel and compete this past weekend. The upperclassmen traveled to Baldwin City for the Baldwin High School Open Invitational. The team finished second in sweepstakes behind Spring Hill. The top debaters were Elizabeth Graveman and Cayden Hunter, who finished 5-0 and 1st place. Gage Slabaugh and Eric Bieser finished in third place, with a 4-1 record. Other debaters at the tournament were Katelyn Dunn, Anna Tochtrop, Laikyn Bennett, and Alexander Washington. Meanwhile, the novices headed to Sumner Academy of Arts and Sciences for their novice invitational. The team finished third in sweepstakes. Three teams finished with 3-2 records: Rachel Harbour and Caleb Hodges; Kayleigh Williamson and Heather Leeper; and Gavin Garner and Joshua Duvall. Also competing were John Golba and Carson Heffel. The team heads to Fort Scott this weekend and then competes in the Frontier League Tournament on Nov 12th in Spring Hill. #tongienation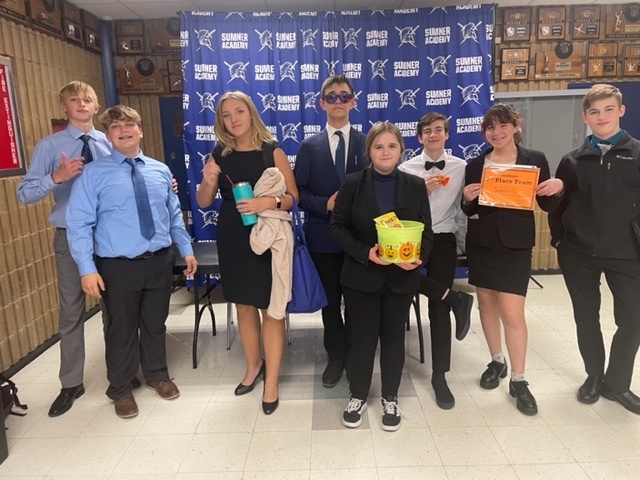 We need you! Come see us next Monday, November 7th, from 5-7 pm. Enter through the main high school doors near the flagpoles. Hope to see you there! #tongienation

Pep bus is loaded and ready for State volleyball! Let's gooooooooo! #tongienation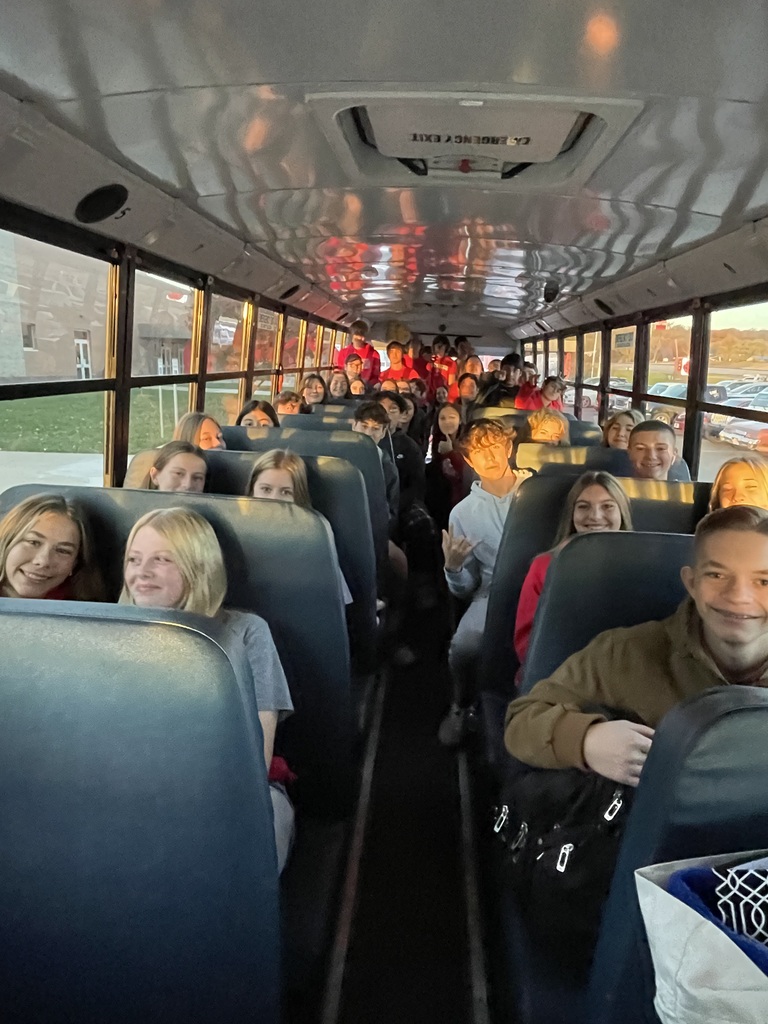 Another amazing drumline send-off today for Chieftain cross country (headed to state!), Chieftain volleyball (headed to state!) and clarinetist Amanda Cline, who achieved All-National Honors and will perform in the All-National Concert Band in D.C. next week! #tongienation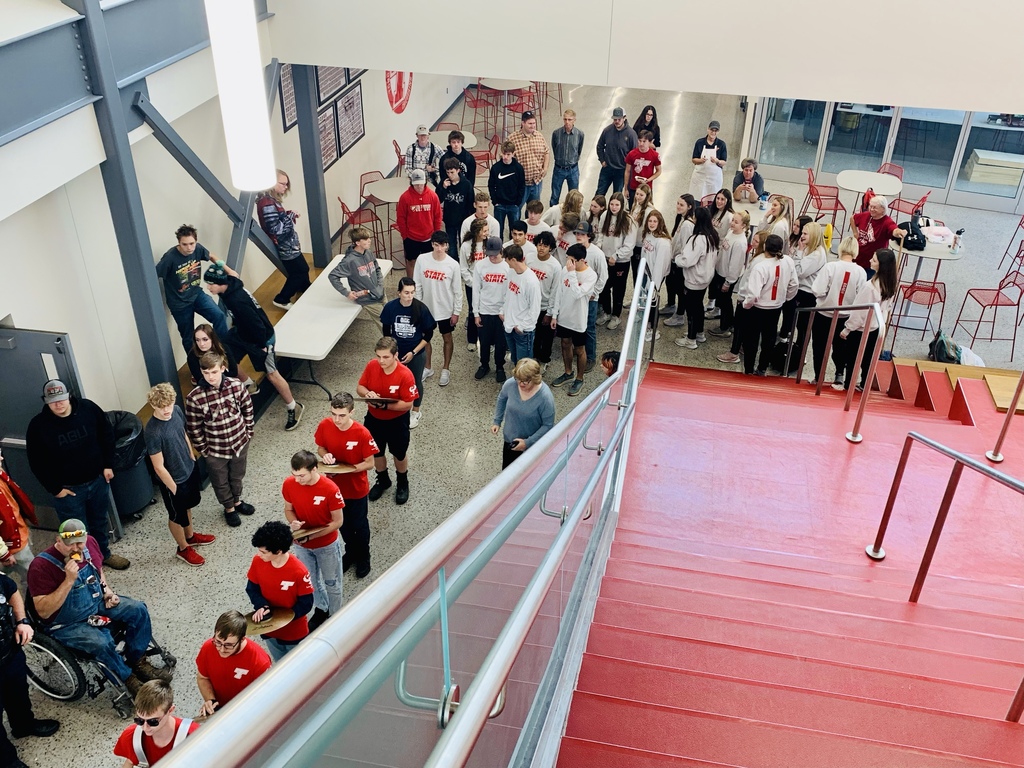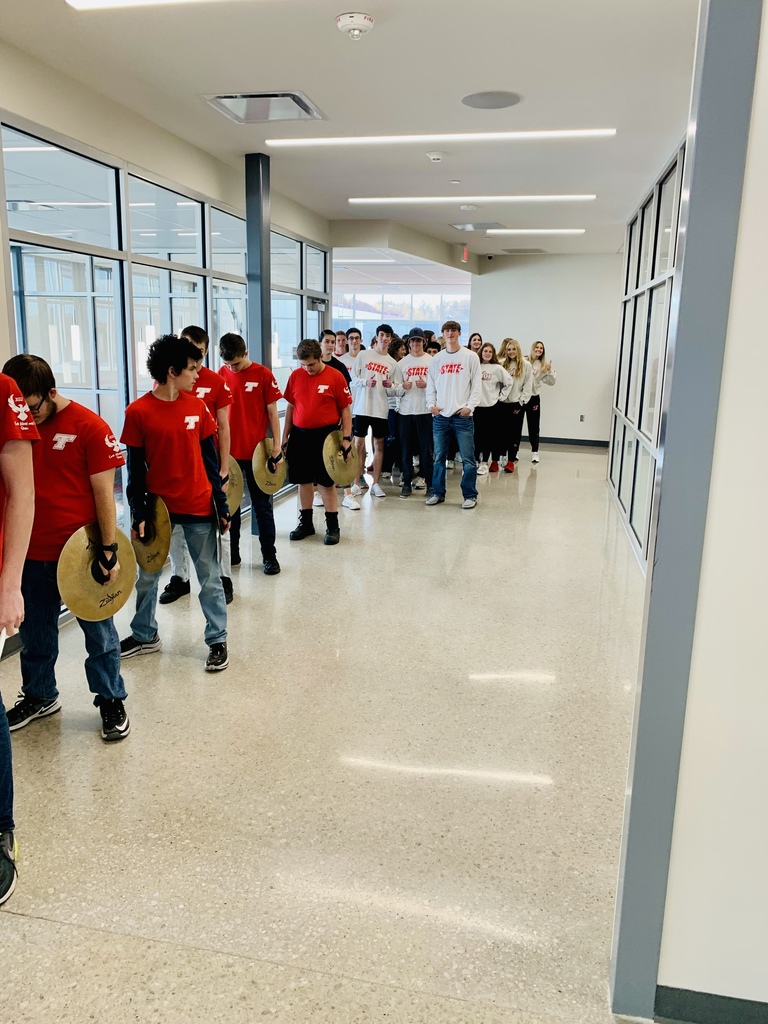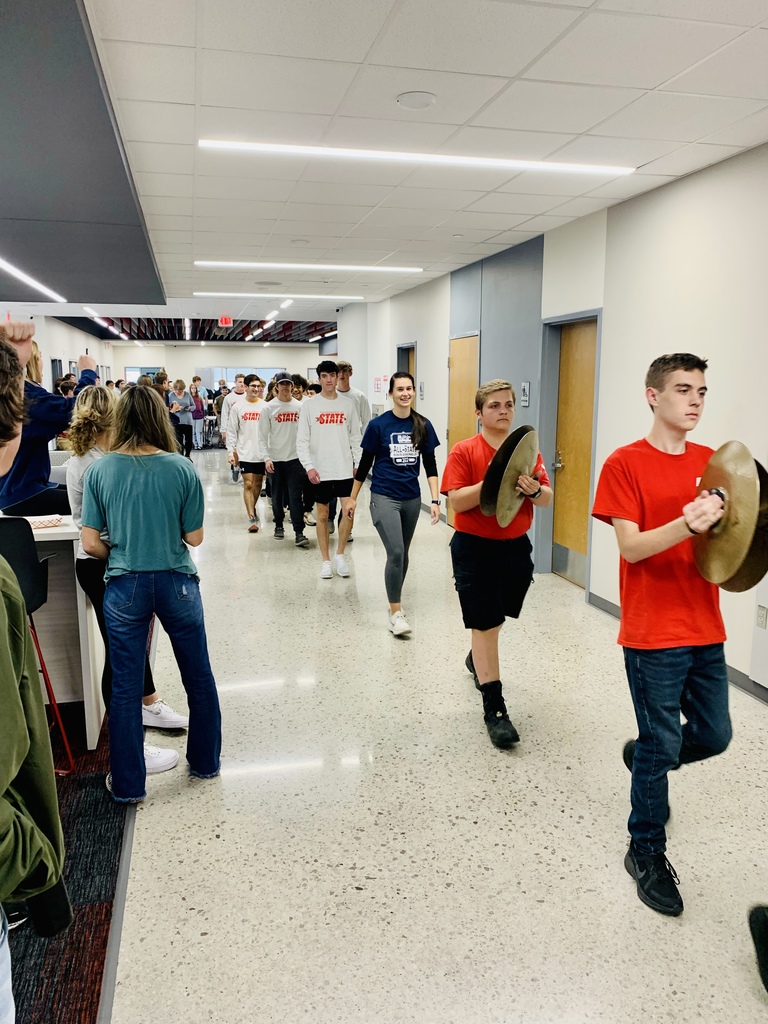 Thank you to Ernie Rieke for bringing roses to our State-bound volleyball team! #tongienation

Save the date for the Tonganoxie FFA Alumni Dice Run! More information to follow.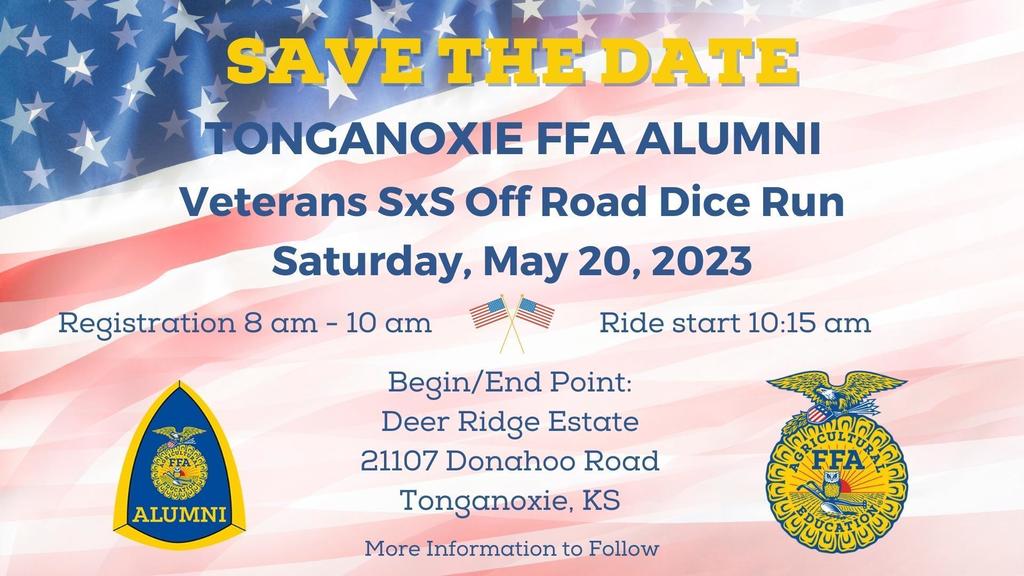 Homecoming 2022
Due to inclement weather, the Tongie Tailgate has been postponed until Monday, August 22nd. It will now be held in conjunction with THS Back to School Night. The hours for THS Back to School Night have changed as well. The updated schedule is as follows: Monday, August 22nd: 3:30-5 pm: THS Back to School Night at THS. We understand this is during working hours; please reach out to THS directly if you would like to meet or speak with a teacher or other staff. 4:30 pm: THS Info Session will be held in the TPAC. 5 pm-7 pm: Tongie Tailgate at Beatty Field
Freshmen attended a Start of the Year assembly this morning in the TPAC! Building administration spoke and a friendly Carpool Karaoke competition was held. #tongienation #tongienationfirstday