Our first strategic planning community forum, scheduled for Tuesday, March 21st, has been postponed to a later date to be announced. At this time, there are no changes to the forums scheduled for March 30th and April 3rd. Thank you for your understanding.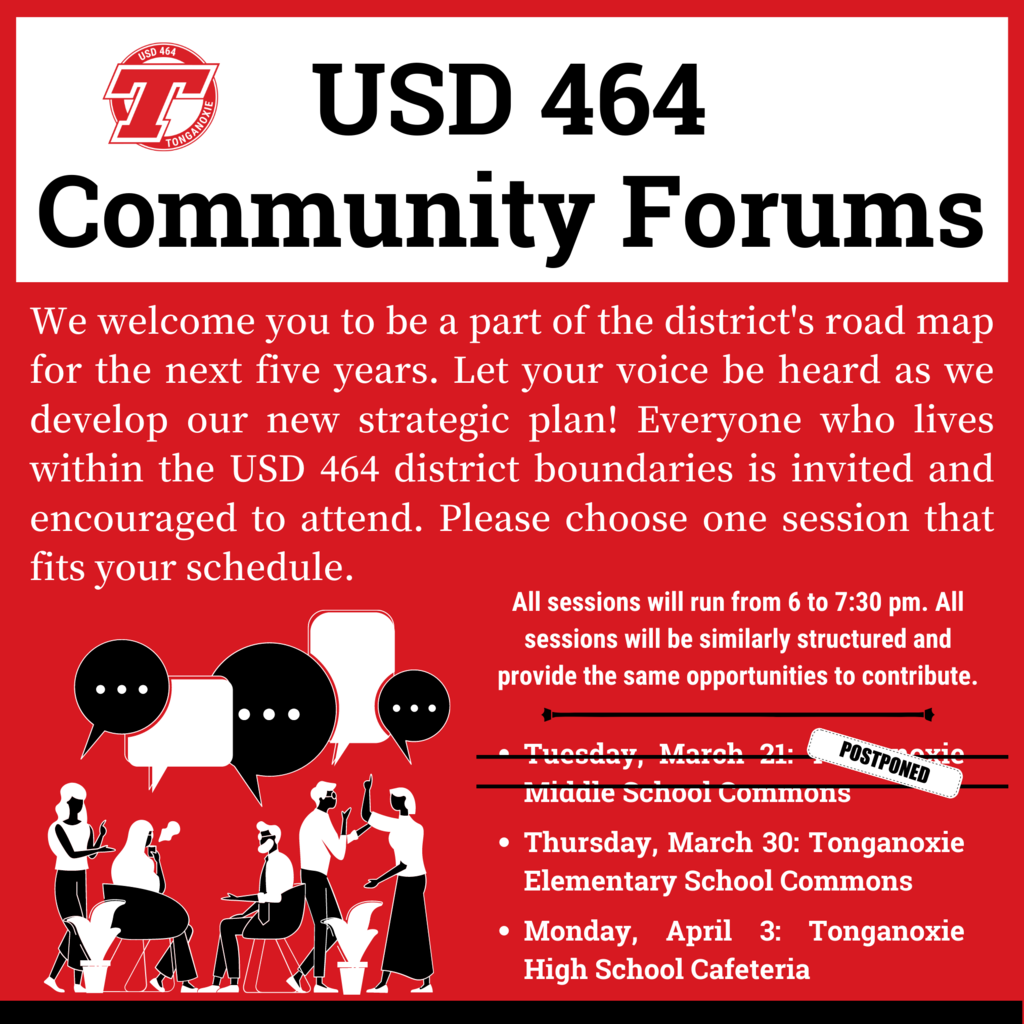 Congrats, Talon! #tongienation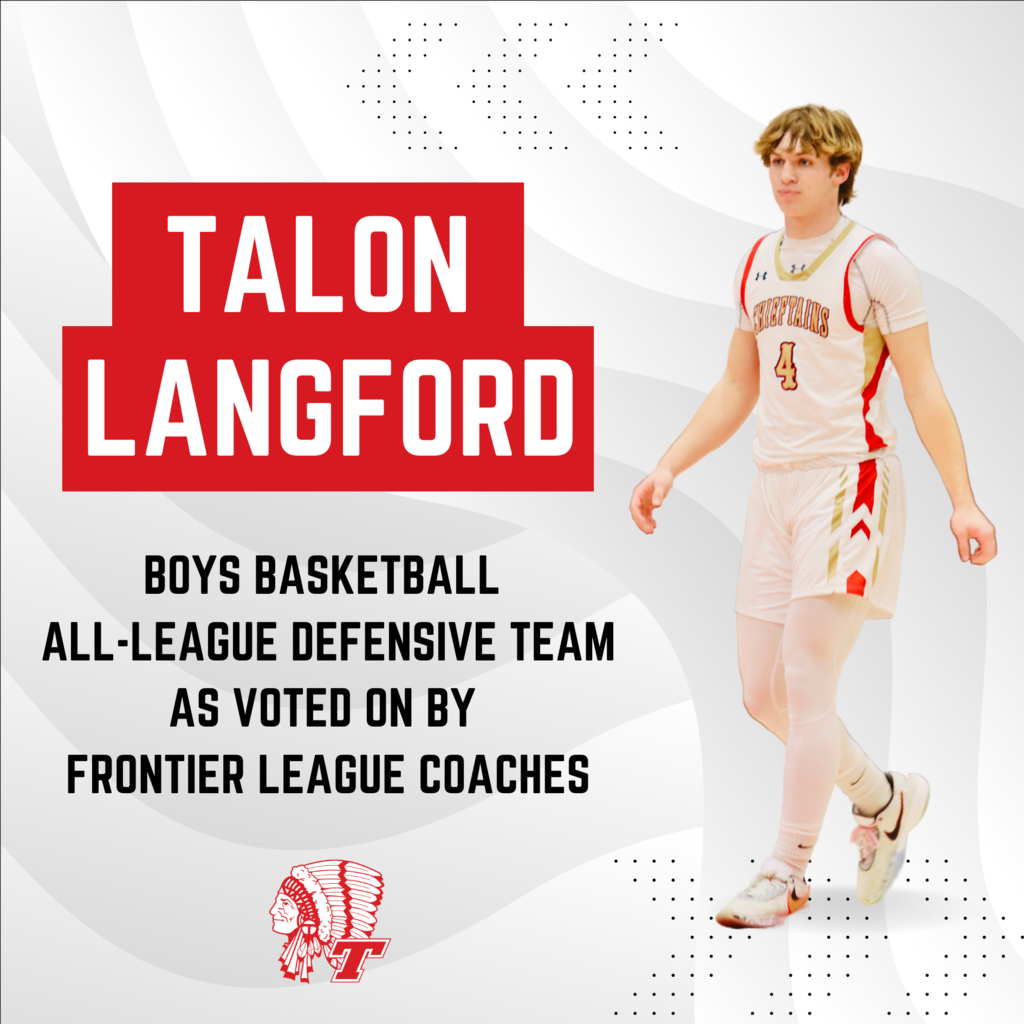 Our Chieftain Singers, Treble Choir and Concert Choir put on an amazing concert tonight at THS! Thank you to our students, Mr. Gifford and Carolyn Day for such a great performance!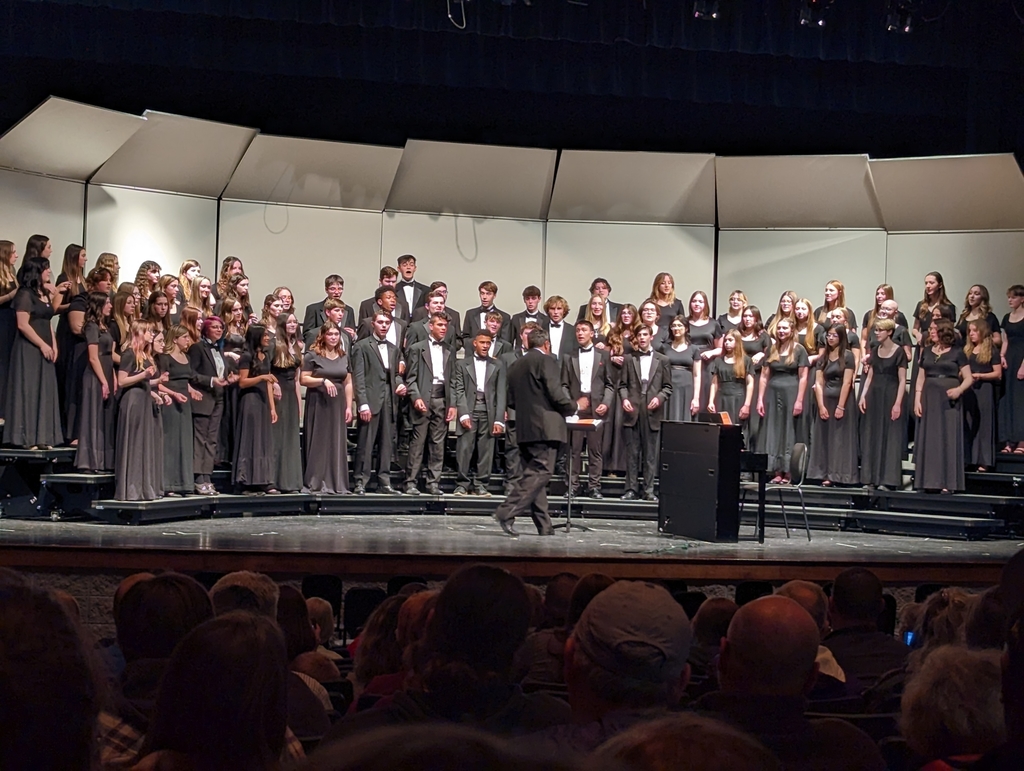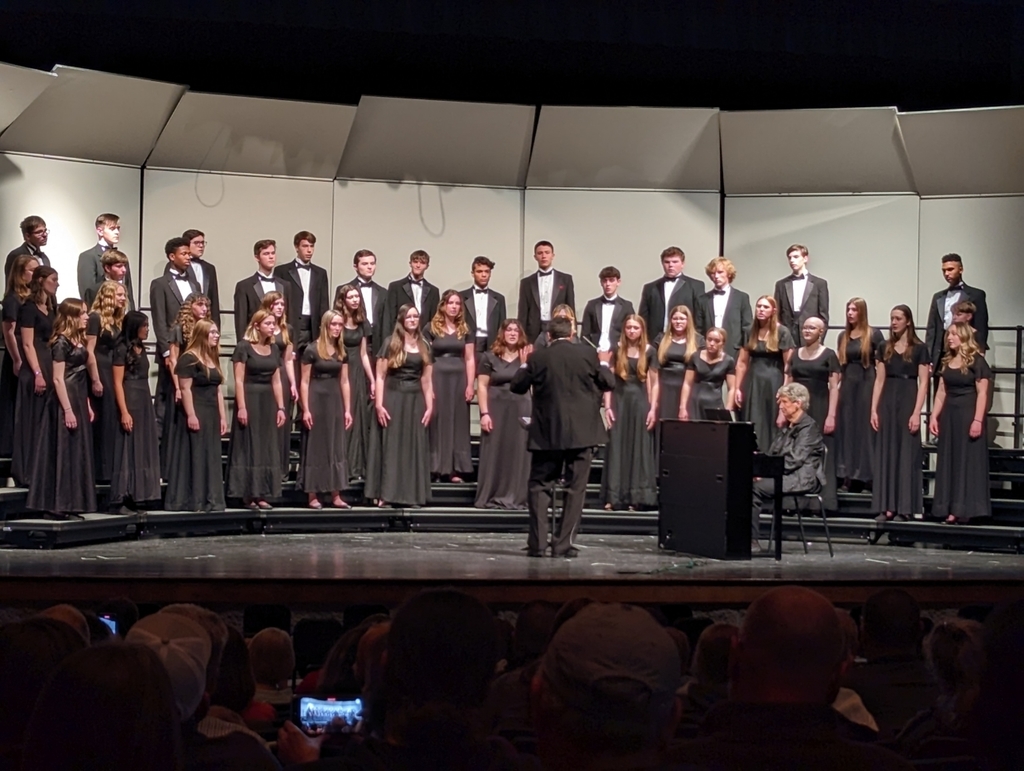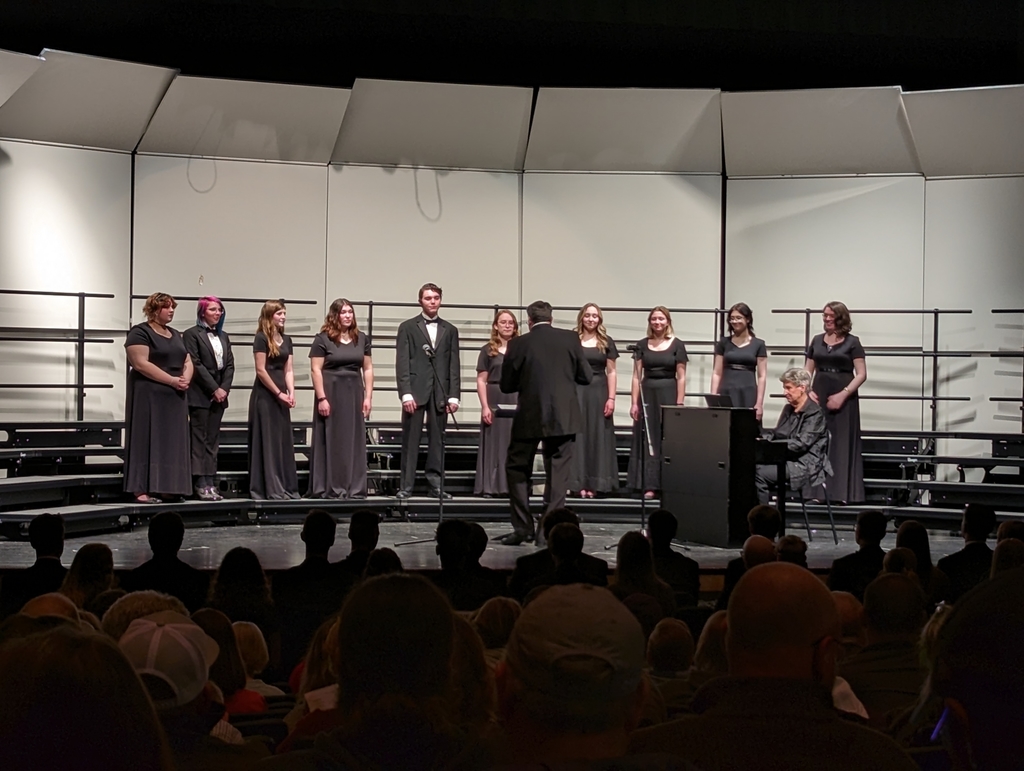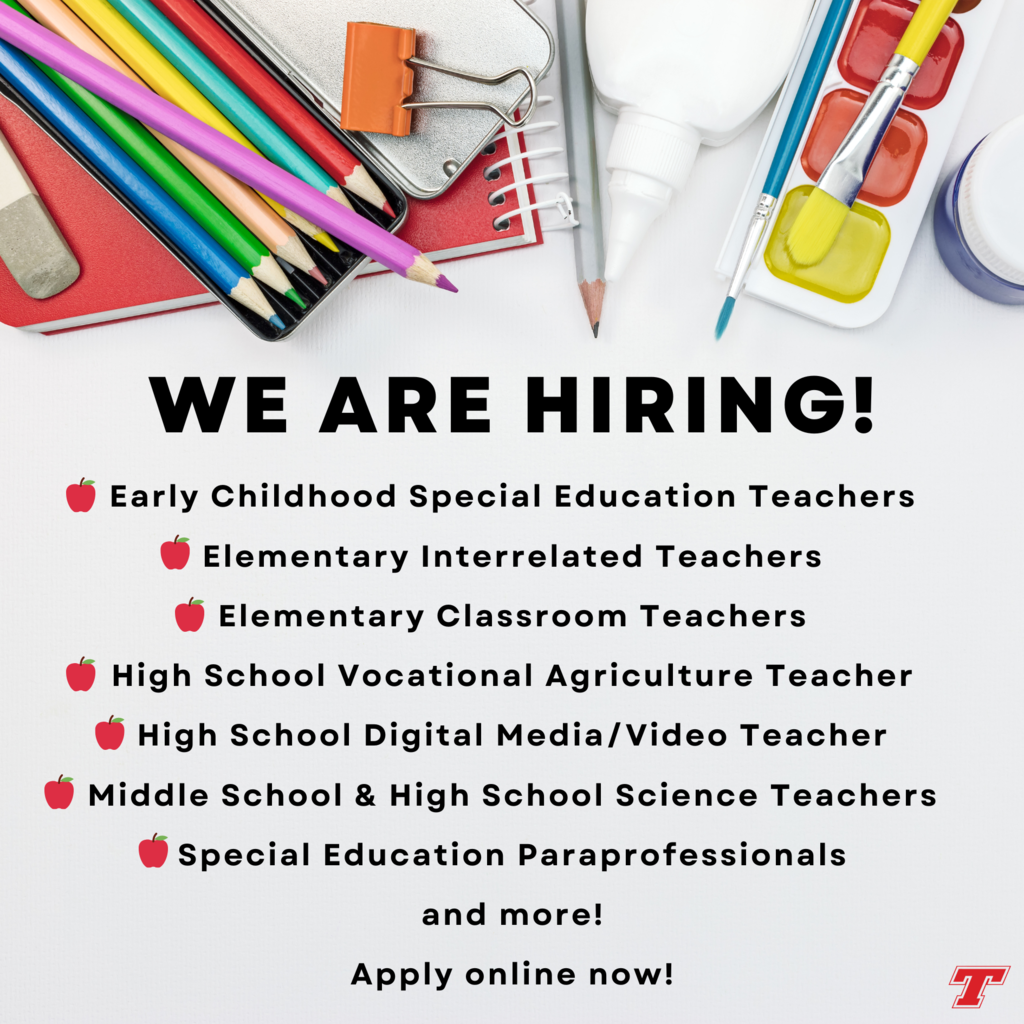 THS Jazz Bands put on a great show tonight! Great job Chieftains! #tongienation


Please make plans to join us at one of our strategic planning community forums! We want your feedback about how we are doing as a district and to hear how we can make the next five years the best yet. We hope to see you there!  #tongienation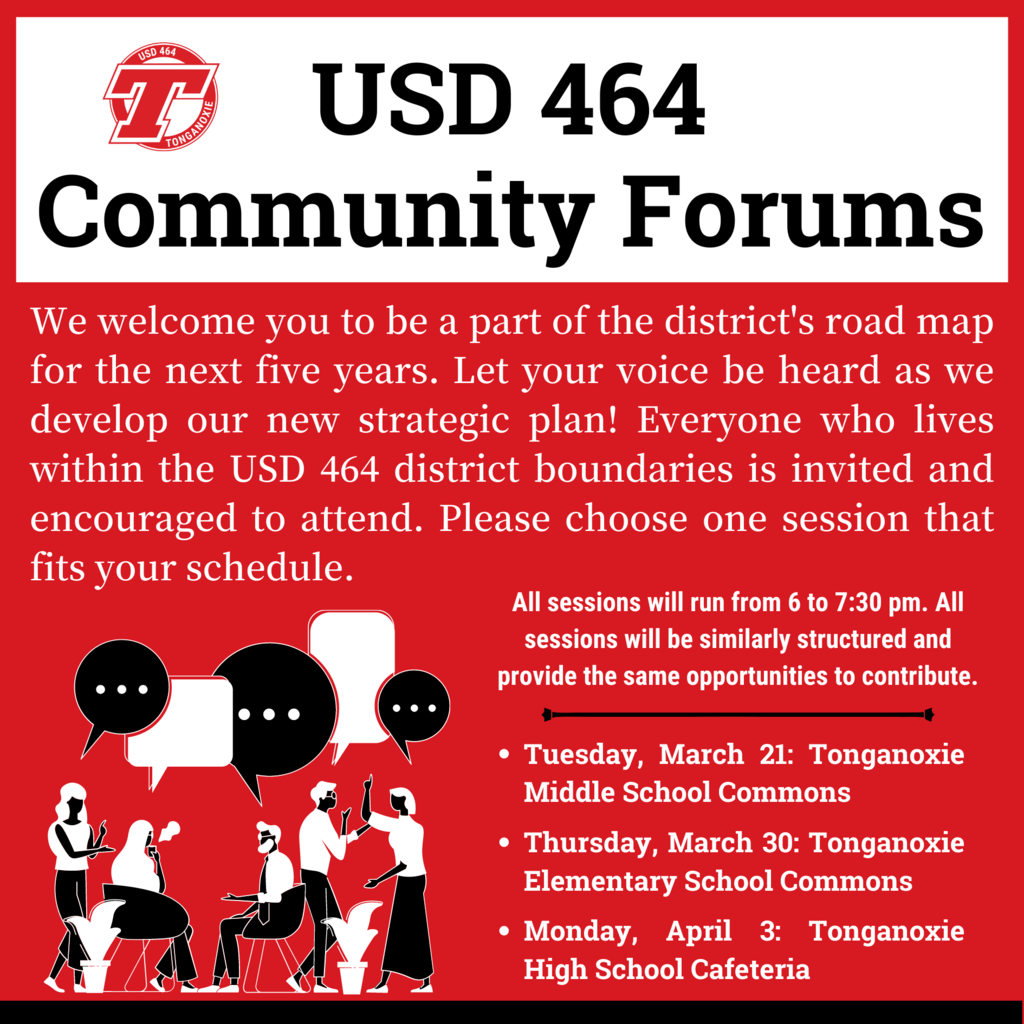 #tongienation

Don't miss school breakfast this week! #tongienation #NSBW #NSBW23

Tommy Messersmith takes 3rd place in the 165 lb division at State Powerlifting! 🥉💪 #tongienation

Results from the 2023 Cake Wars are in! Mrs. Swearngin's Baking & Pastry II students decorated cakes with designs of their choosing and THS staff voted for their favorite. #tongienation #cakewars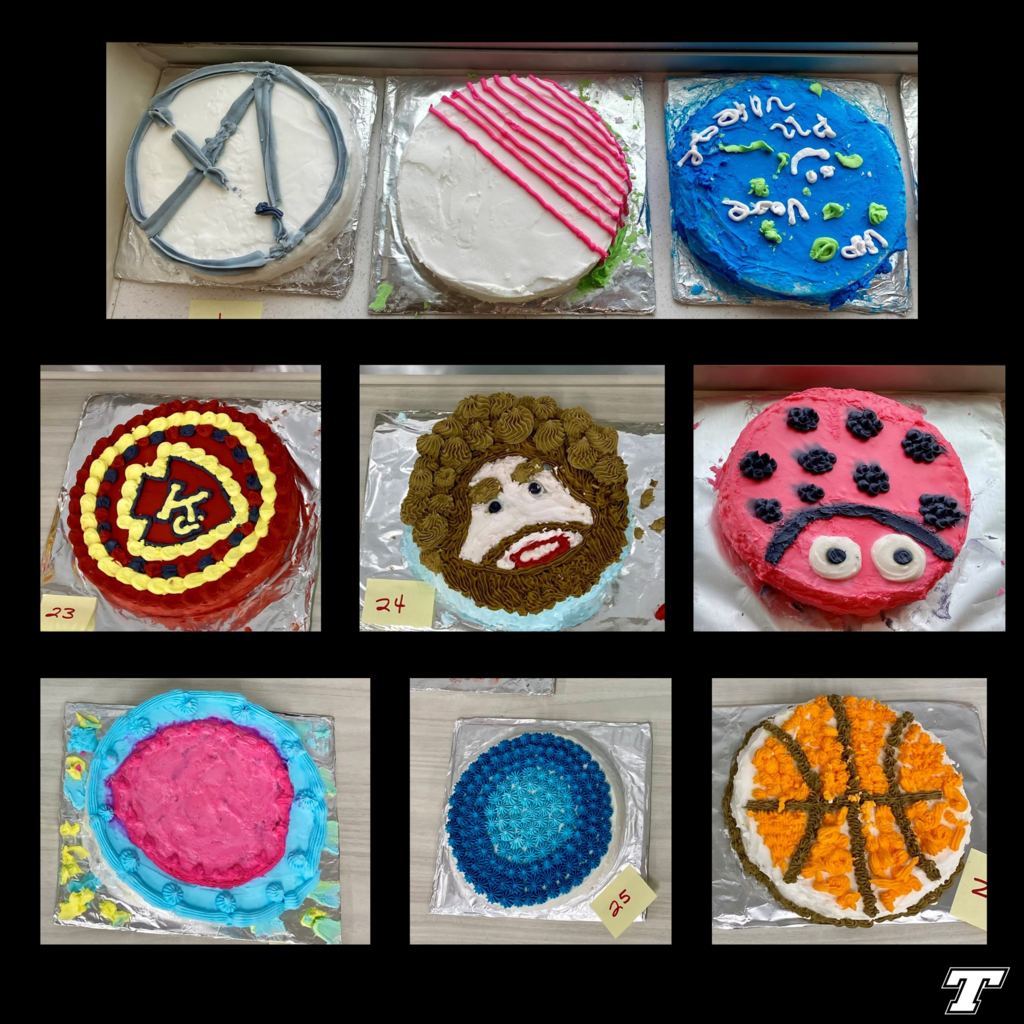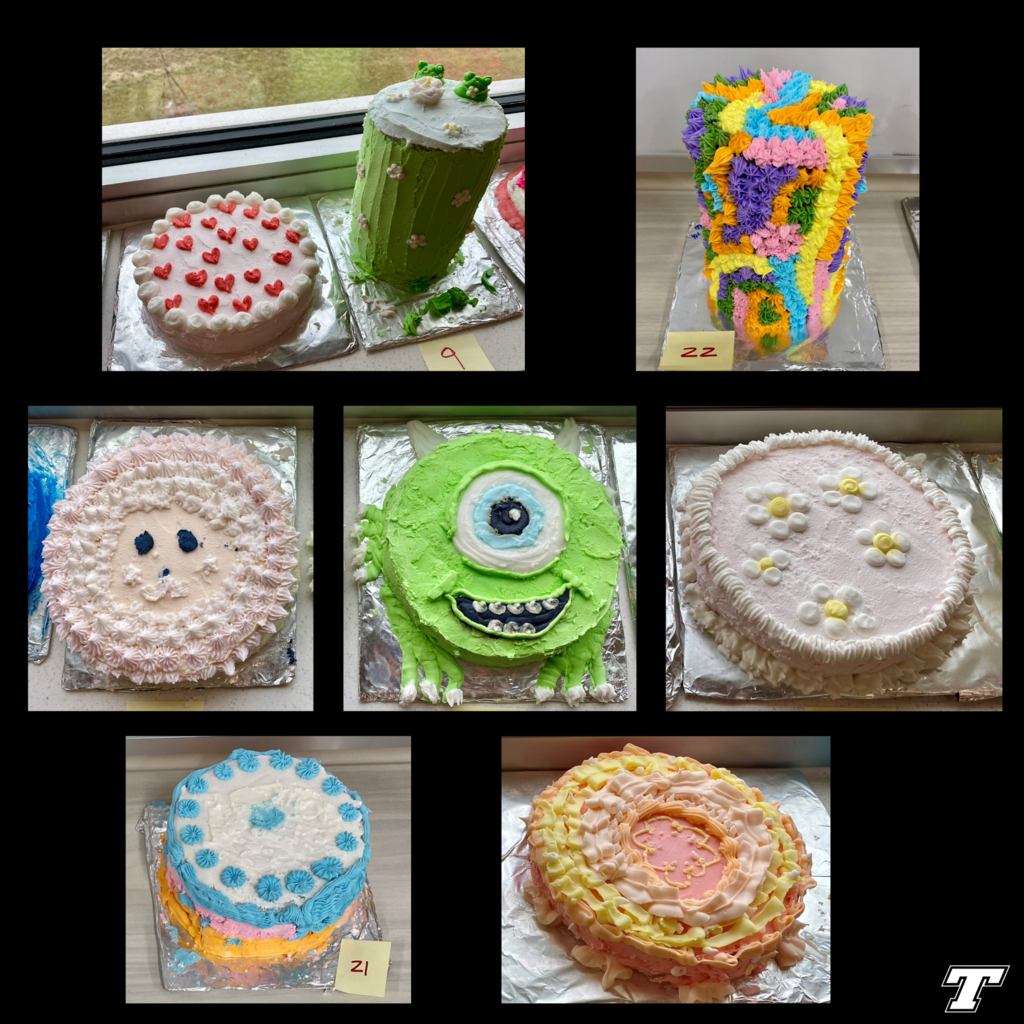 Next week is National School Breakfast Week! Monday through Wednesday, student nutrition staff will give out free snacks to 30 lucky students at each school that eat breakfast. On Thursday, each student that eats breakfast will receive a prize, and one student at each school will receive a grand prize! #tongienation #NSBW #NSBW23

Center-Based Resource staff are honoring Rare Disease Day today by wearing jeans. More than 300 million people worldwide are living with a rare disease. Ask them about their jeans so they can tell you about genes! #tongienation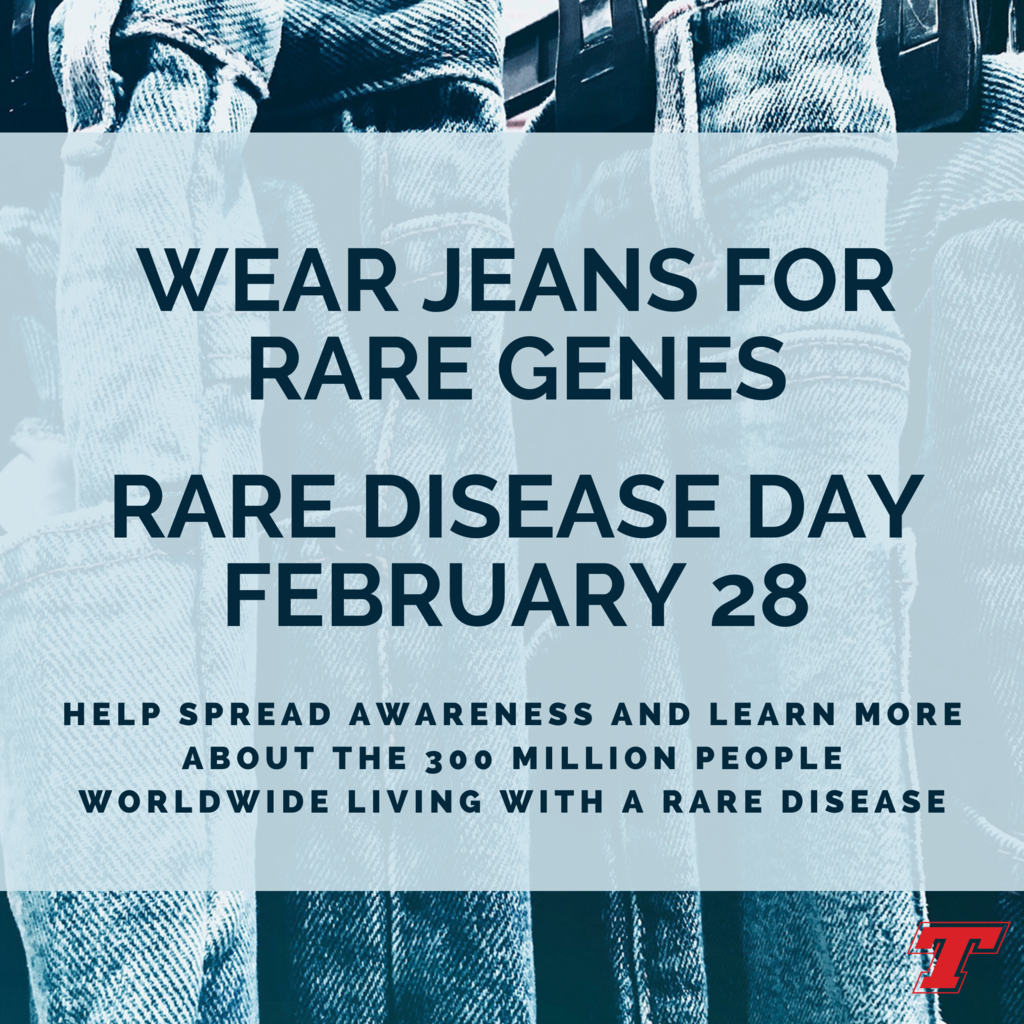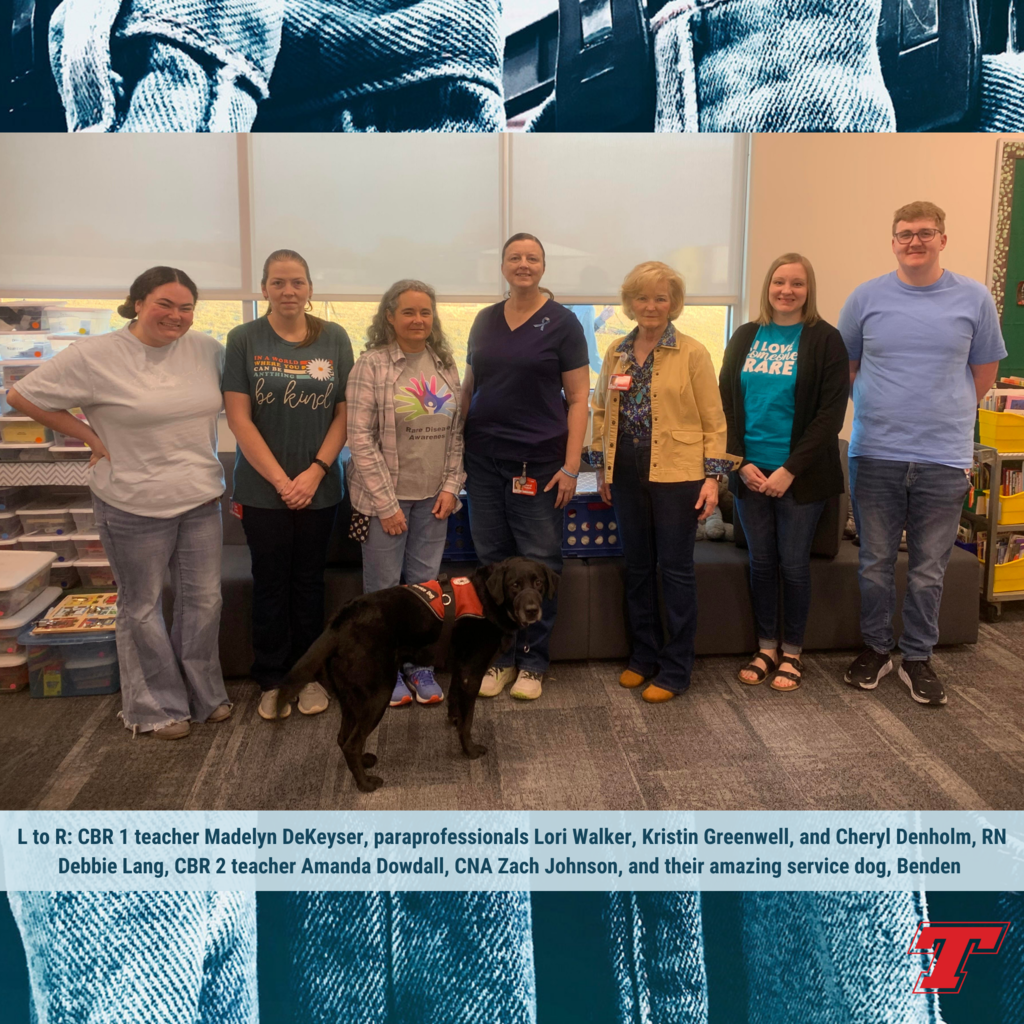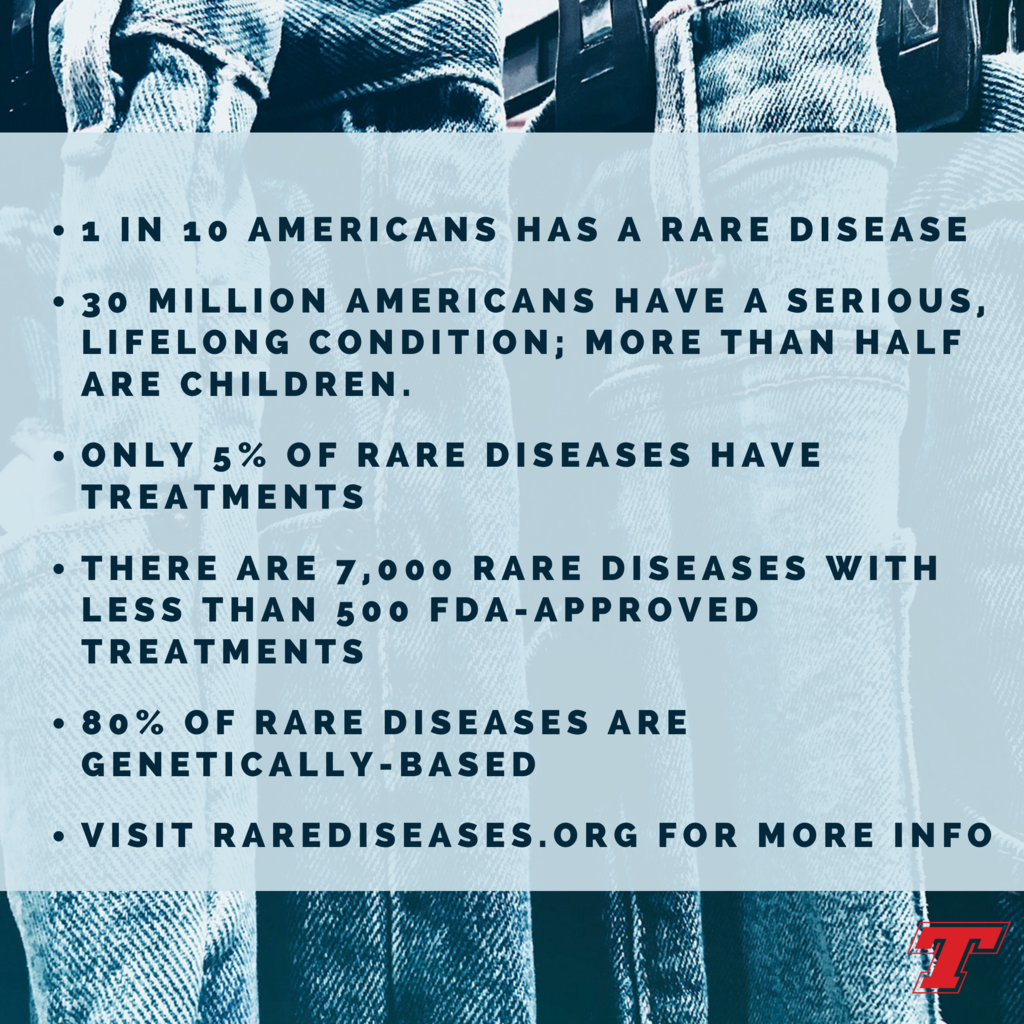 📣📣📣Ladies and gentlemen, your 2023-2024 THS Cheer Squad! 📣📣📣 #tongienation

Brady Martin is the 144lb runner up! 🥈💪 #tongienation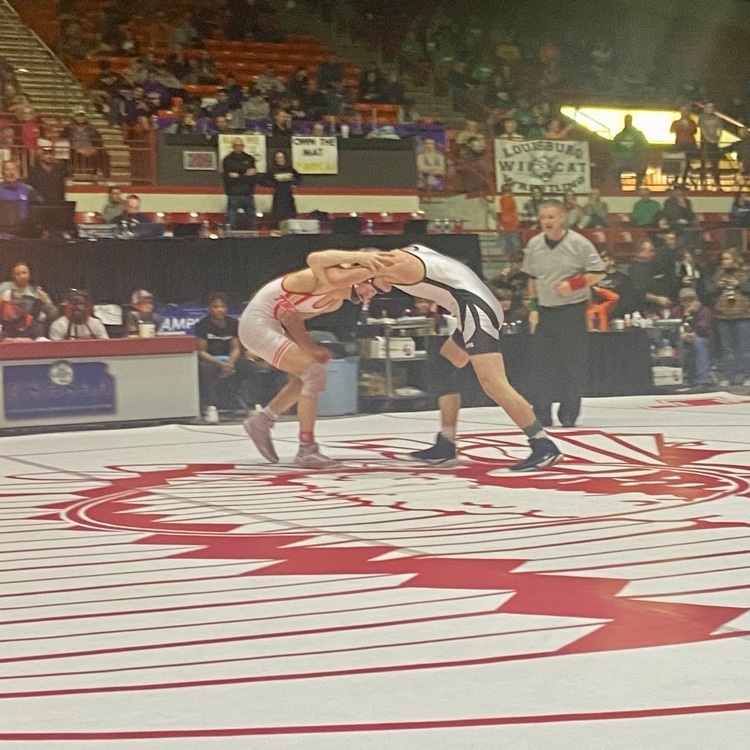 Braeden Moore is the 132lb State Champion!!!!! 🏆🤩 #tongienation

Hunter Benedict takes 6th place at 215 lbs! 🥳💪 #tongienation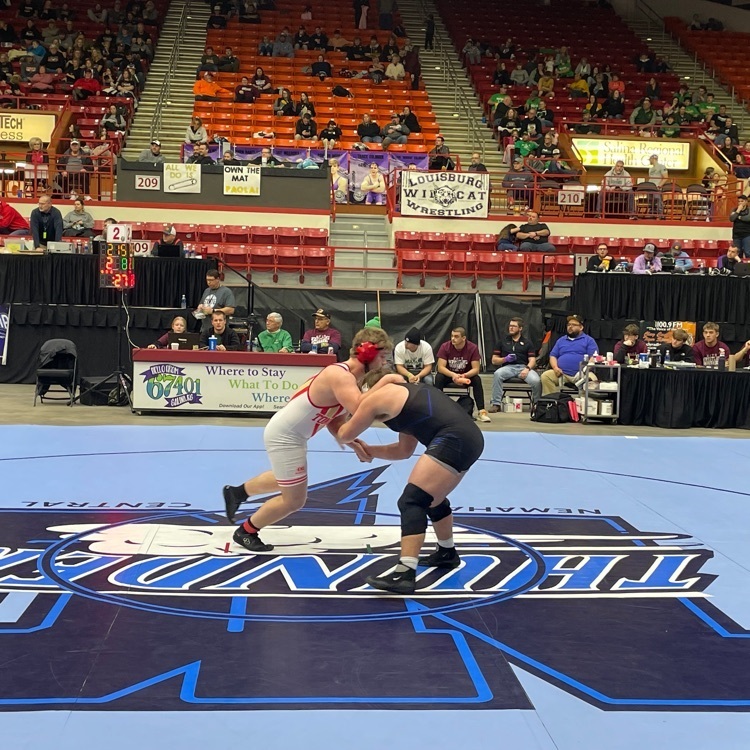 Colton Brusven wins the 5th place match in the 165 pound weight class! 😎💪 #tongienation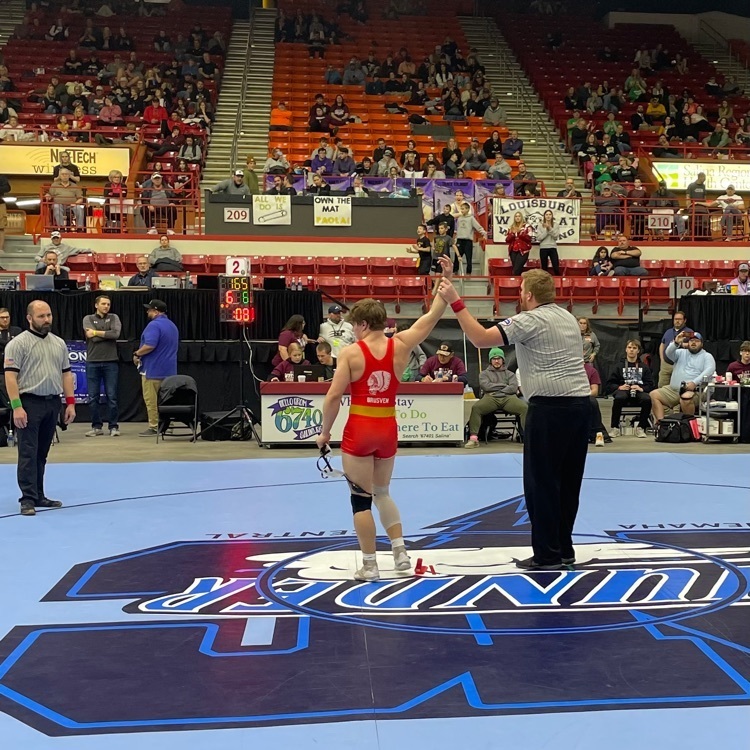 Noah Bailey is your 3rd place medalist at 150 lbs!!! 🥉💪 #tongienation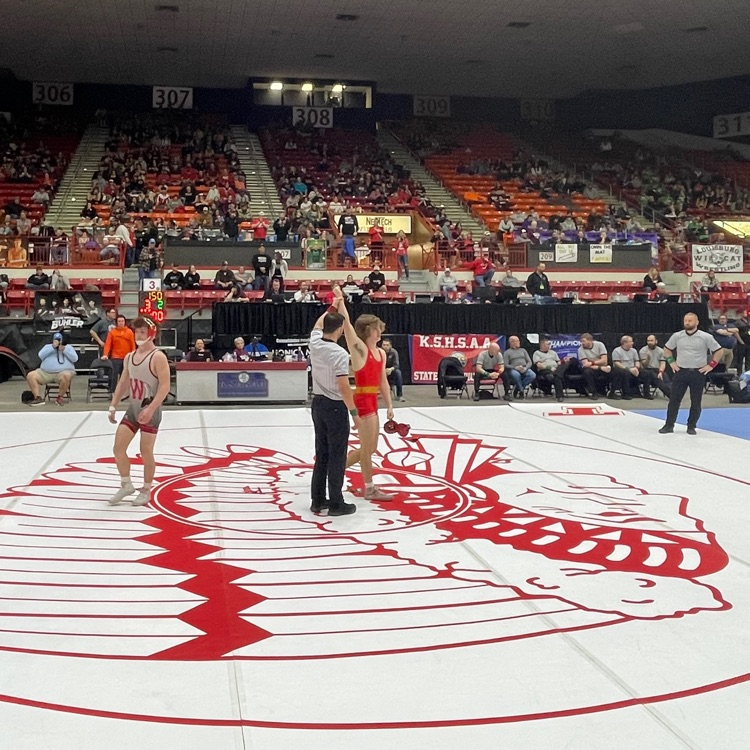 We are so proud of our girls wrestlers and the hard work they have put in over the last two days at the state championships! Holly Colvert (190) placed 3rd and Grace Stean (170) placed 5th in their respective classes. Congratulations! #tongienation