We hope to see you at our Classified Job Fair tomorrow evening!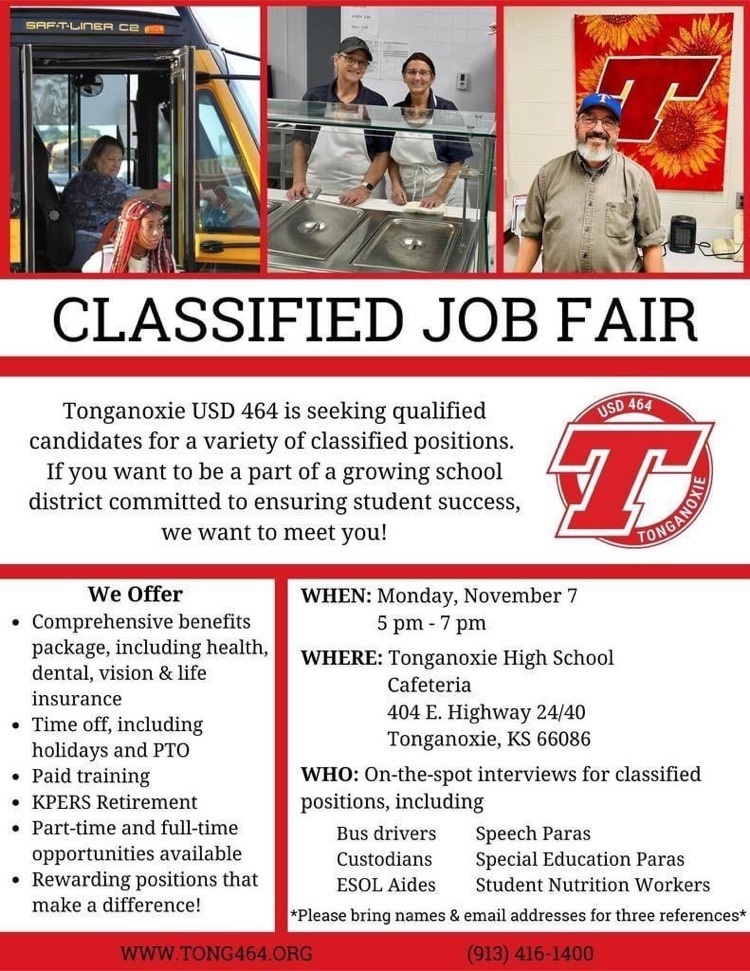 Congratulations to our October Employees of the Month! #tongienation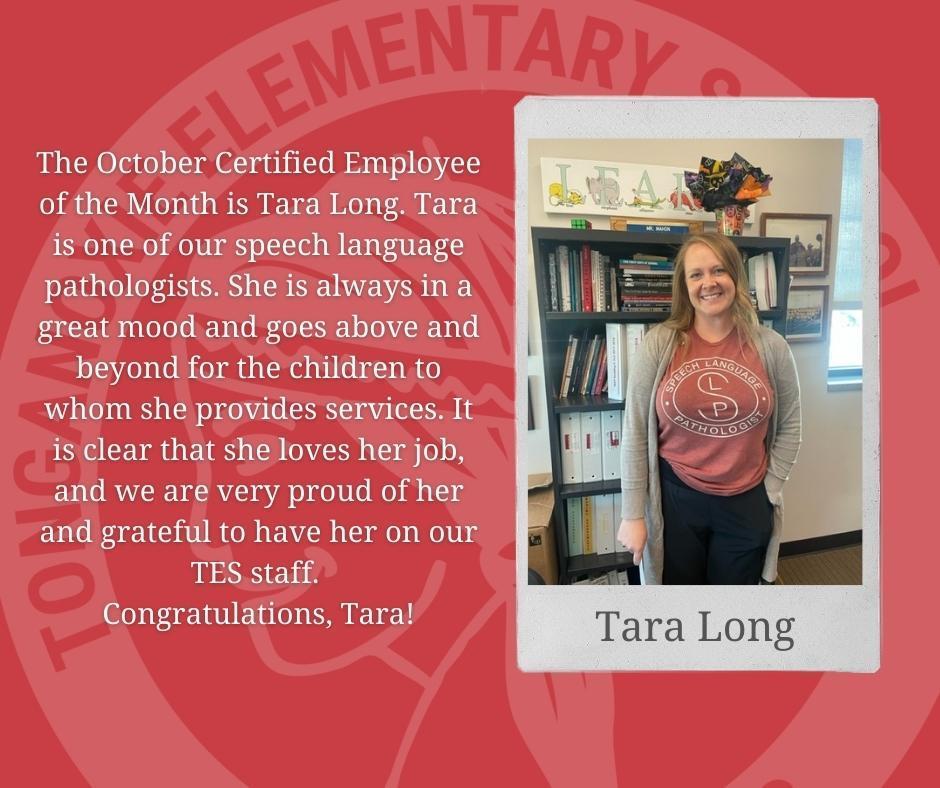 We hope you will join us in a friendly food drive competition! #tongienation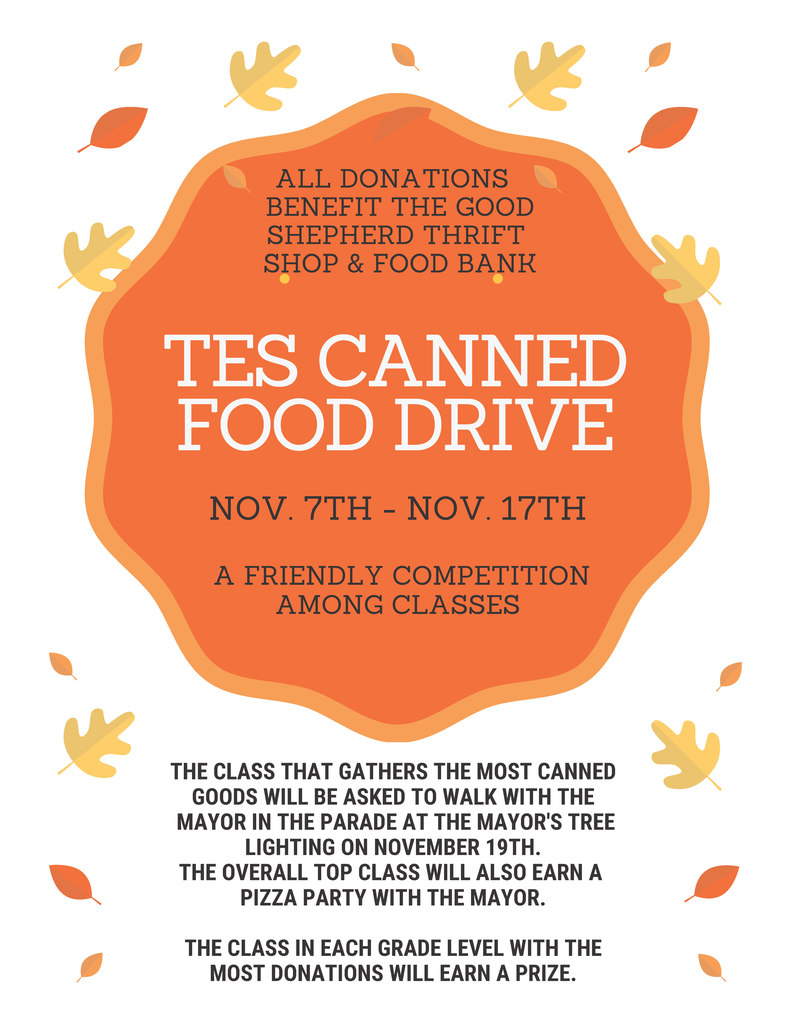 We hope everyone had a Happy Halloween!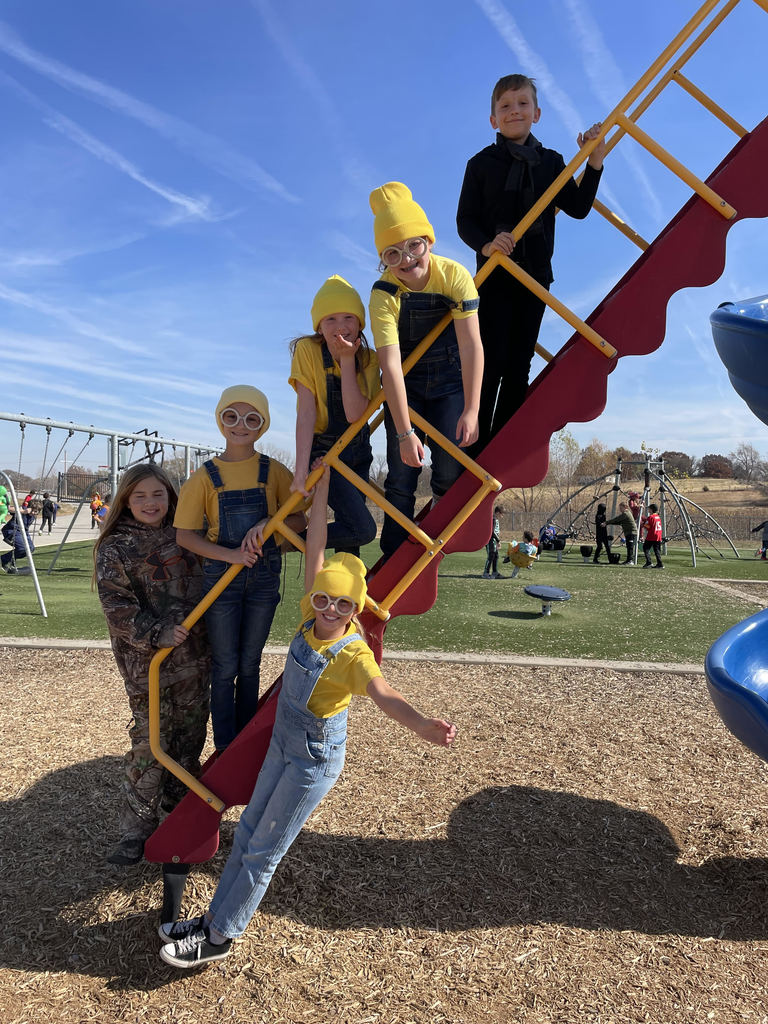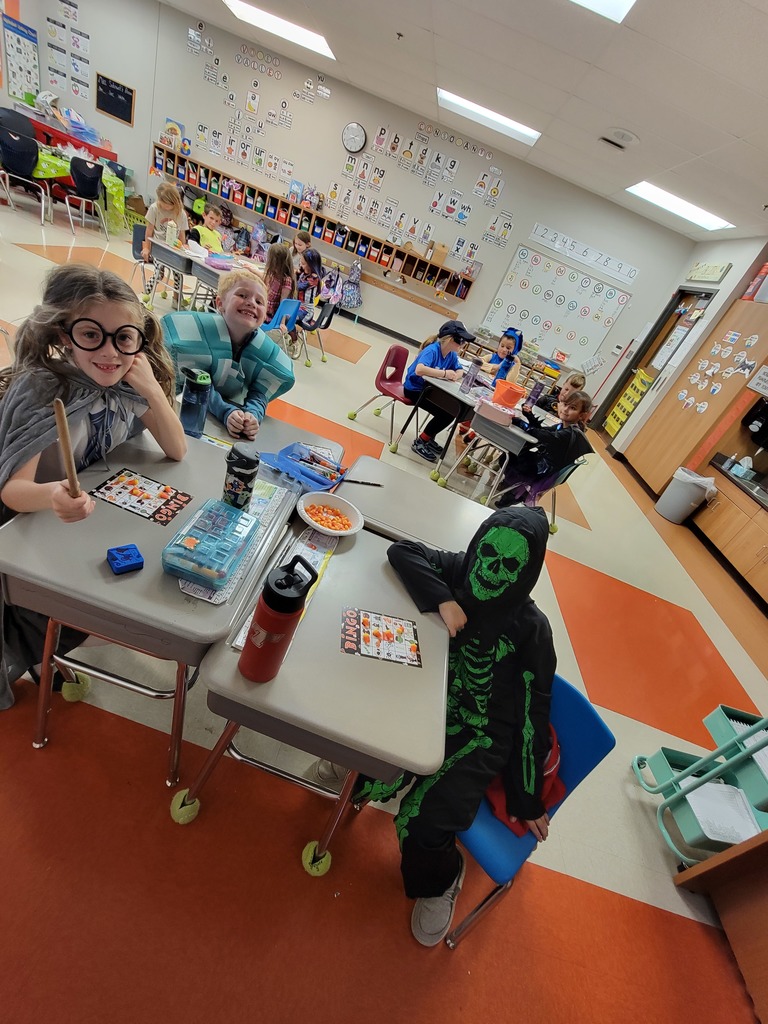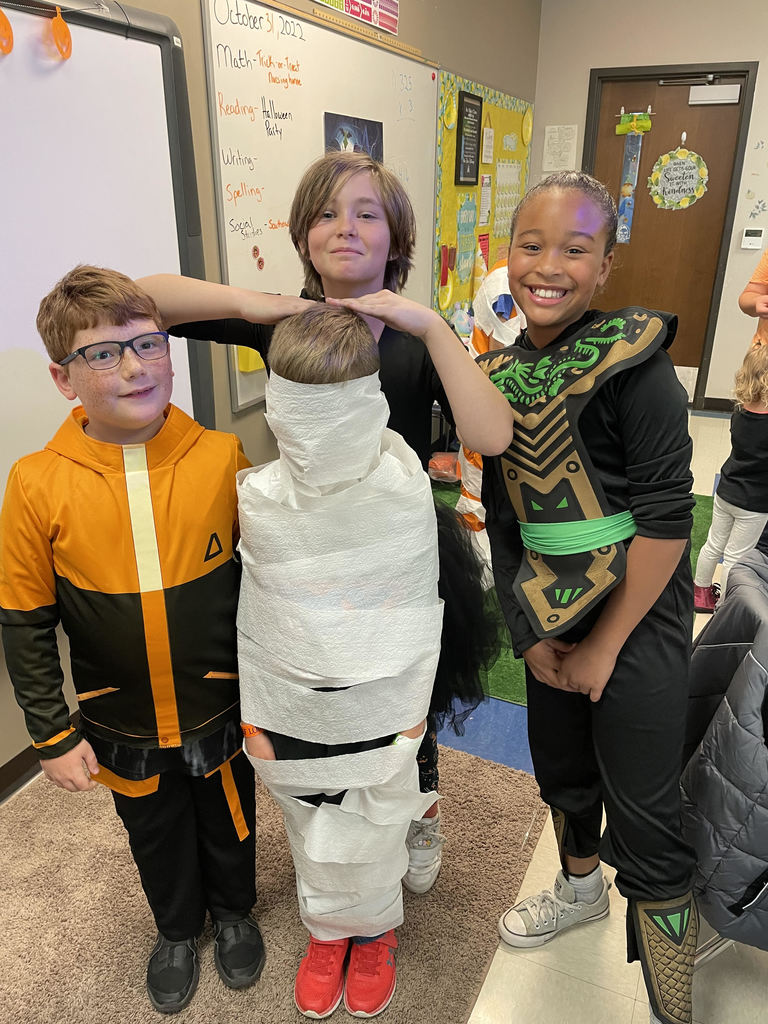 Two claps, a WOOOO and a round of applause for our second graders! They did an amazing job in their musical performance last week, Go Fish! 🐠🐟🐳🐙🐋 #tongienation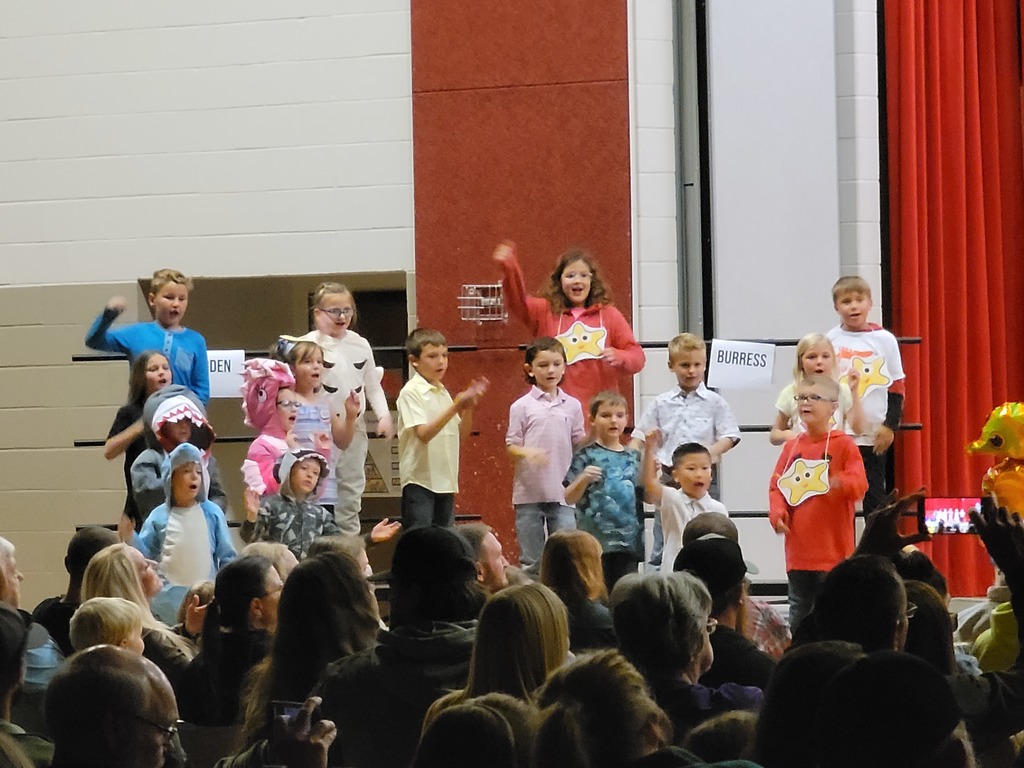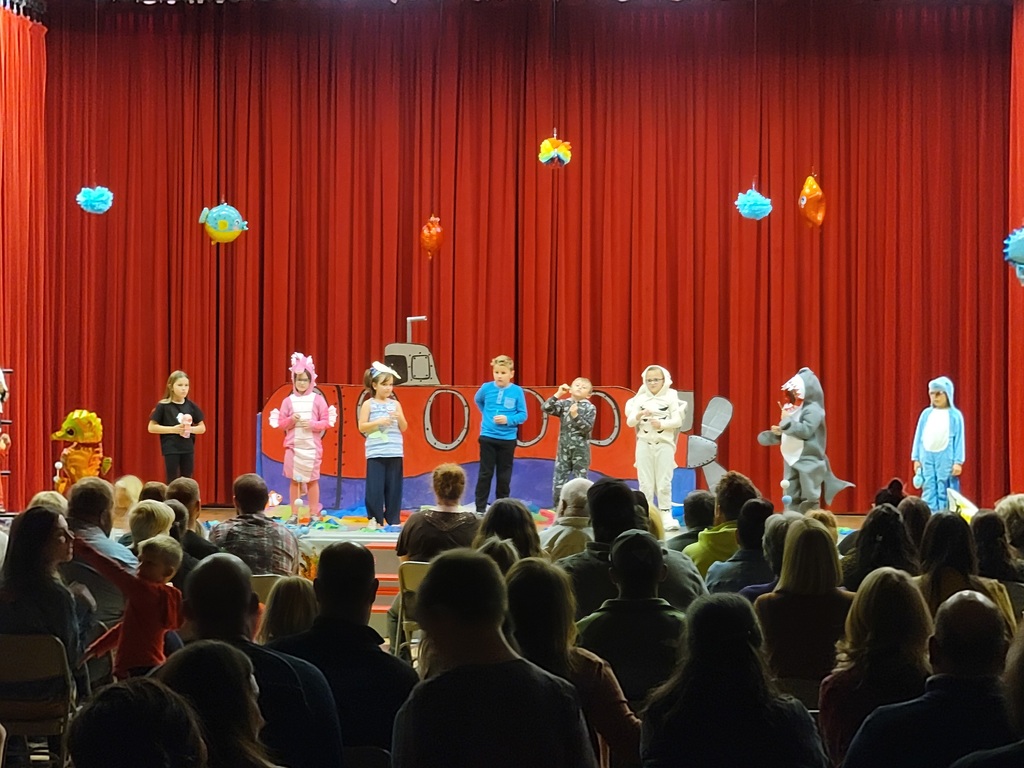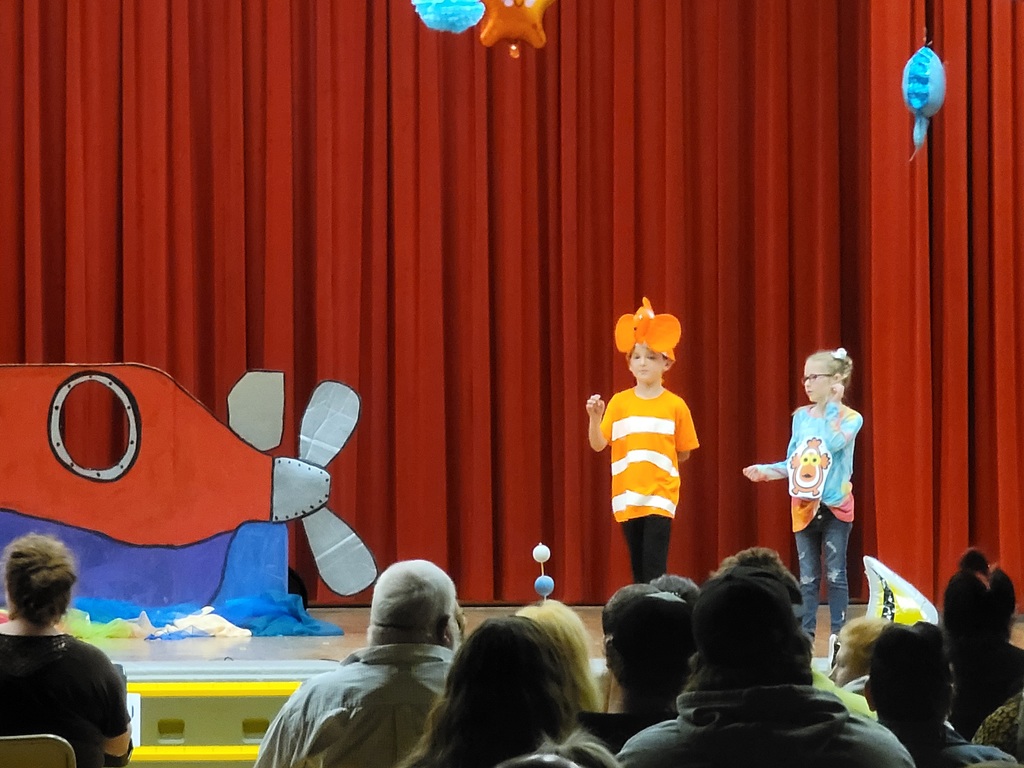 If you are interested in a Kinsa smart thermometer and have not yet received one, please let Nurse Ashley know!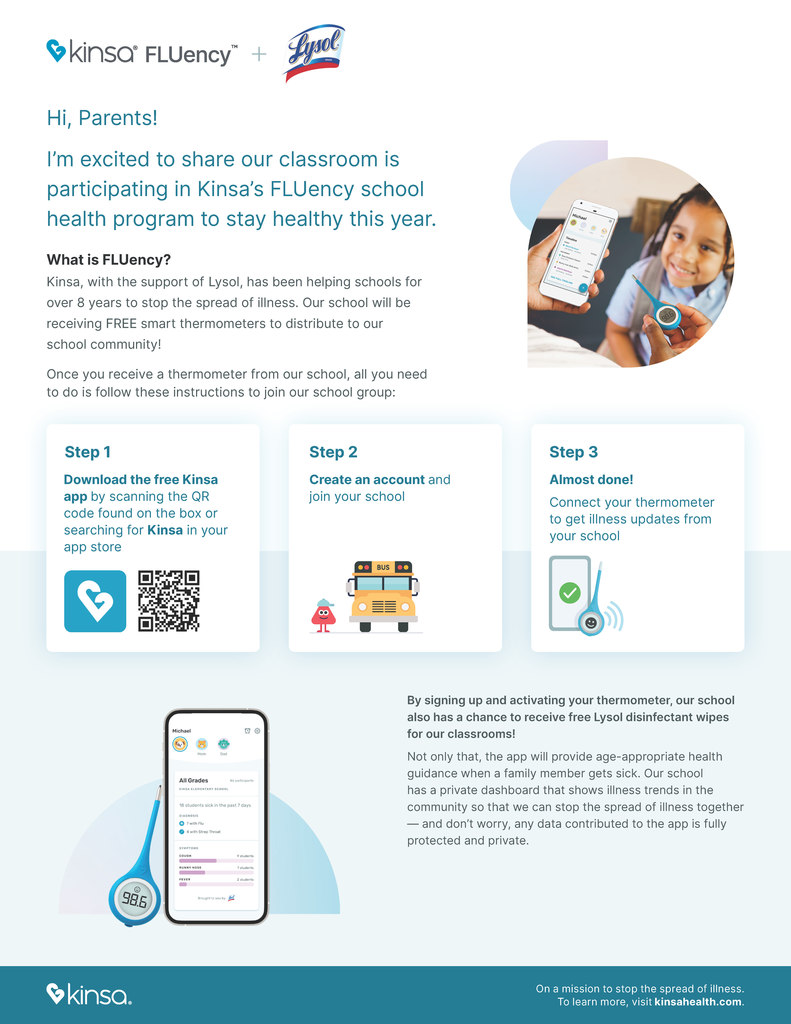 Please remain seated with your hands, arms, feet, and legs inside the vehicle! 🎢 We are loving our speech team's costumes. Happy Halloween! 🎃👻#tongienation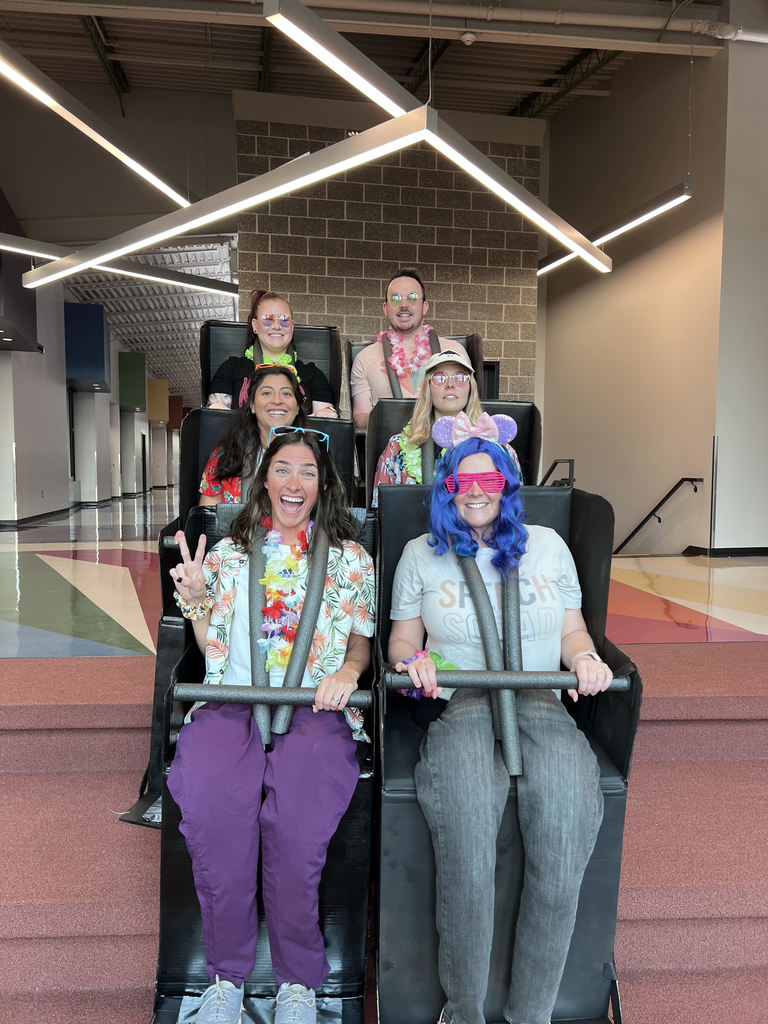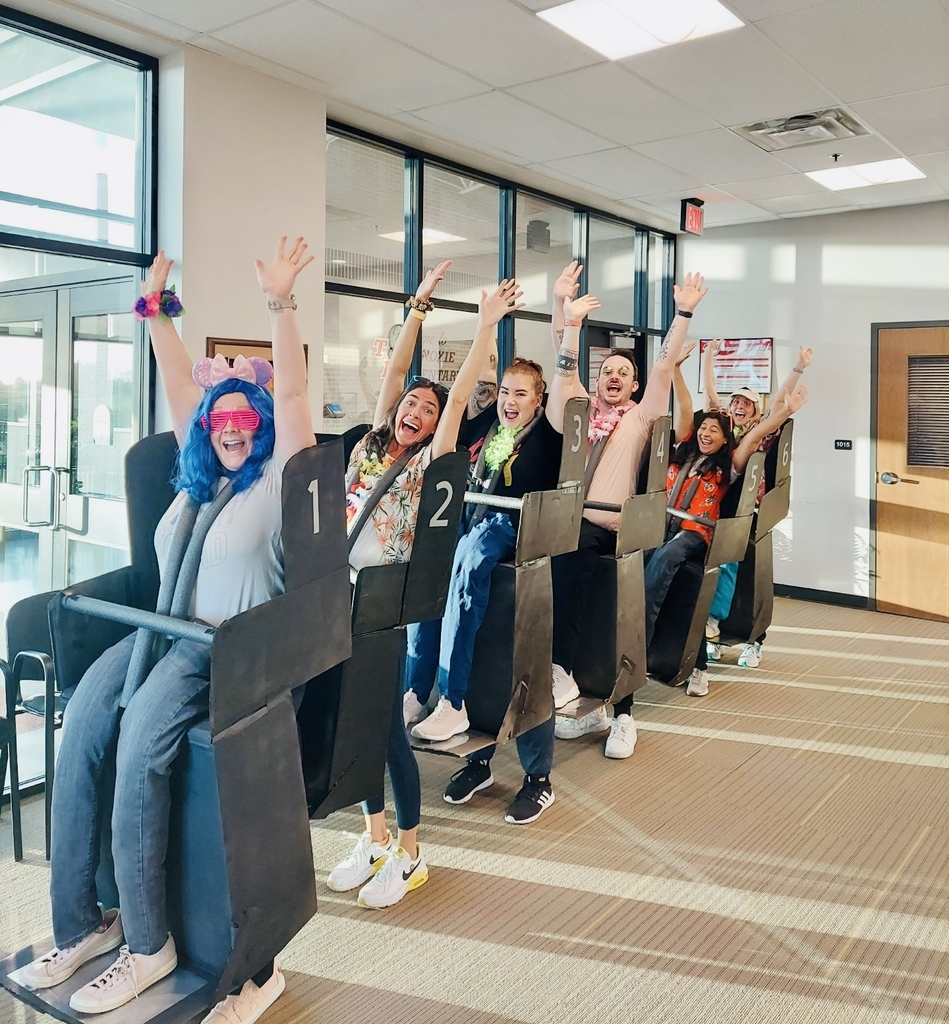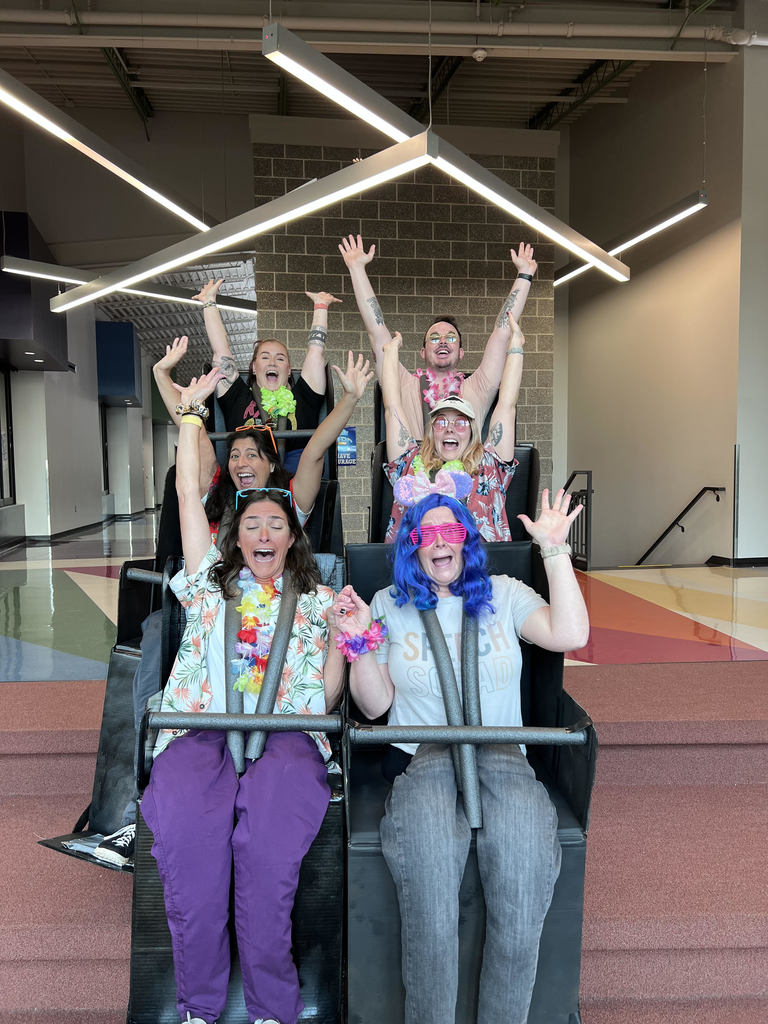 We need you! Come see us next Monday, November 7th, from 5-7 pm. Enter through the main high school doors near the flagpoles. Hope to see you there! #tongienation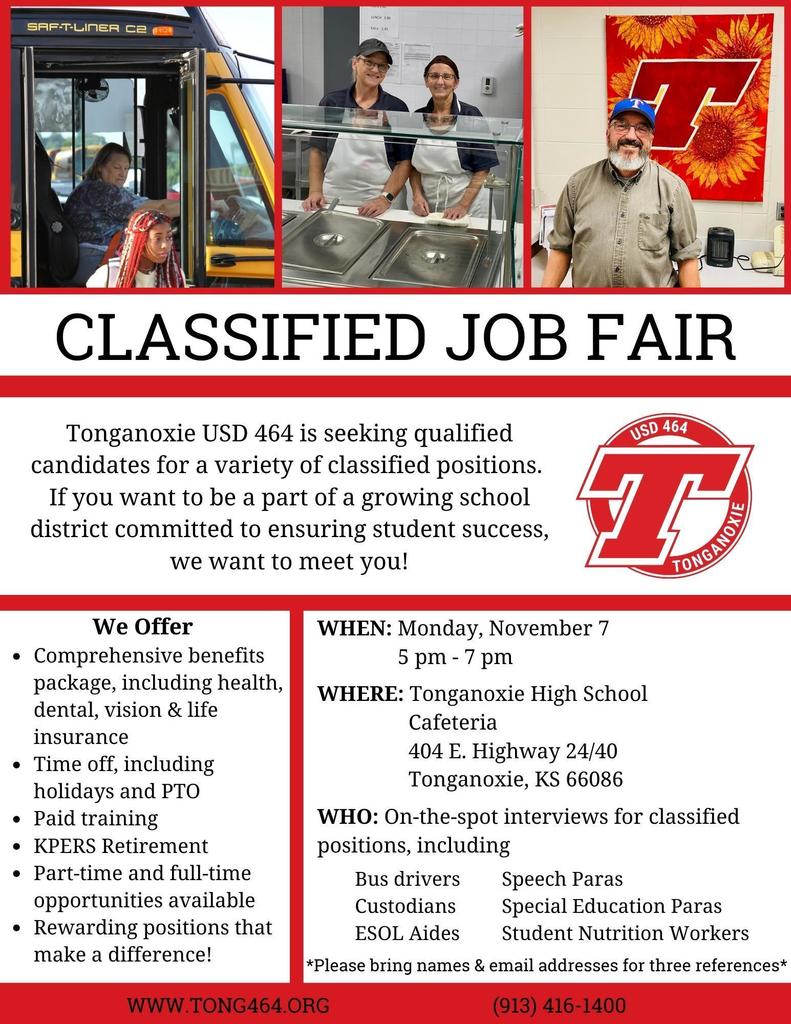 Kindergarten students enjoyed a fun fall visit to the Kerby Farm Pumpkin Patch last week! #tongienation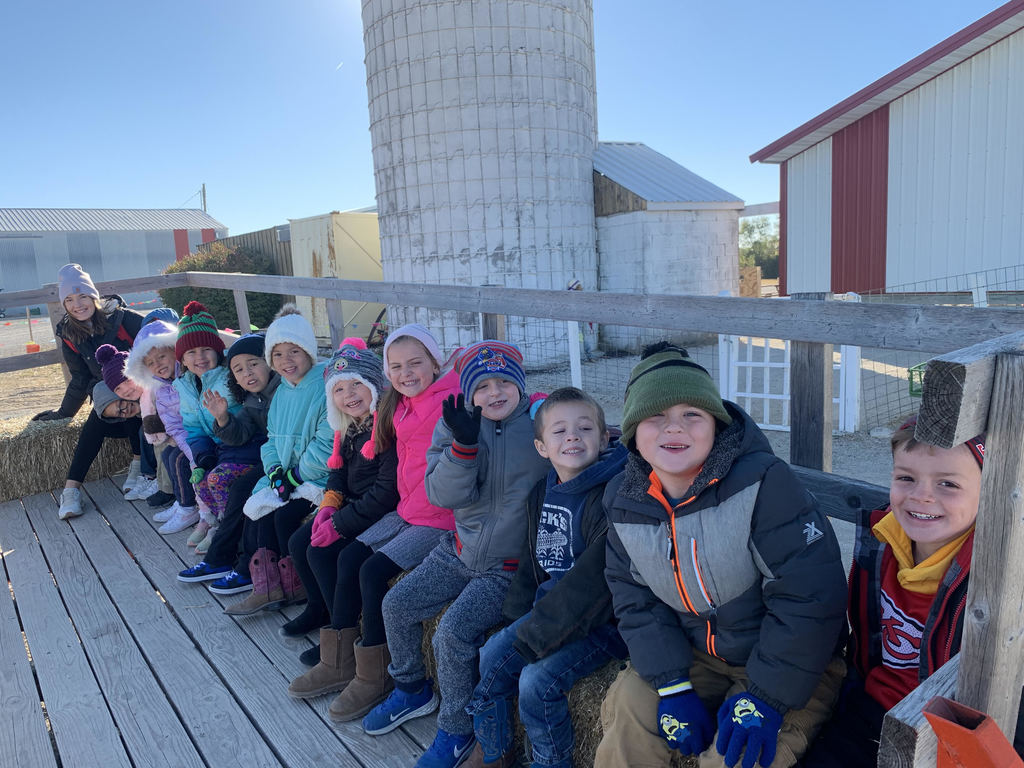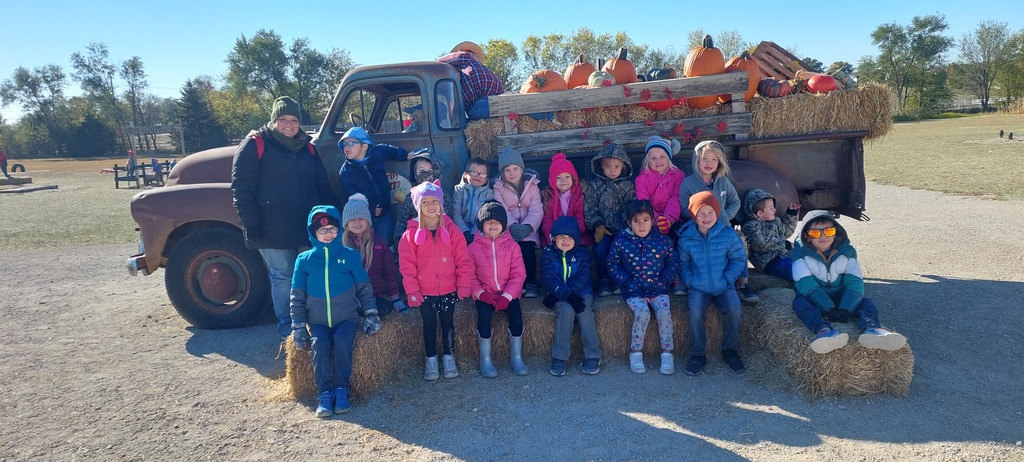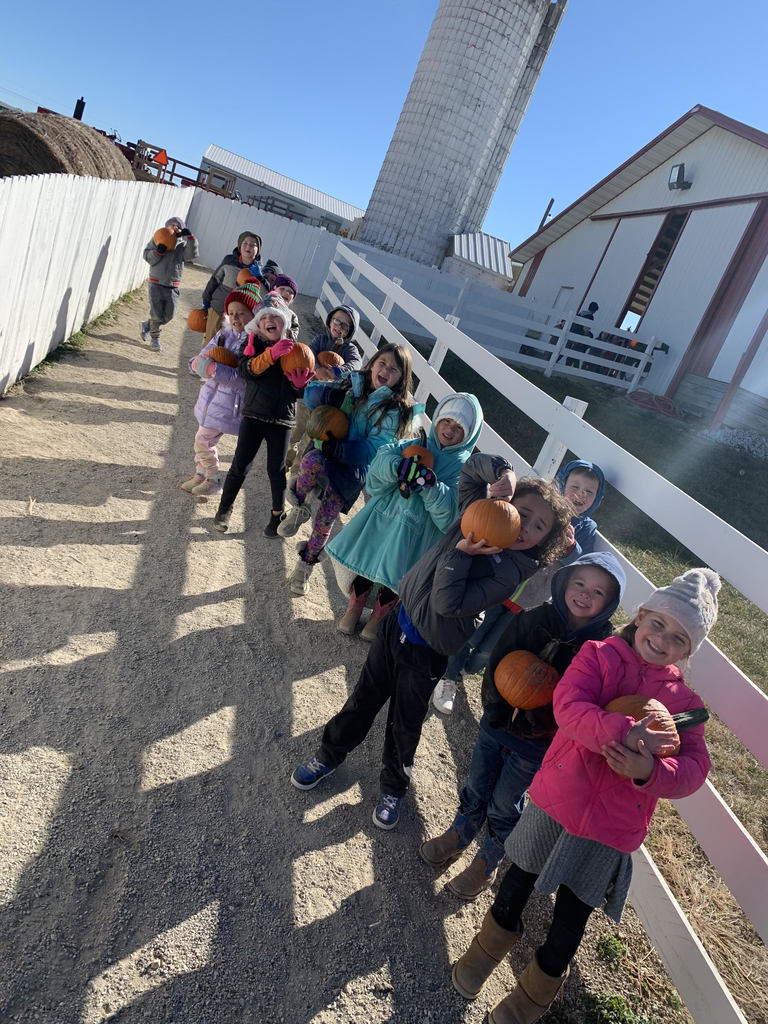 Mrs. Burress's second grade class had a special visitor yesterday! Katie Burks, 2022 National American Miss Kansas, read Captain Marvel: What Makes a Hero, by Pamela Bobowicz, and chatted with students about the qualities of a hero. She is Mrs. Burress's sister queen, as Mrs. Burress was 2010 National American Miss Kansas! #tongienation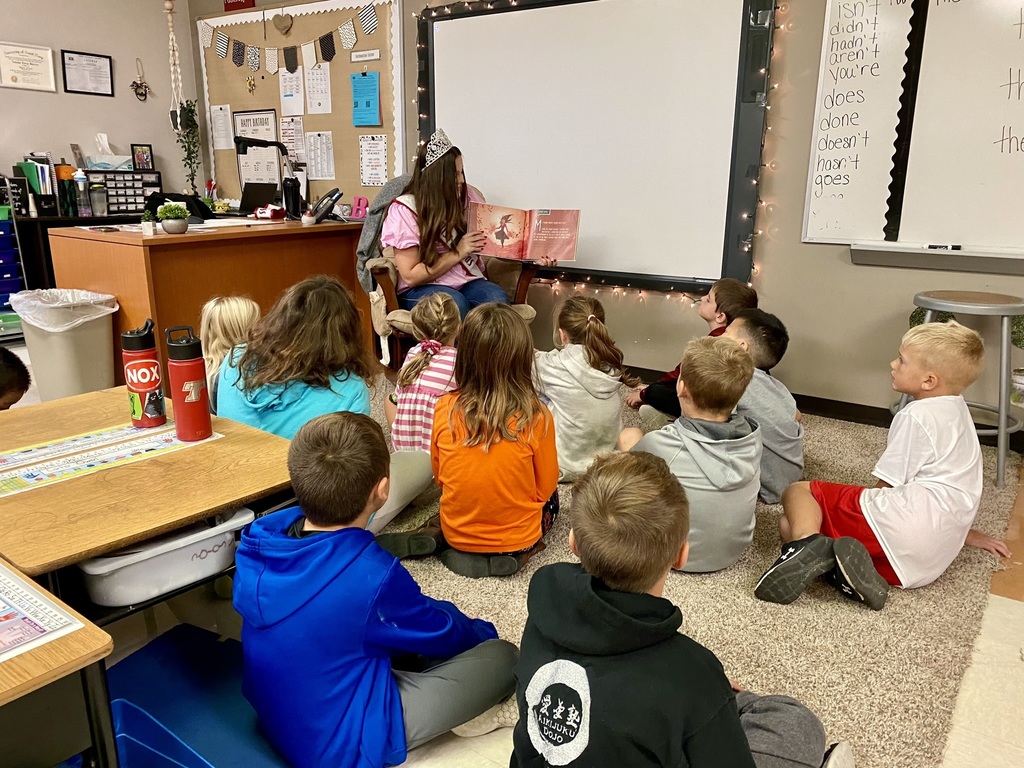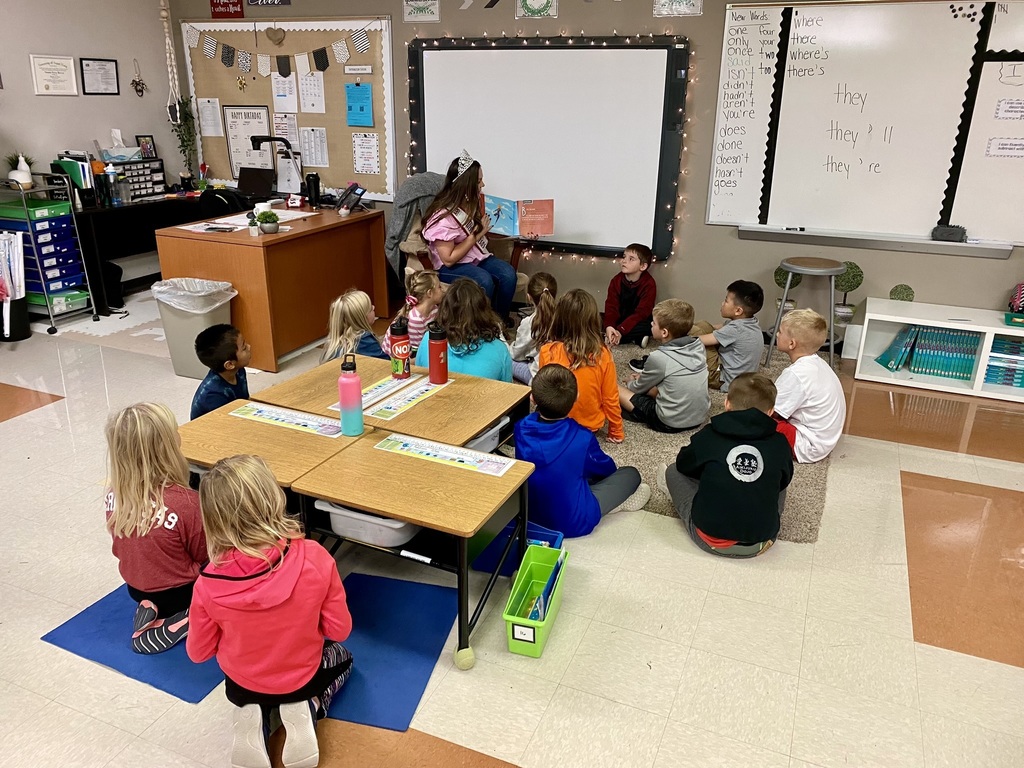 Calesta Blazo is in her fifth year as Assistant Principal at TES. "My favorite things are seeing the students and staff everyday, watching the students grow as they progress through school, and supporting our staff and families." Thank you, Mrs. Blazo! #tongienation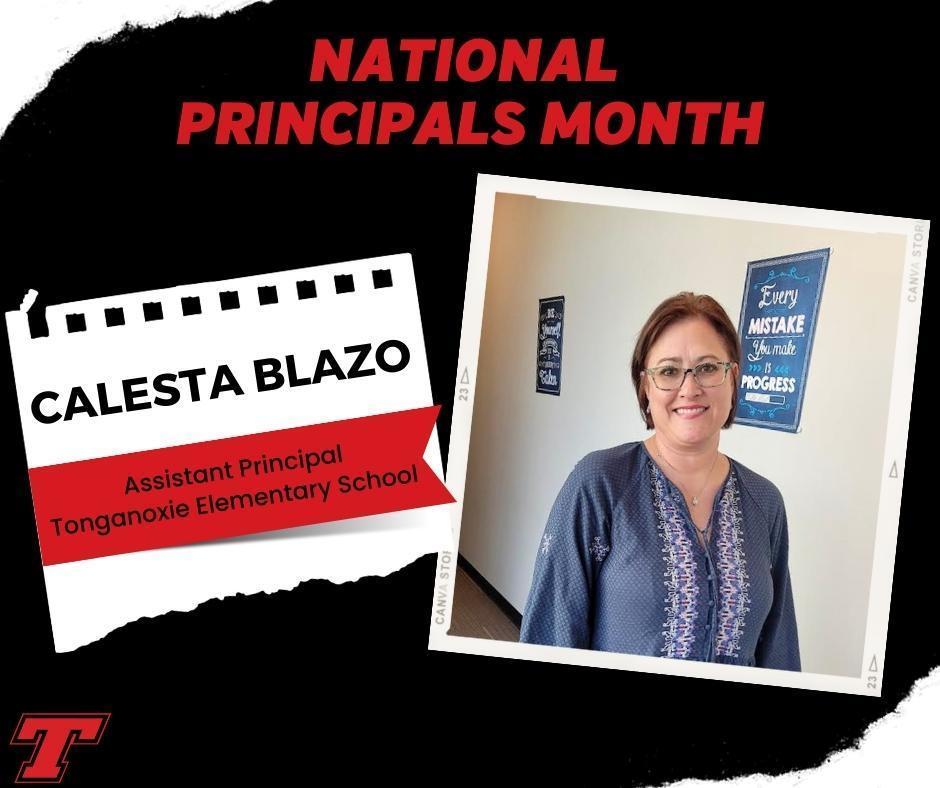 Kindergarten students in Mrs. Sparks' class practiced writing their names with orange fingerpaint! #tongienation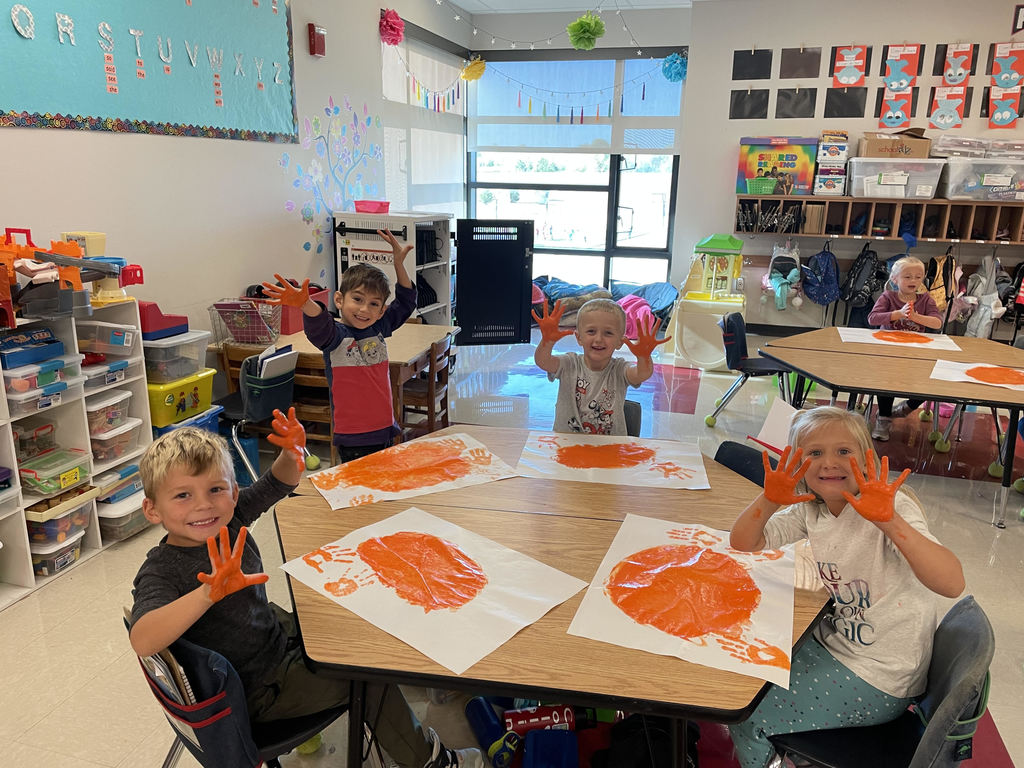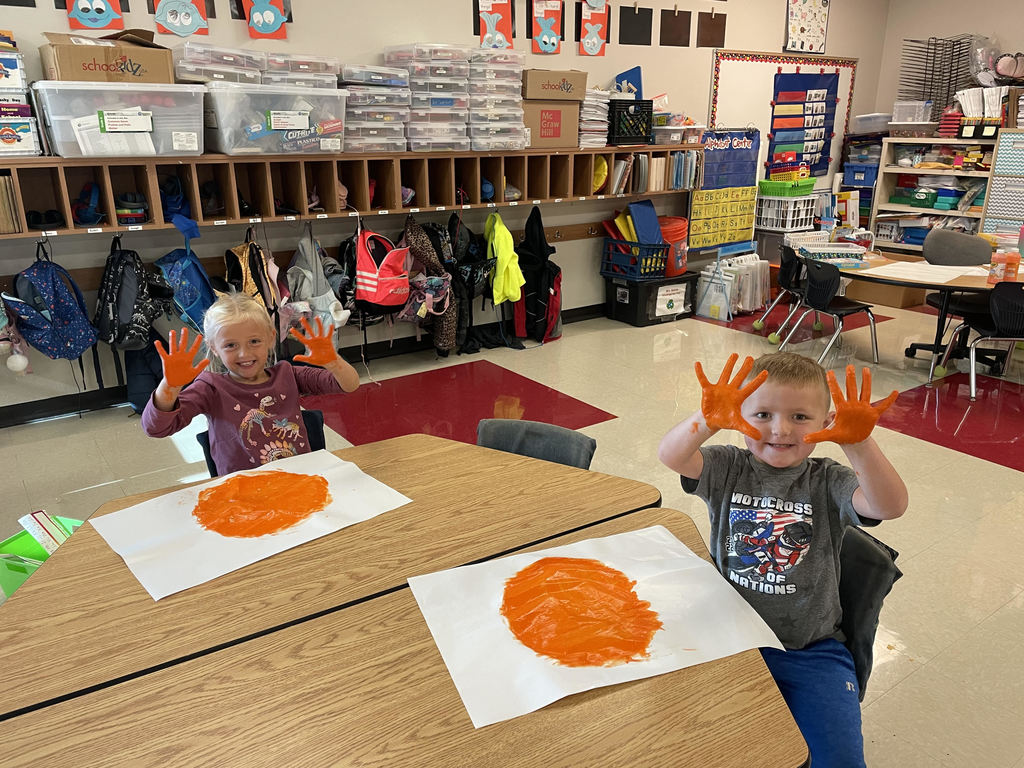 Due to inclement weather, the Tongie Tailgate has been postponed until Monday, August 22nd. It will now be held in conjunction with THS Back to School Night. The hours for THS Back to School Night have changed as well. The updated schedule is as follows: Monday, August 22nd: 3:30-5 pm: THS Back to School Night at THS. We understand this is during working hours; please reach out to THS directly if you would like to meet or speak with a teacher or other staff. 4:30 pm: THS Info Session will be held in the TPAC. 5 pm-7 pm: Tongie Tailgate at Beatty Field
This morning we welcomed our 1st-5th grade students! It's always a great day to be a Brave! #tongienation #tongienationfirstday
Tongie Nation, this year's official hashtag for everything back-to-school is #tongienationfirstday! We will be sharing pictures from today and tomorrow, but we want to see yours! #tongienation #tongienationfirstday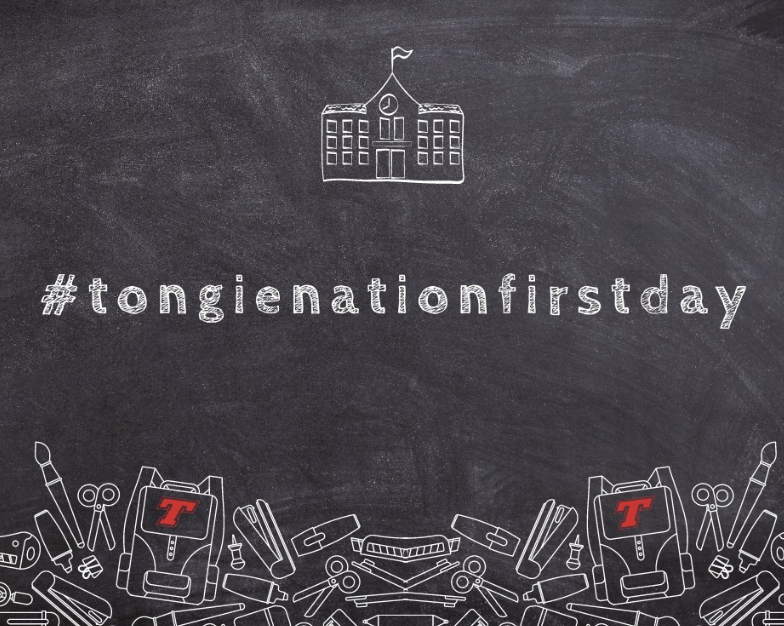 District K-3, Special Education, and Title 1 Reading teachers participated in LETRS training today! LETRS (Language Essentials for Teachers of Reading and Spelling) is a professional learning course that builds knowledge and skills to enable teachers to be more successful with curriculum and intervention materials. Thank you KSDE for funding this professional development!
A huge thank you to Gambino's Pizza for their donation of school supplies! On Monday, owners Jamie and Ryan Boden delivered multiple boxes and bags of supplies to Superintendent Loren Feldkamp and Assistant Superintendent Tonya Phillips. We appreciate you!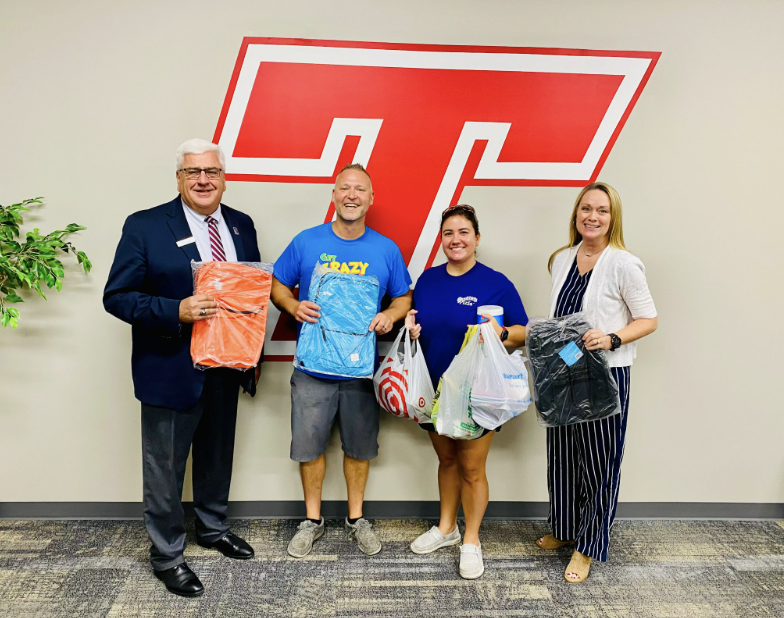 USD 464 employees kicked off back-to-school week this morning with an all-staff breakfast, hosted by First State Bank & Trust, following by an opening convocation in the Tonganoxie Performing Arts Center. First State Bank & Trust presented a check to the district reflecting five cents for each time our customers swiped their Chieftain debit cards in the last year. Since August 2021, Chieftain cards were swiped 496,564 times, making this year's donation a whopping $24,828.20! That's over $1,000 more than last year, and it brings the bank's total donations to USD 464 to over $160,000 since this program began. We appreciate our partnership with First State Bank & Trust and thank them for their continued support of USD 464!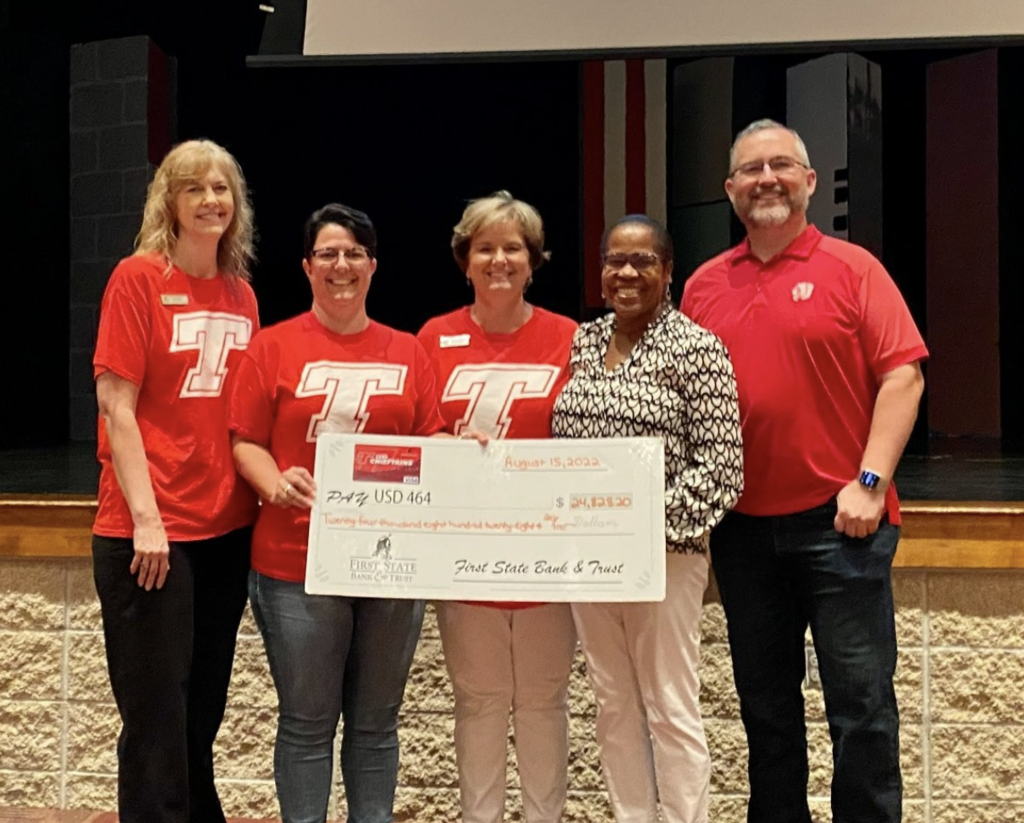 One week away! Come eat a hot dog, enjoy performances from the Marching Chieftains, Chieftain Stars and Chieftain and Warrior Cheer teams, meet all of our fall sports athletes, and help us recognize the 2021-22 TES Braves Students of the Month!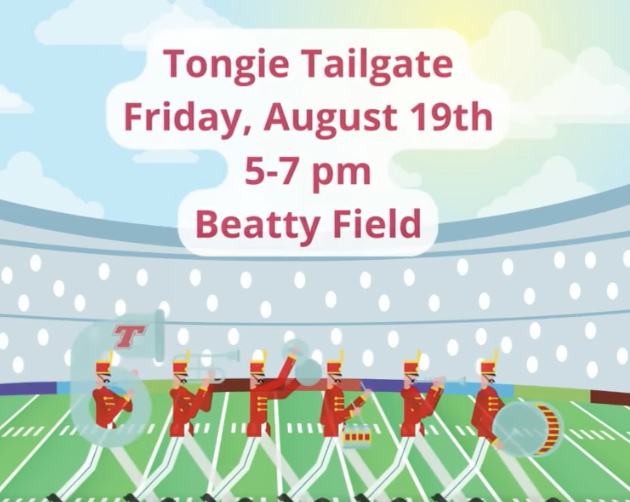 The first day of New Staff Orientation is in the books! We are excited to welcome 27 new teachers this year. We will be spotlighting them here in the coming weeks!