Don't forget to connect your Kinsa thermometer! For every 10 thermometers connected to the Kinsa app between December 1-16, TES will receive 10 canisters of Lysol disinfectant wipes for use in our health room and classrooms! With all the flu, colds and RSV circulating, these wipes will be put to good use! #tongienation


Ms. Storme and students in Mr. Jones's fourth grade class share what they are thankful for, using American Sign Language. What are you thankful for?

Ms. Storme, Carter, Avery, and Gehrig teach us some new signs in this fun and educational video! #tongienation

Thank you to all dads, stepdads, uncles, brothers, grandfathers, neighbors, West Haven volunteers, and other trusted male friends and relatives for coming to Dads & Donuts; we loved having you! More pictures are posted on our TES Facebook page!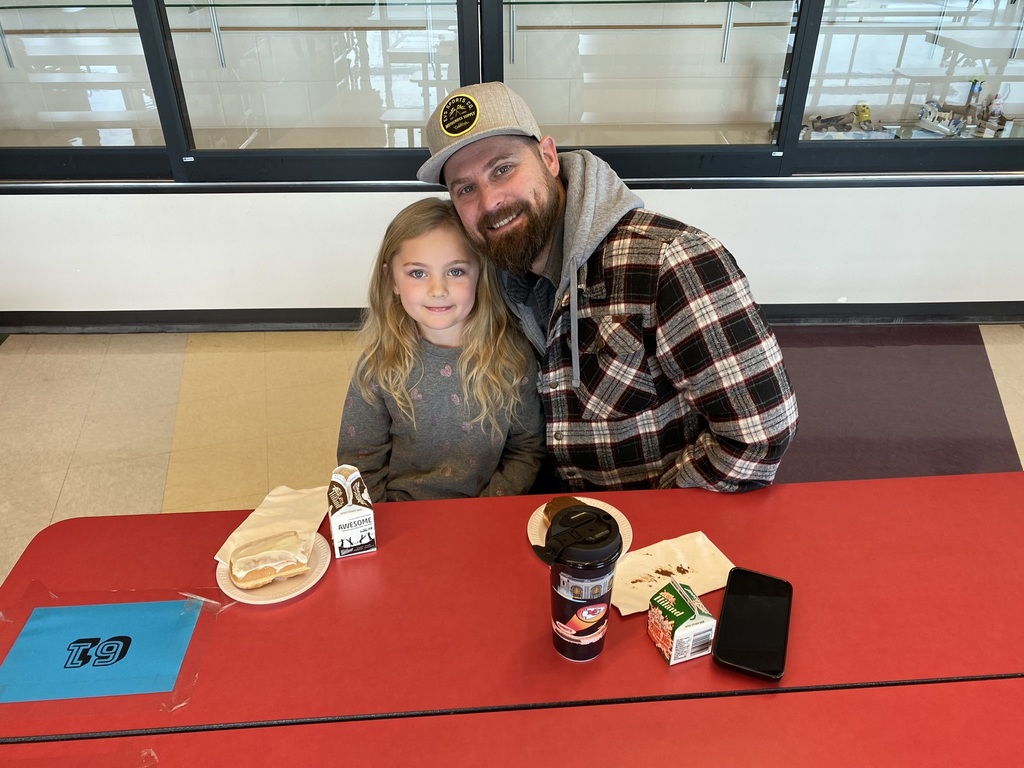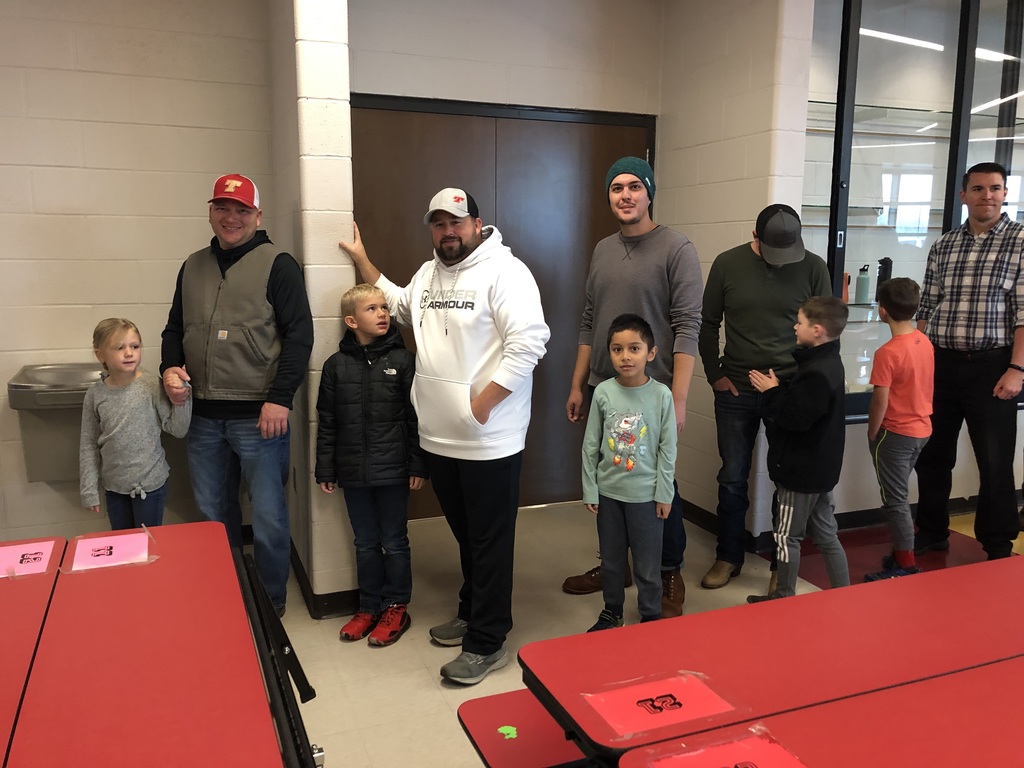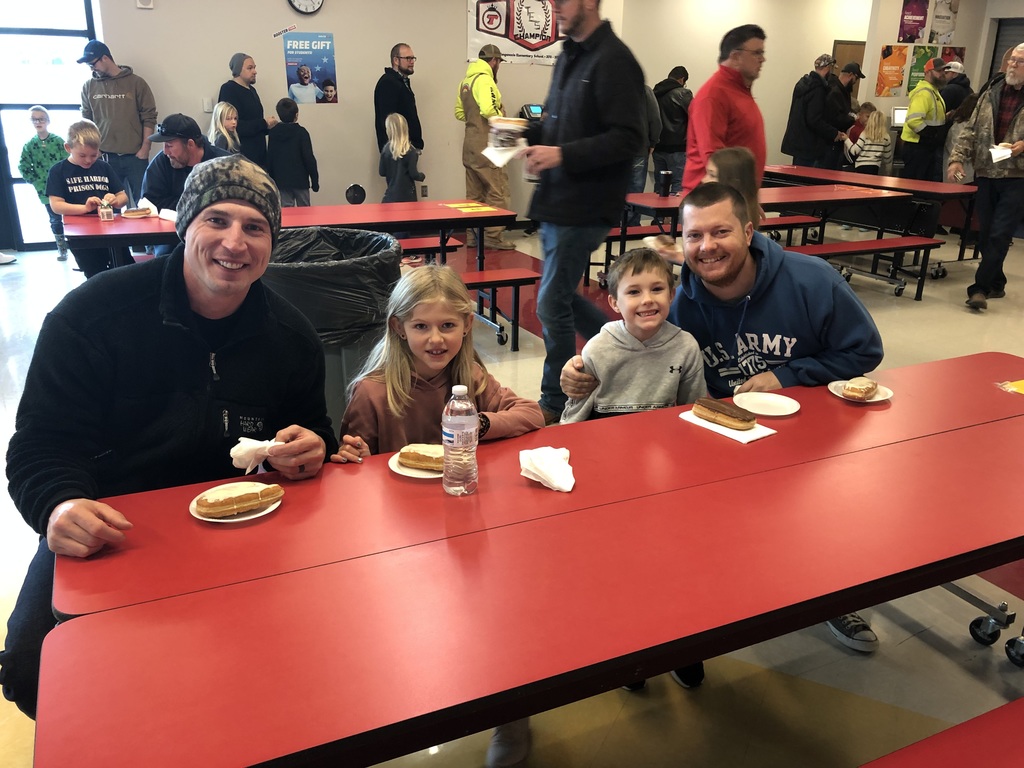 #tongienation #ThanksgivingBreak

Just a few days left to bring in canned goods! Donations will be accepted until 3 pm on Thursday, November 17. Any donations received after that time will not count towards class donation totals. We appreciate your support!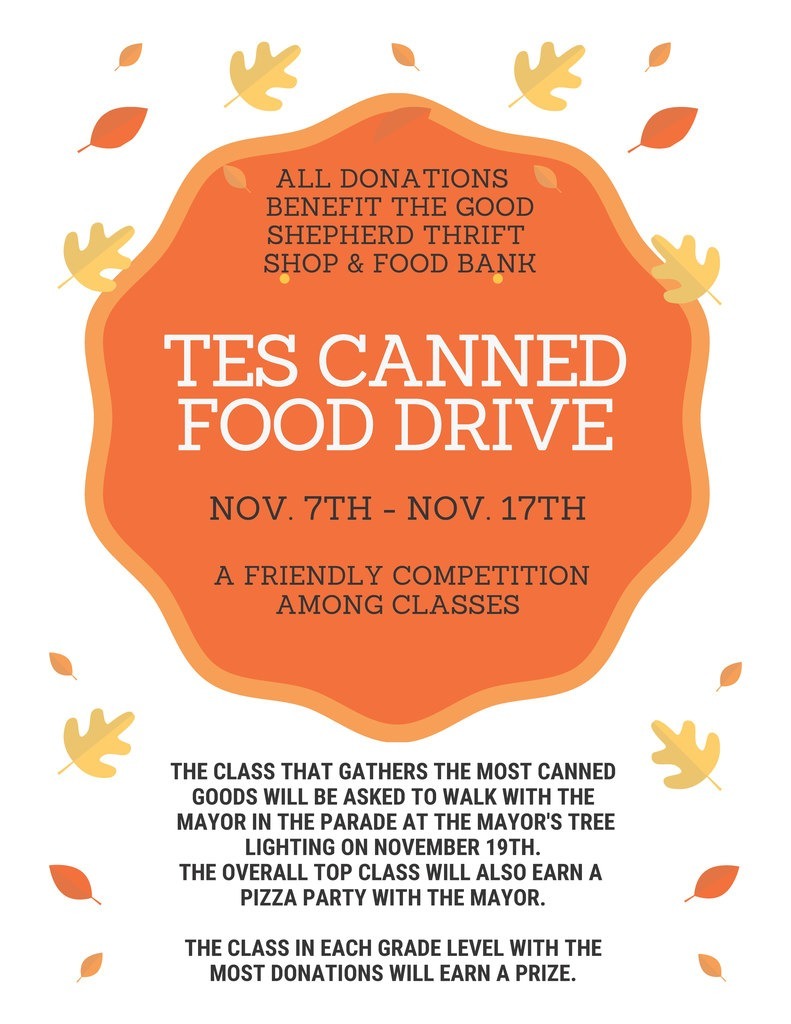 Mark your calendar! TES Pajama Day is on Tuesday, November 22. A $1 donation is suggested; funds raised will support students in need.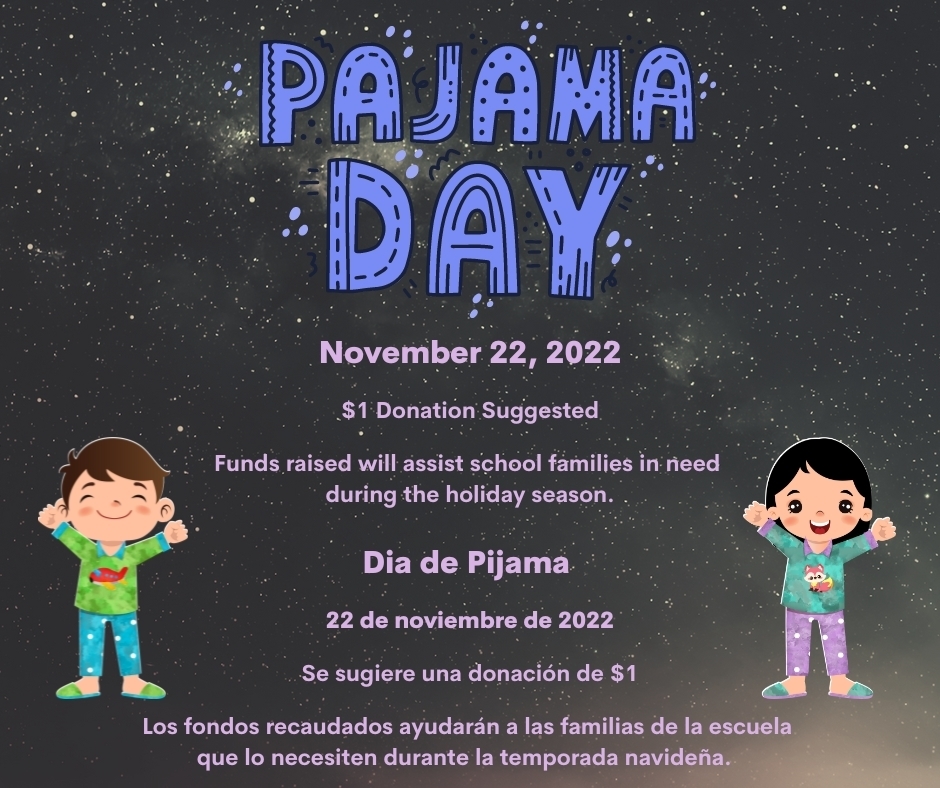 Kindergarten students have been learning about U.S. symbols and Veterans Day. Yesterday, they wrote thank you cards for veterans that will be distributed on Veterans Day. Thank you to Mrs. Sparks for sharing these awesome pics! #tongienation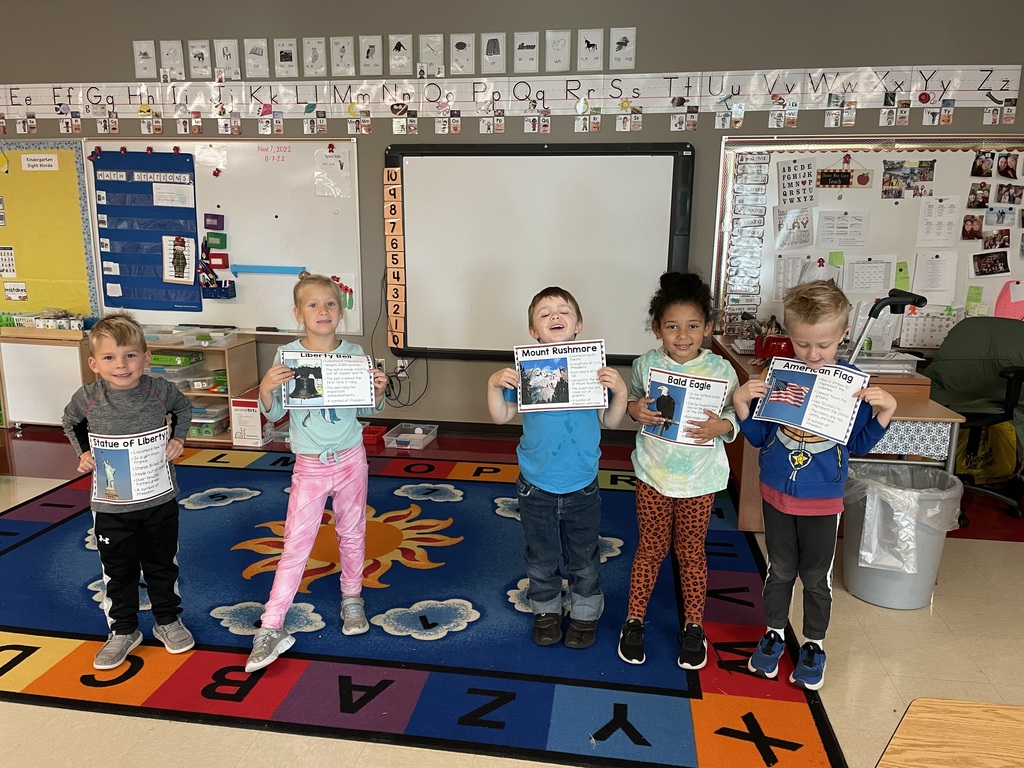 Dads and Donuts is quickly approaching! Each second grade student is welcome to have one significant male figure in their life attend. Please make note of the scheduled time for your child's class!

Your student has been working really hard on a special art project at school, and they can't wait to show it to you! Our school has teamed up with Art to Remember. They transfer student artwork onto keepsake products like mugs, phone cases, and necklaces. Your student will be bringing home an order form with THEIR artwork printed on the cover. You can order from over 50 products featuring their work. The keepsakes also make great gifts for family and friends. Plus, every purchase helps raise money for our school's art program!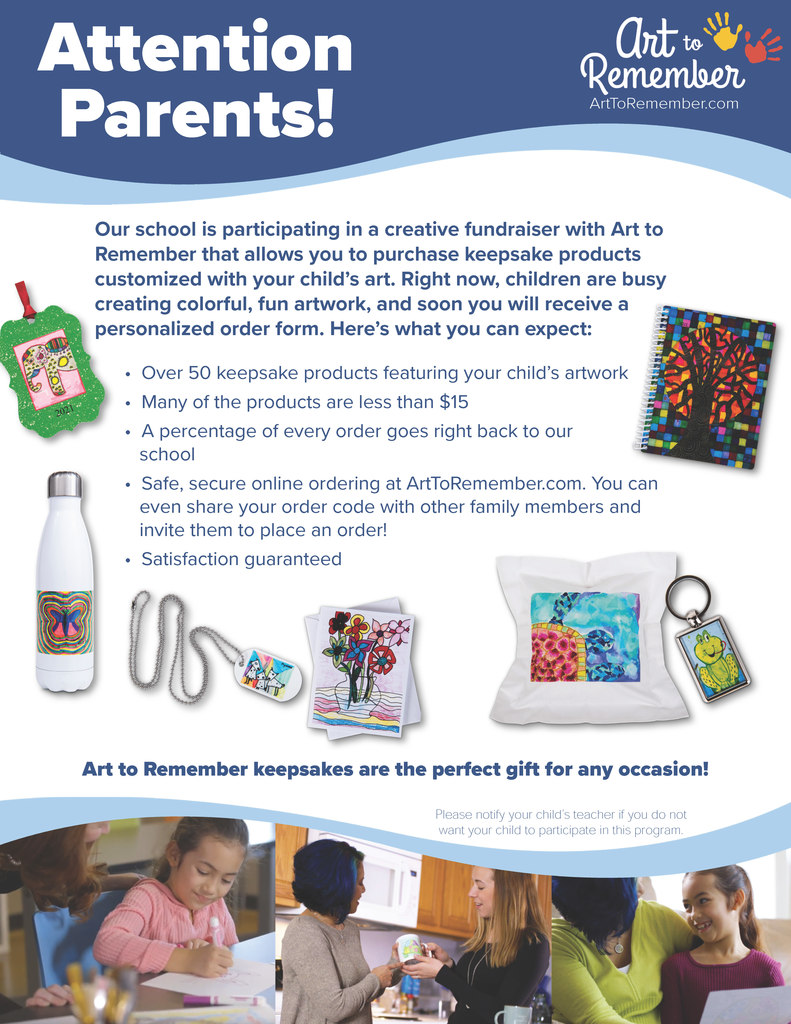 Mrs. Streeter's and Mrs. Tinberg's kindergarten classes enjoyed some fun Election Day activities yesterday! The students voted on their favorite cookie. The candidates were Oreo and chocolate chip! Each student cast their ballot for their favorite cookie and the results were tallied. In Mrs. Streeter's class, Oreos won! In Mrs. Tinberg's class, chocolate chip cookies won. The students enjoyed both cookies at the end of the day! 🍪🍪🍪 #tongienation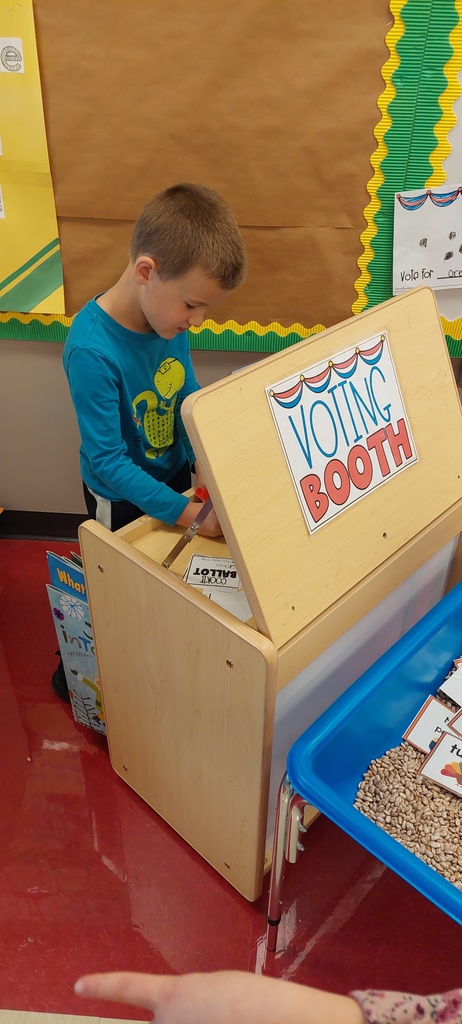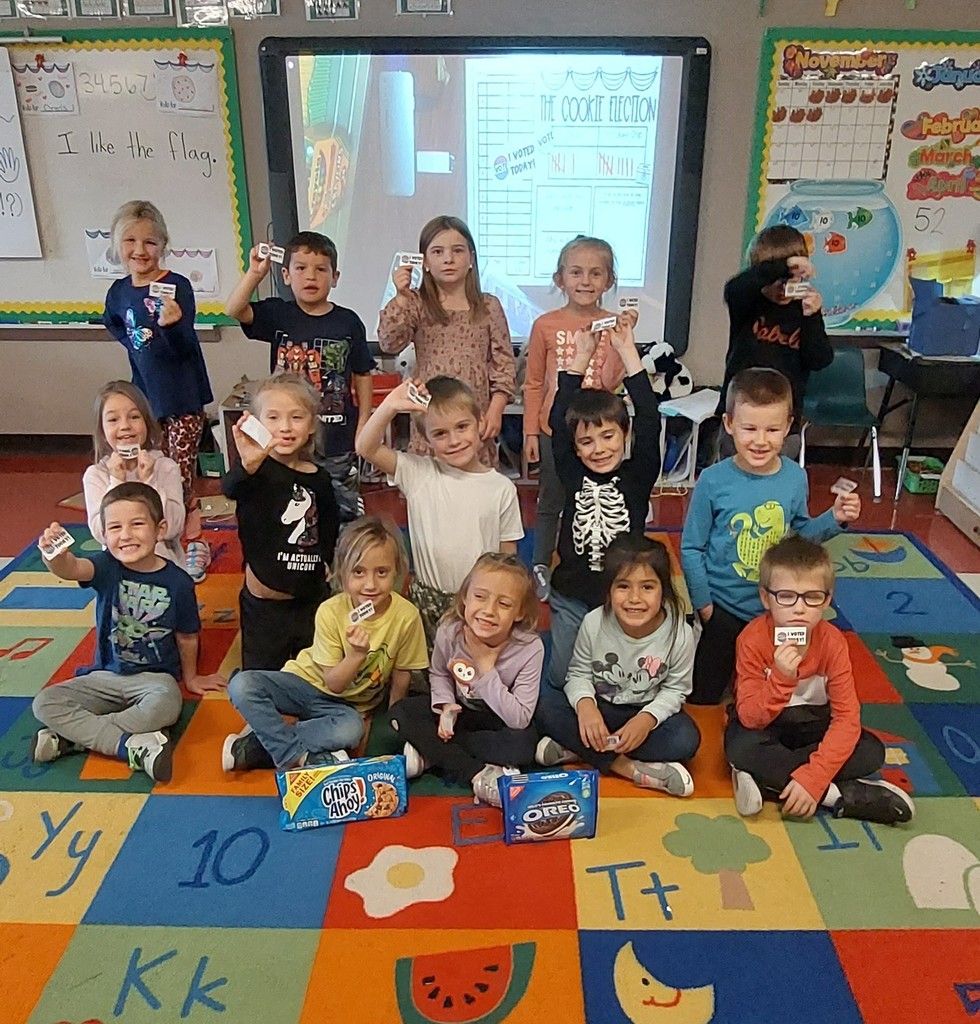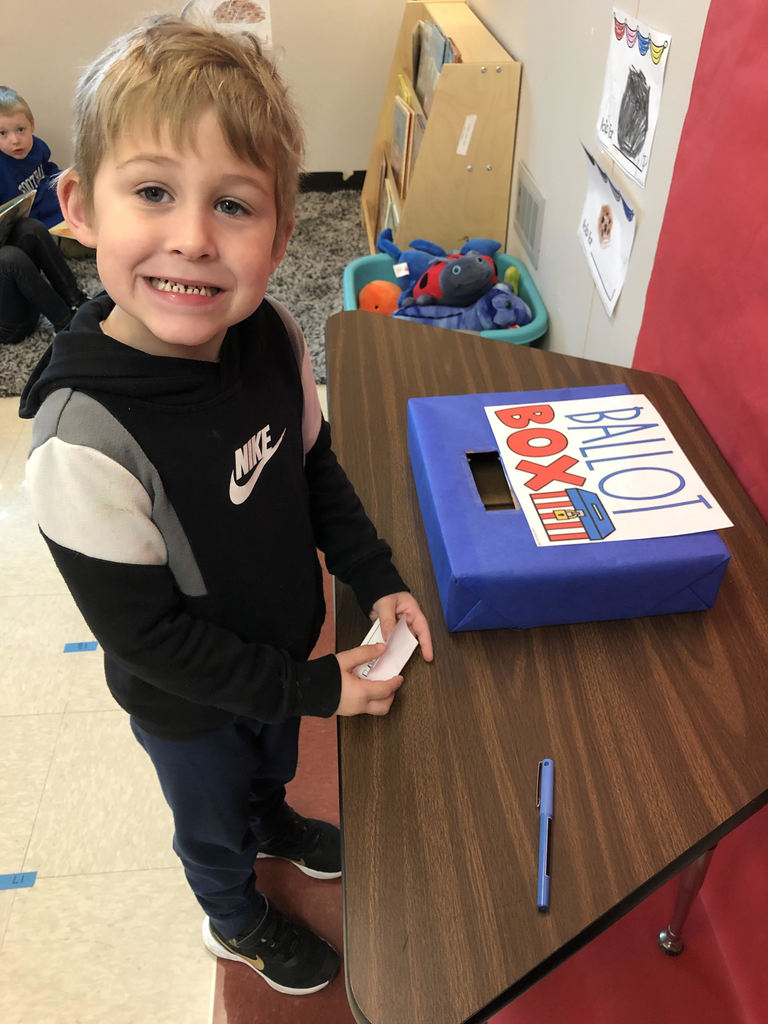 Ms. Deters's first grade class and Ms. Scheidt's fifth grade class have partnered together to create a reading buddies program! The students really enjoy it, and we love seeing the older students mentor their younger peers! 📚✨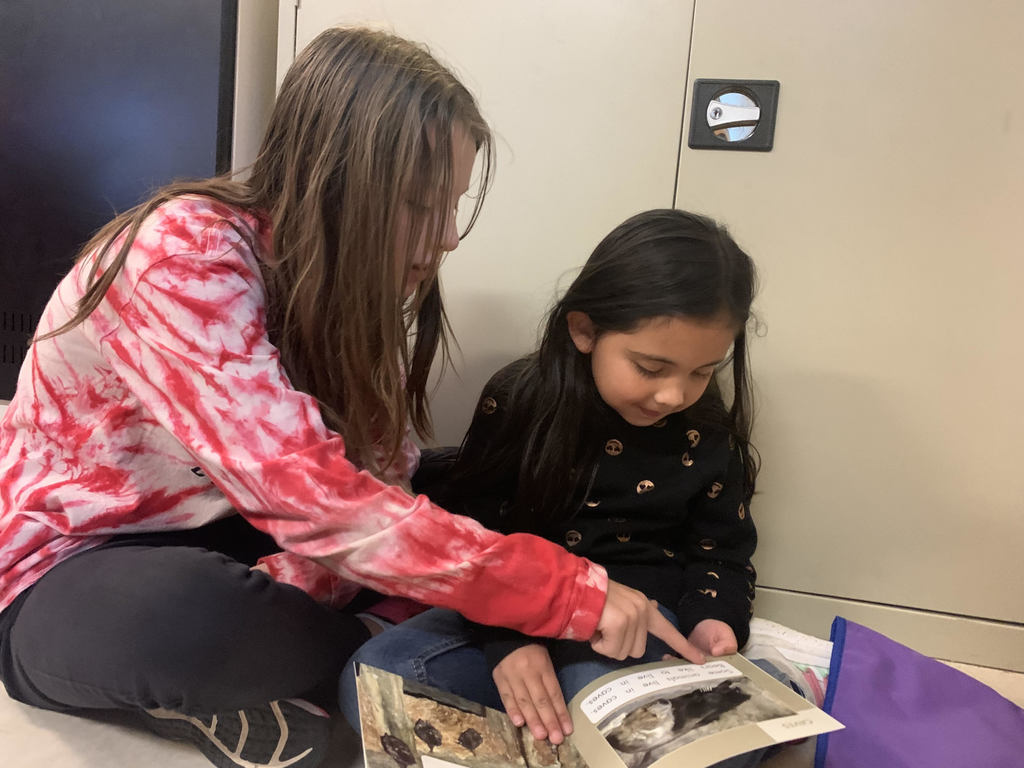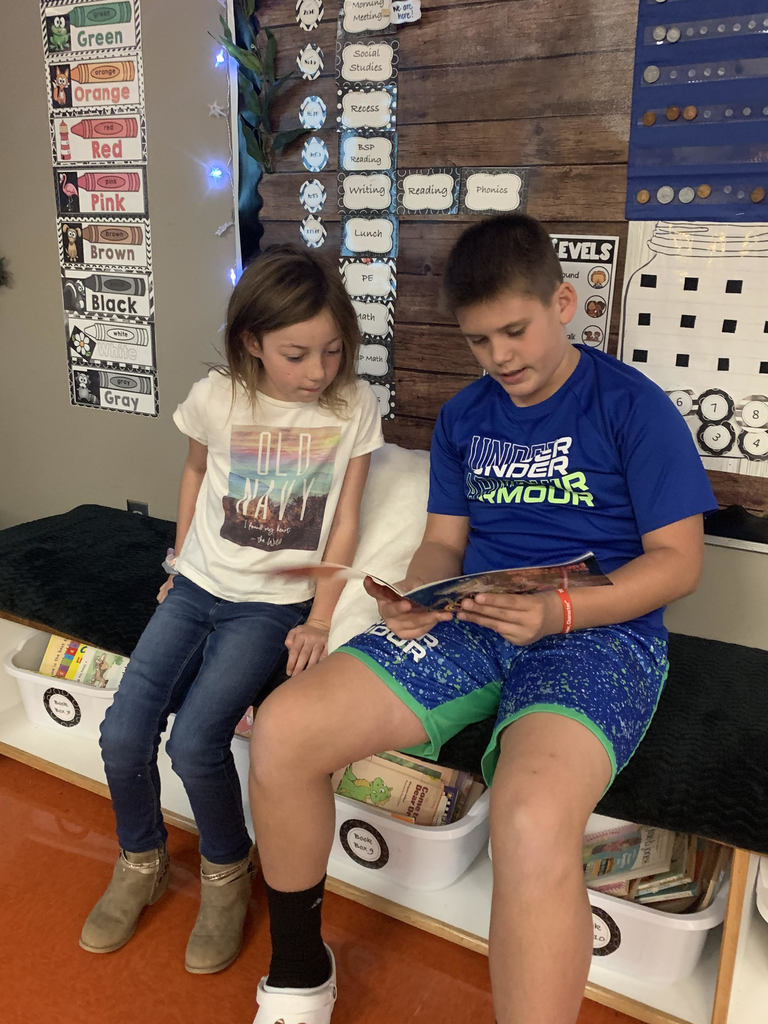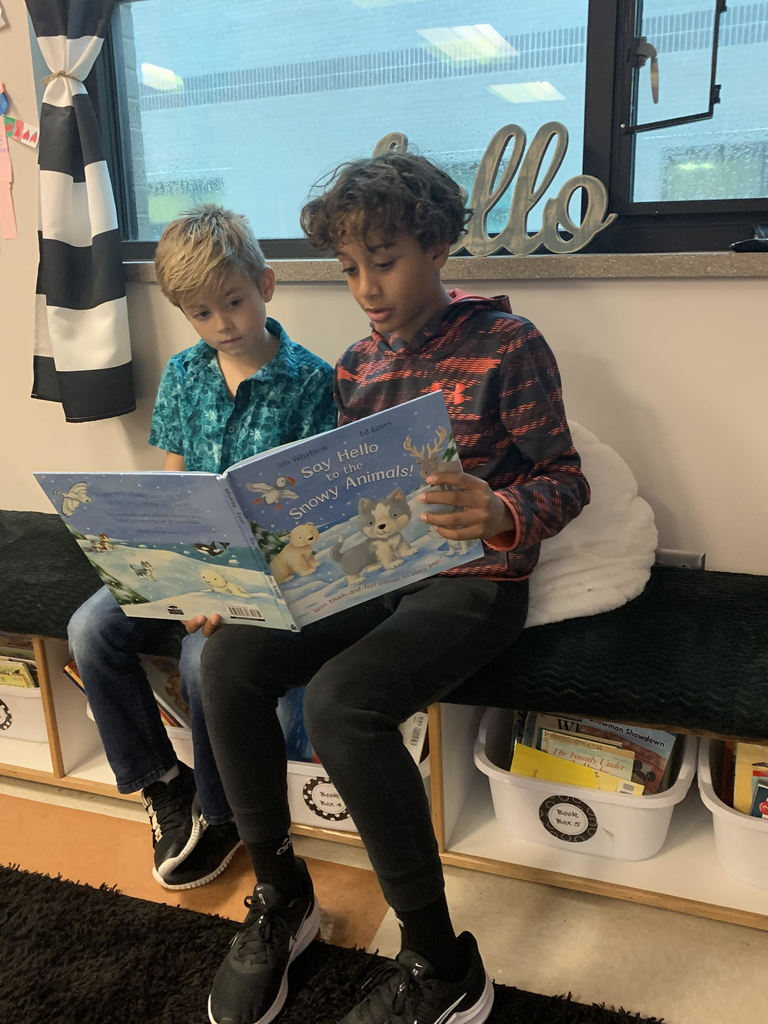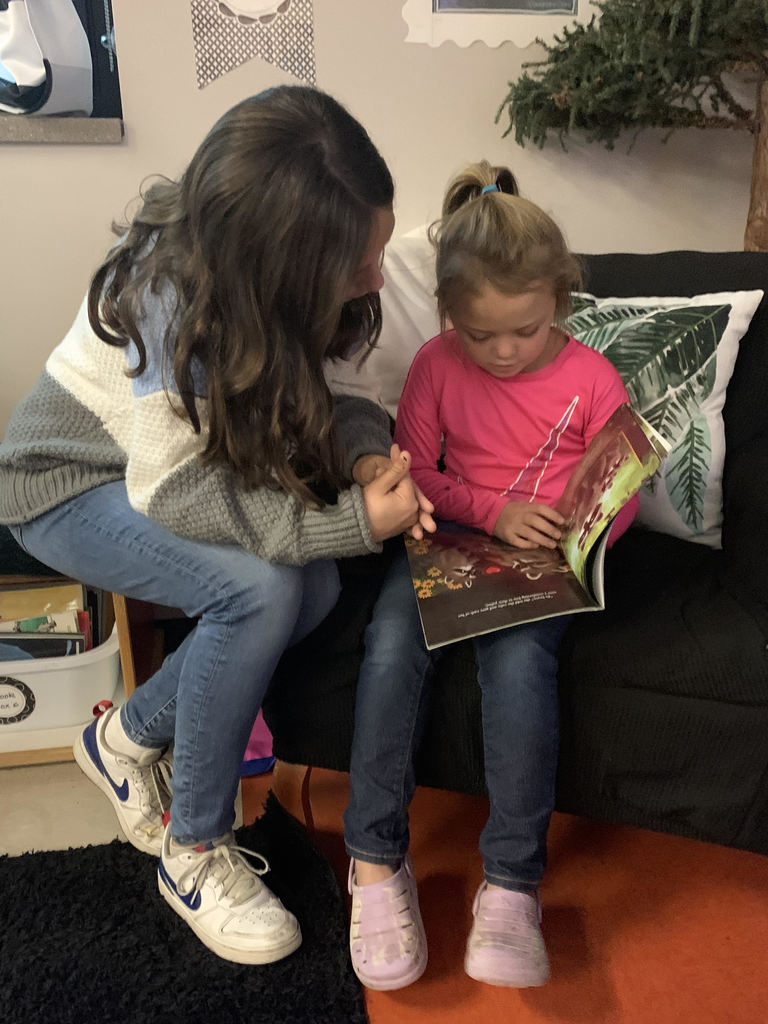 First grade students have been learning about sound in science. Last week they made instruments! Thank you to Miss DeNoya for sharing these pics! 🎸🥁🎺 #tongienation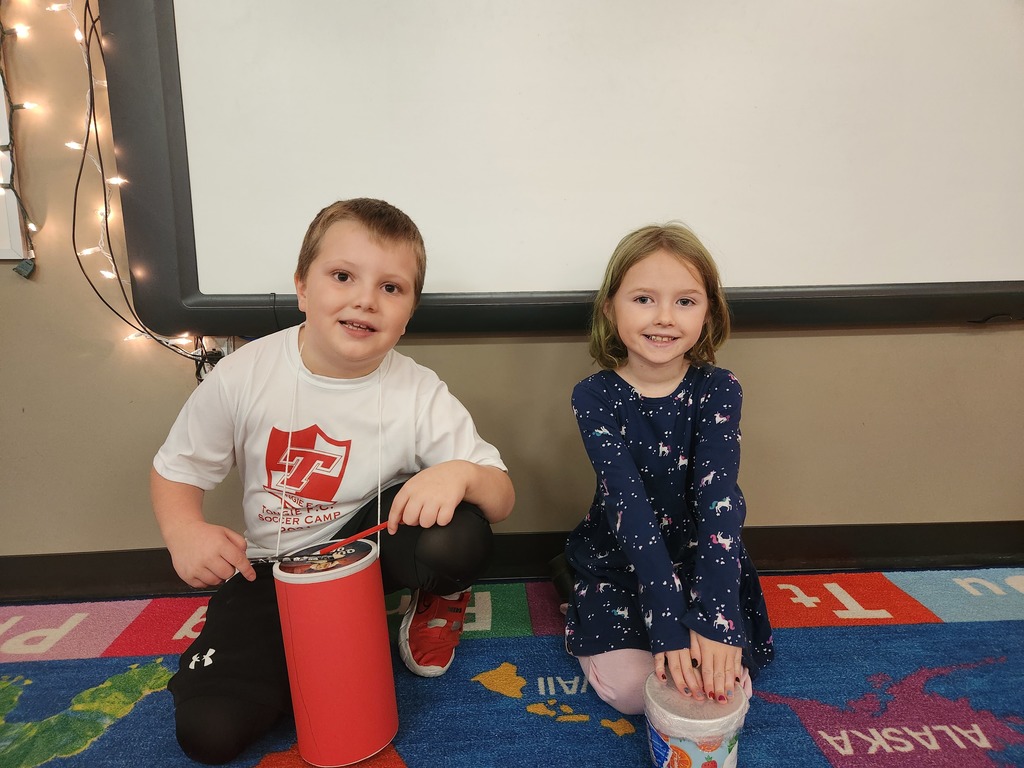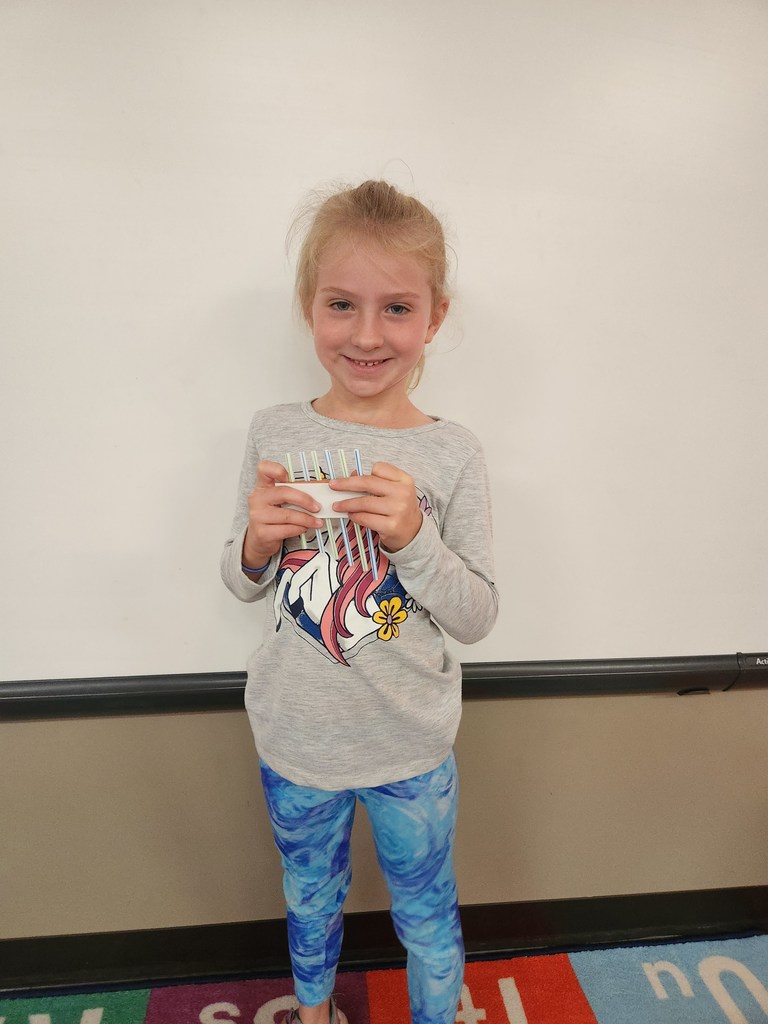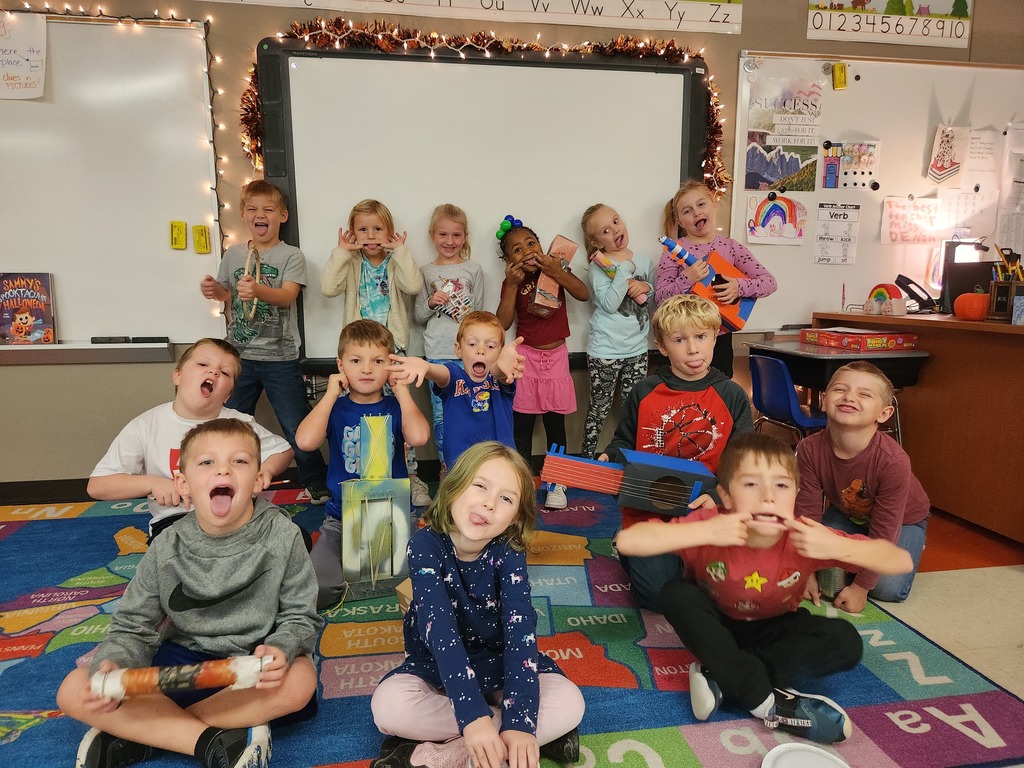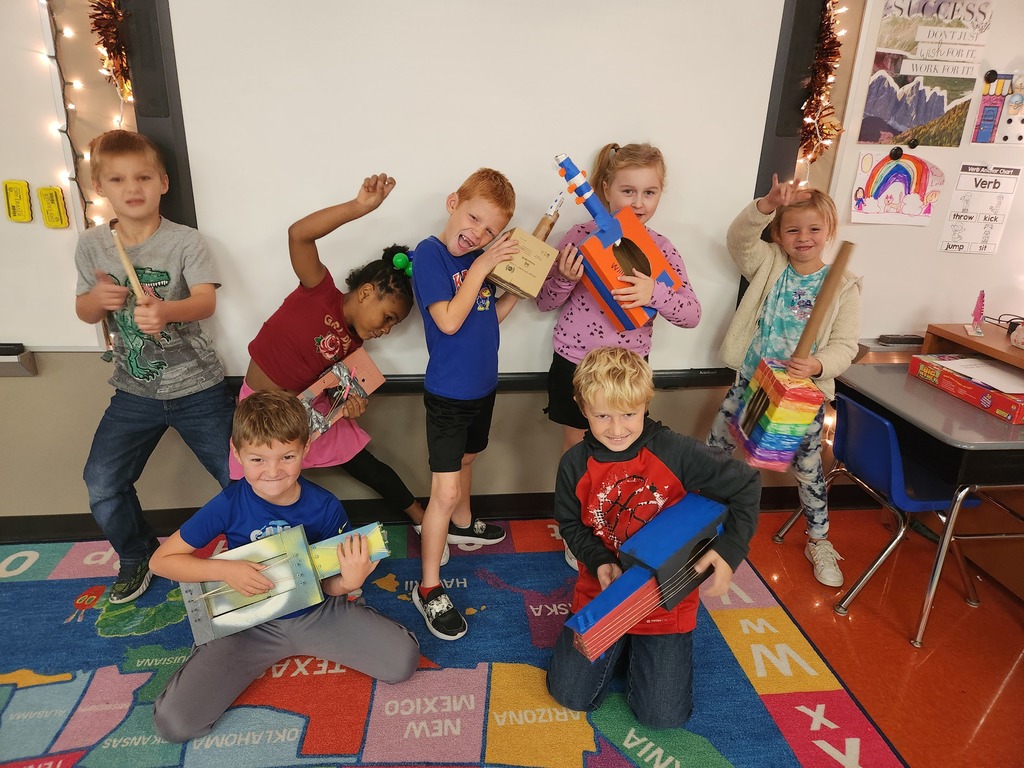 We hope to see you at our Classified Job Fair tomorrow evening!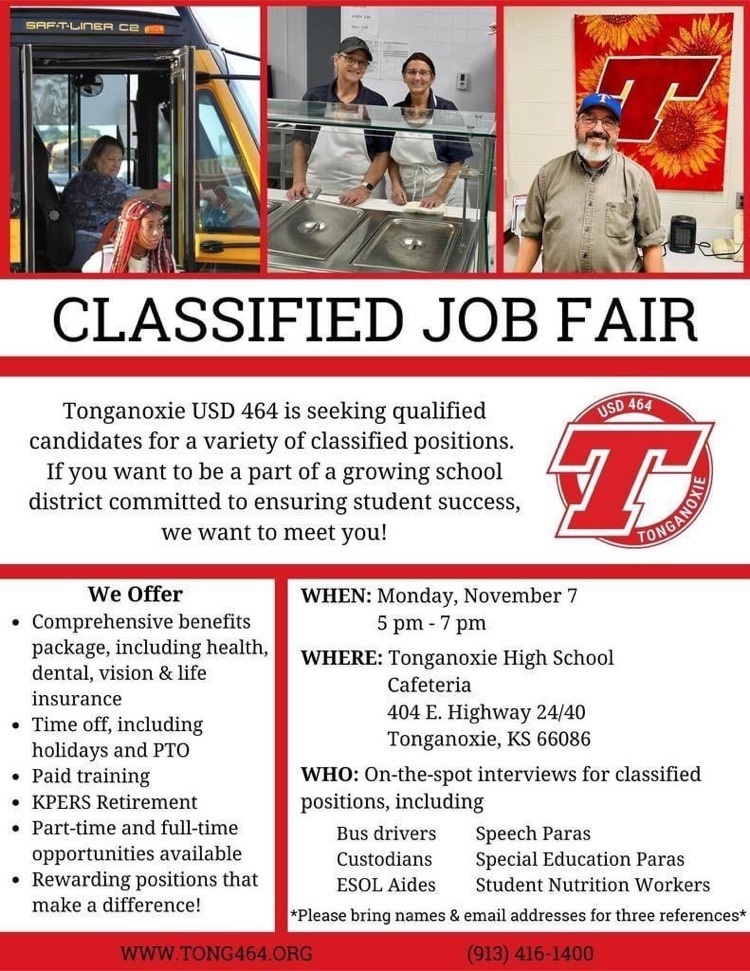 Congratulations to our October Employees of the Month! #tongienation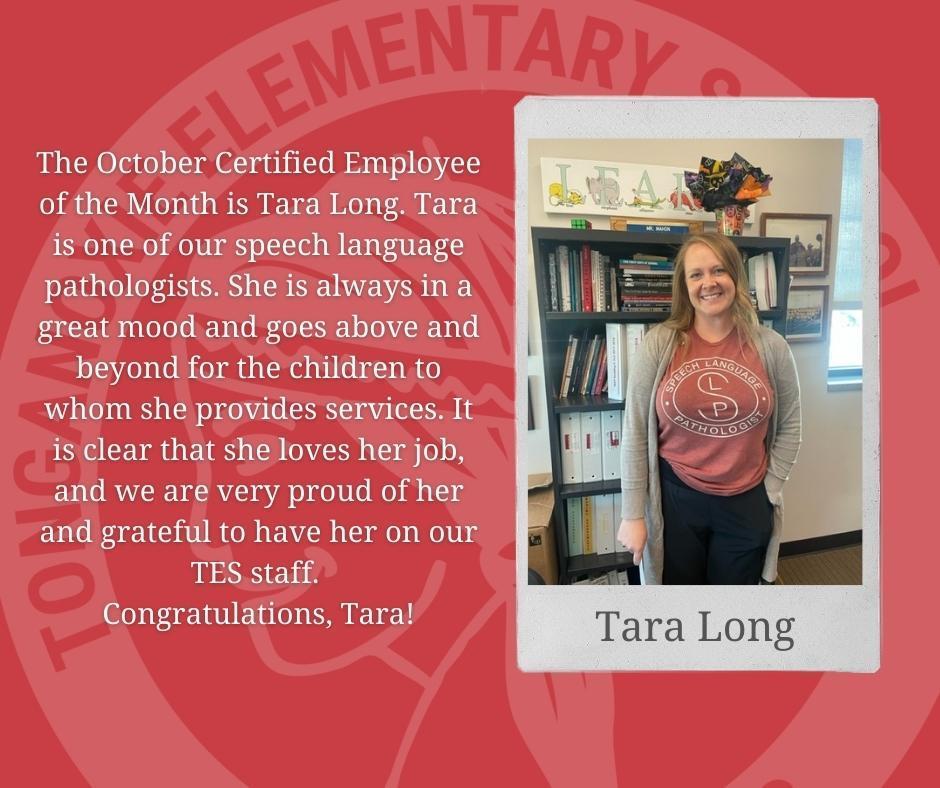 We hope you will join us in a friendly food drive competition! #tongienation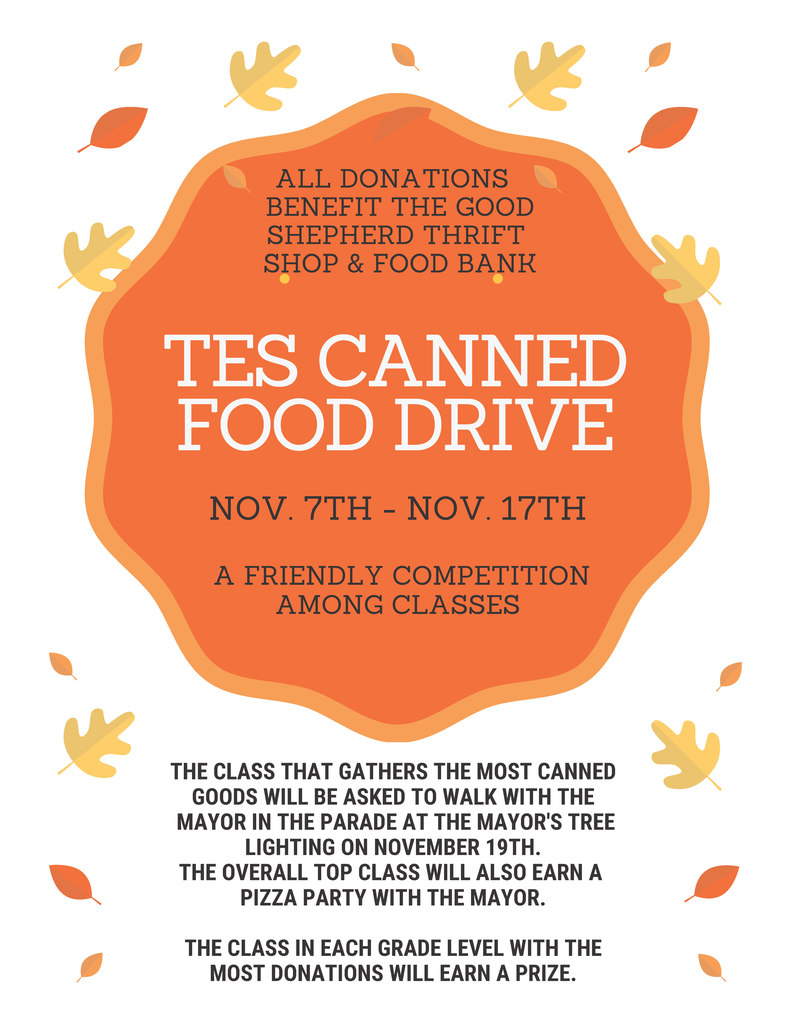 We hope everyone had a Happy Halloween!