#tongienation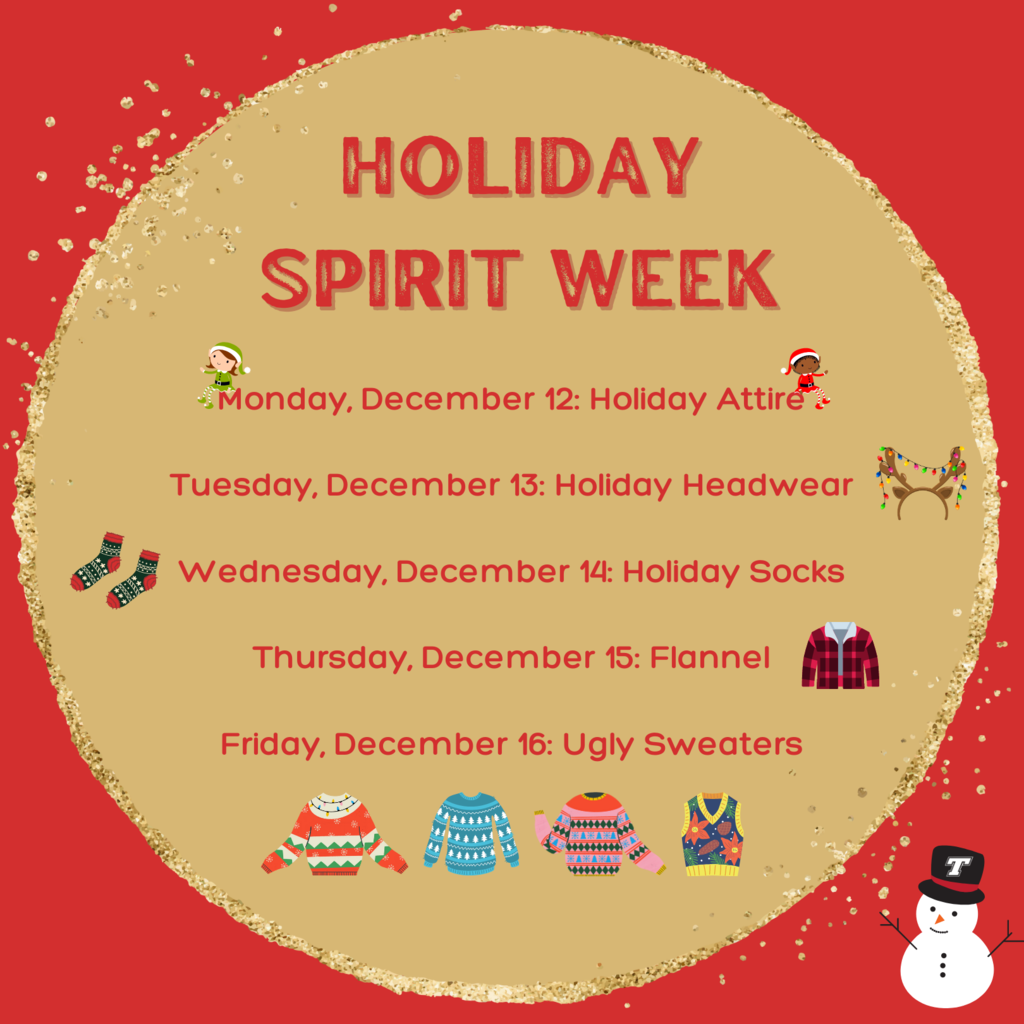 #tongienation

Will you take a winter walk today? Students in the Warrior Time Wednesday Walking Club moved their laps indoors last week but they haven't slowed down! The Walking Club is sponsored by Mrs. Bond and Mrs. Carlton. Happy first day of break! #tongienation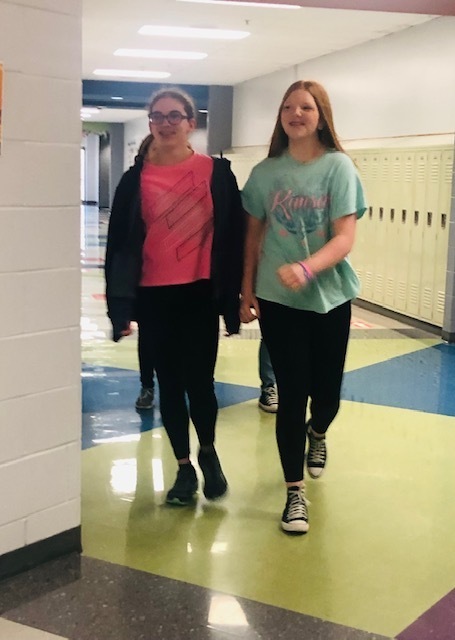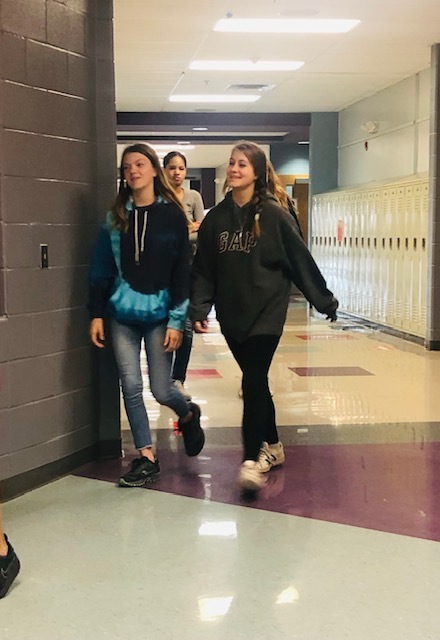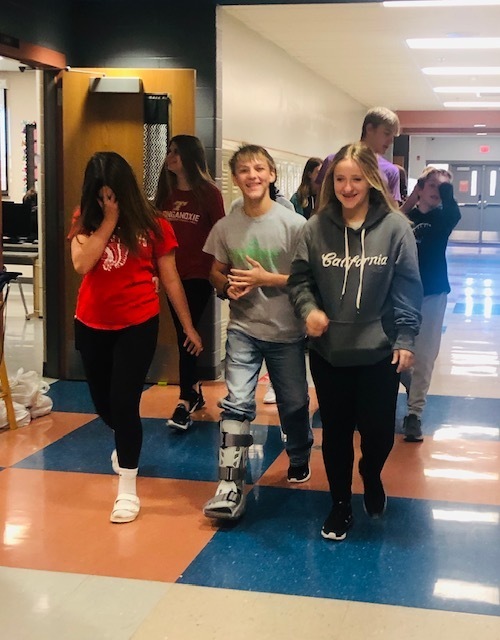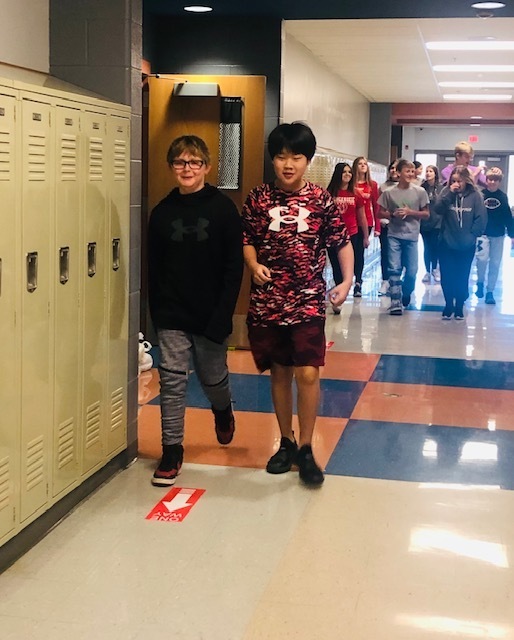 Our food drive ends tomorrow!

Sixth grade students in Mrs. Carlton's Family and Consumer Sciences class are learning to sew! In these photos, they are sewing on paper that has lines, curves & corners, so they can practice manipulating fabric around the needle. Once they master sewing on paper, they will progress to sewing on fabric. Their hard work will culminate with completing their sewing project - pillows! #tongienation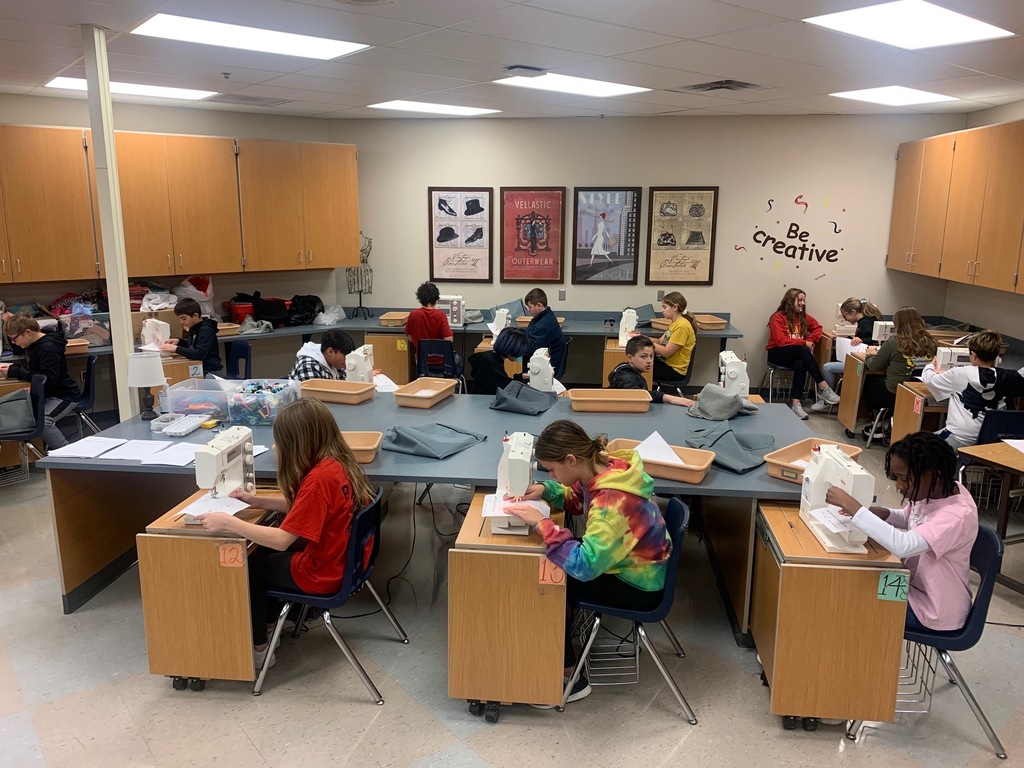 There's still time to bring canned goods for our food drive!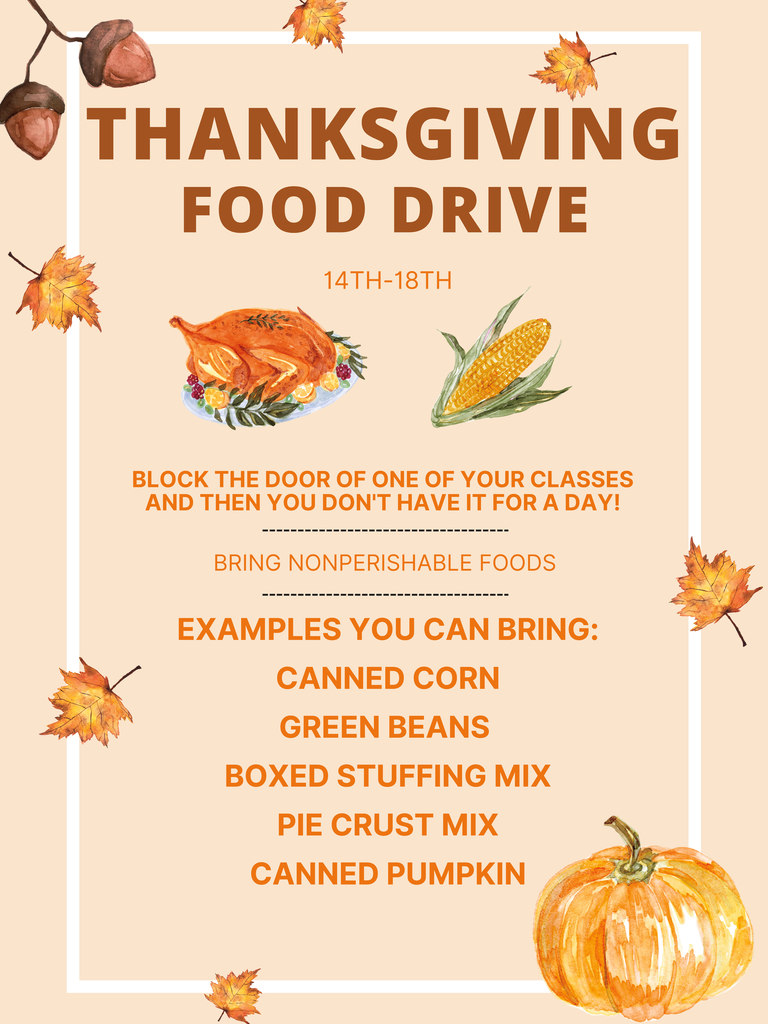 #tongienation #ThanksgivingBreak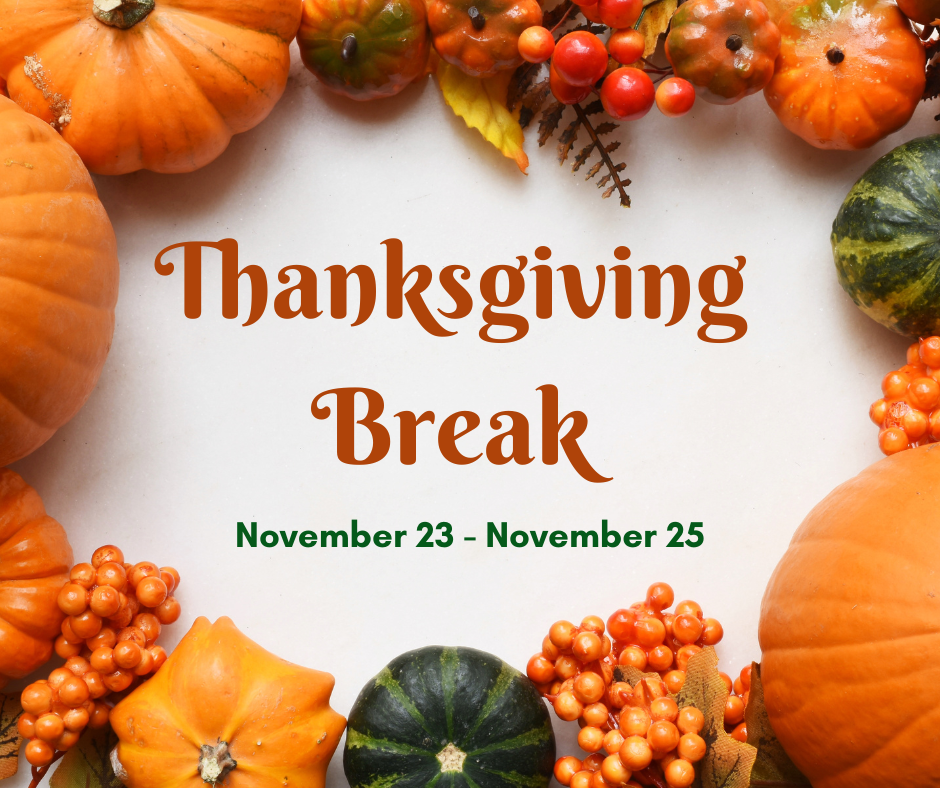 Today's featured Warrior Time Club is the Coding Club, sponsored by Mary Bartels! Thank you, Ms. Bartels, for sharing these fun photos. We love seeing #kidswhocode!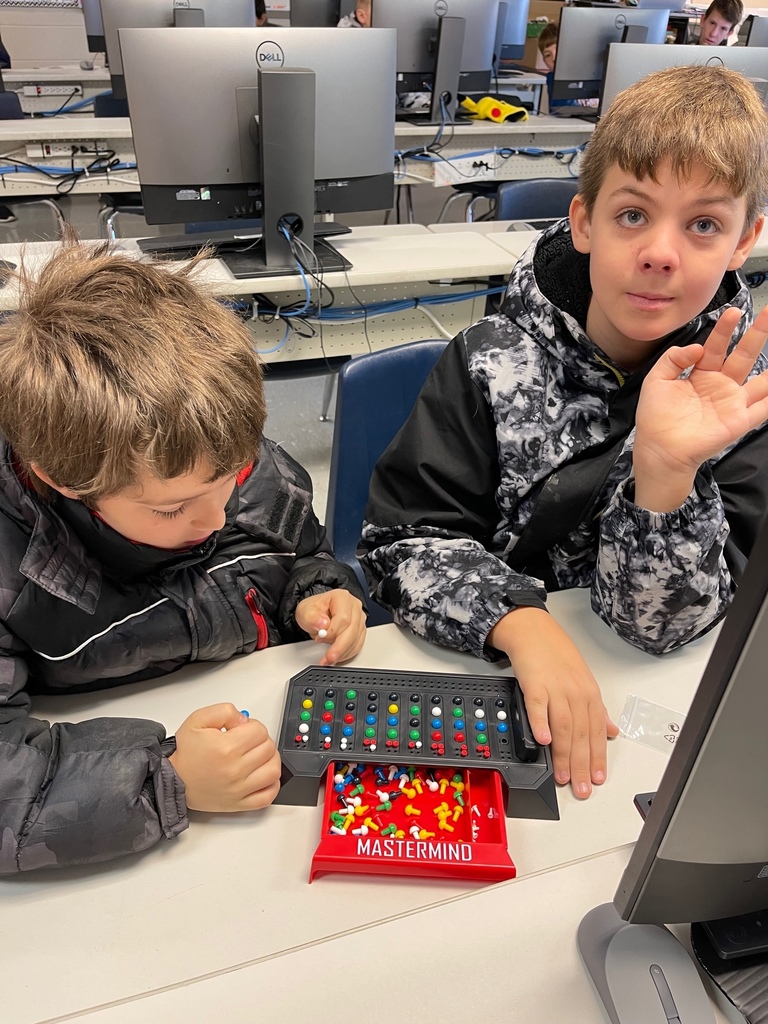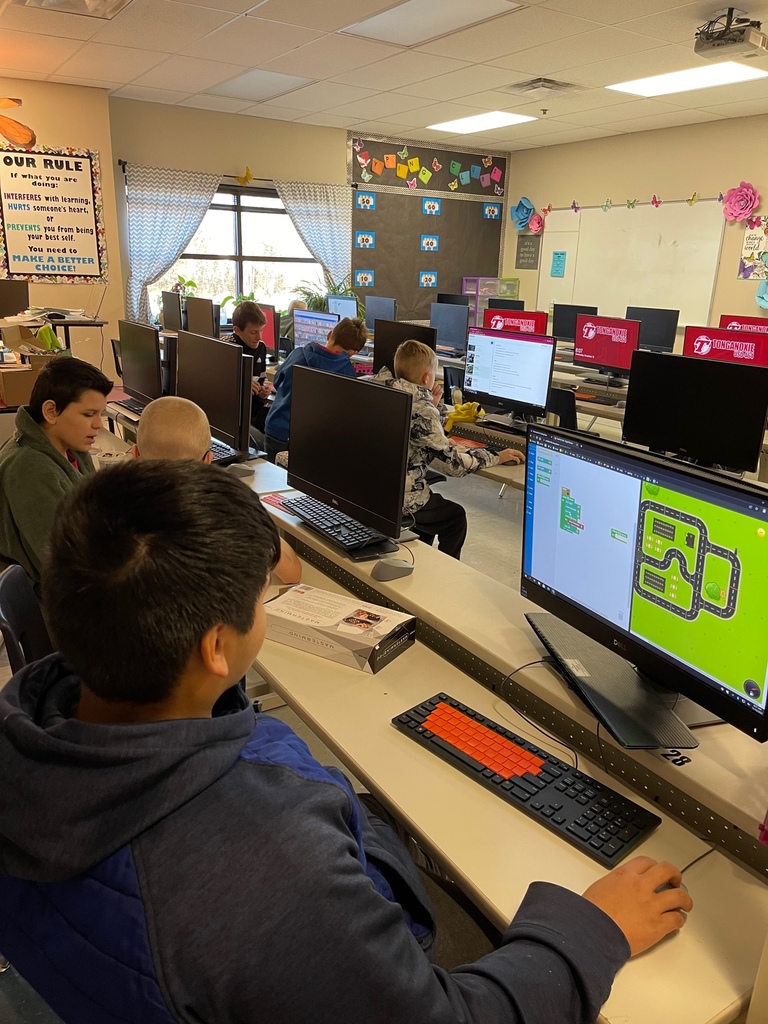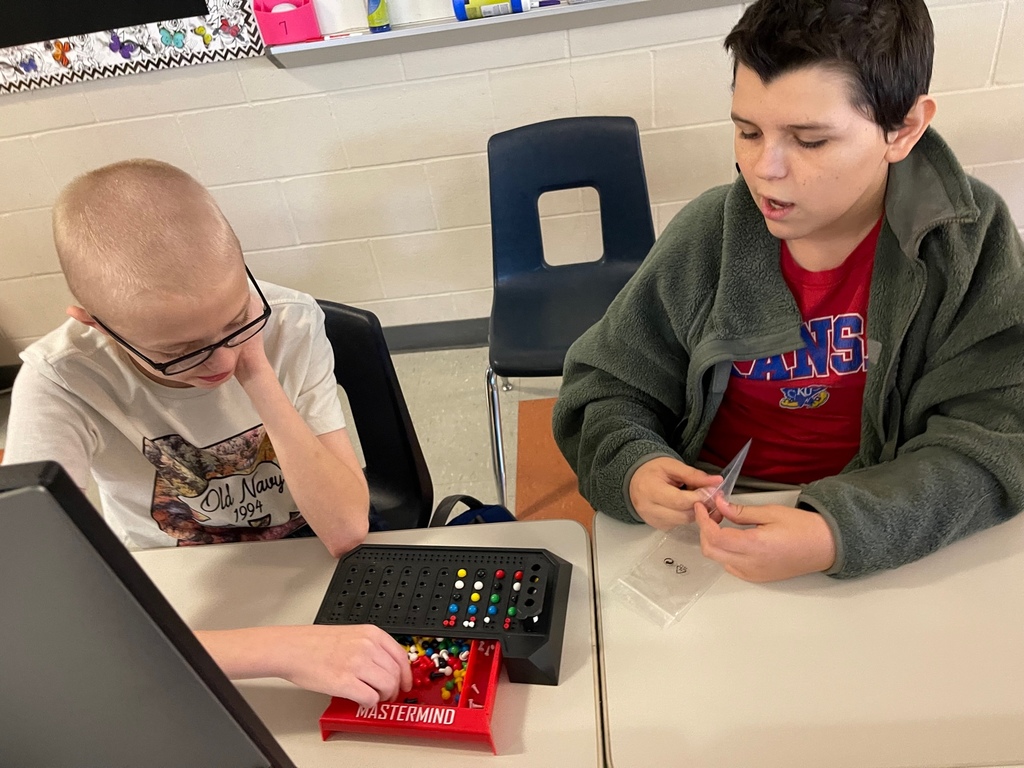 Only a couple more days to donate to our food drive!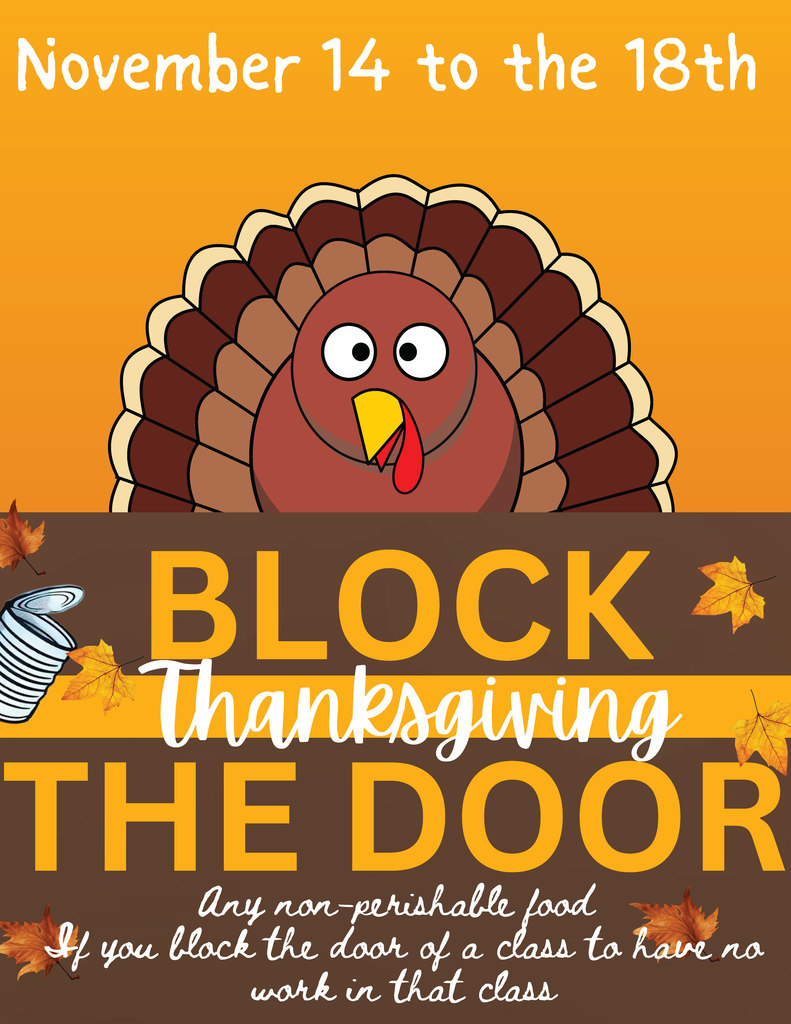 Our Thanksgiving food drive is happening now!

It's School Psychology Week! This week is an opportunity to highlight the important work school psychologists do to help all students thrive. Our school psychologist is Mr. Josh Schooley. We are so lucky to have him on our TMS team and appreciate all he does!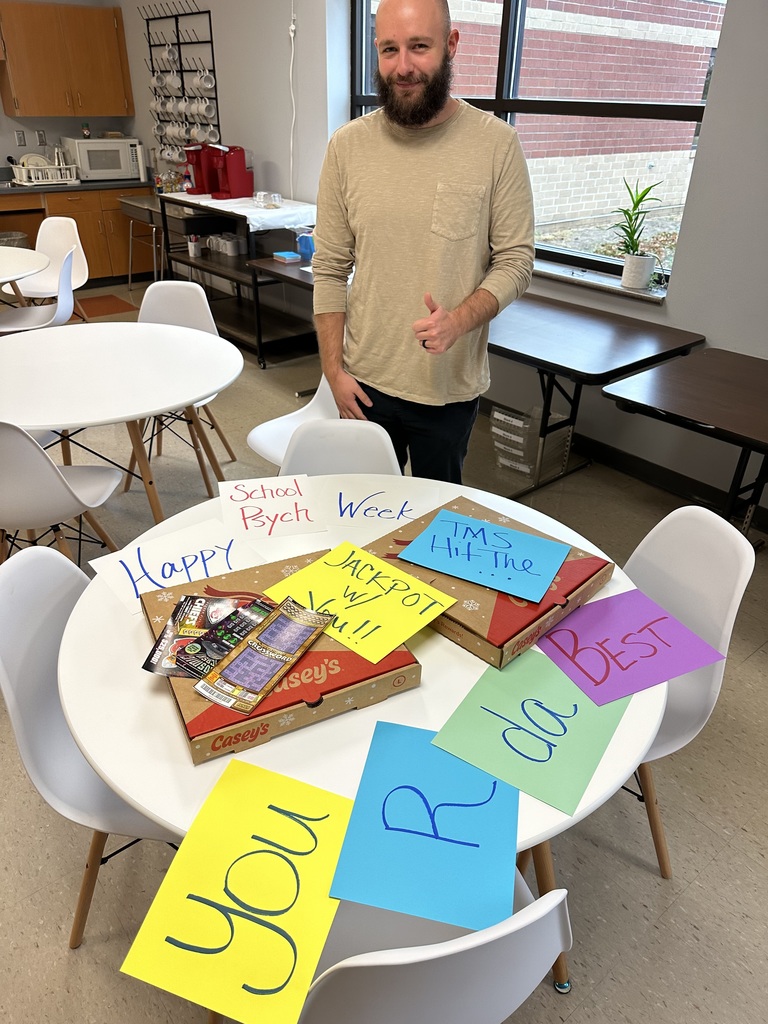 Warrior Time Club Wednesday is back! Today's featured group is the Sign Language Club, sponsored by Kimberly Storme. This morning, students learned how to sign various words they were really curious about, such as hockey, frisbee, and skateboard!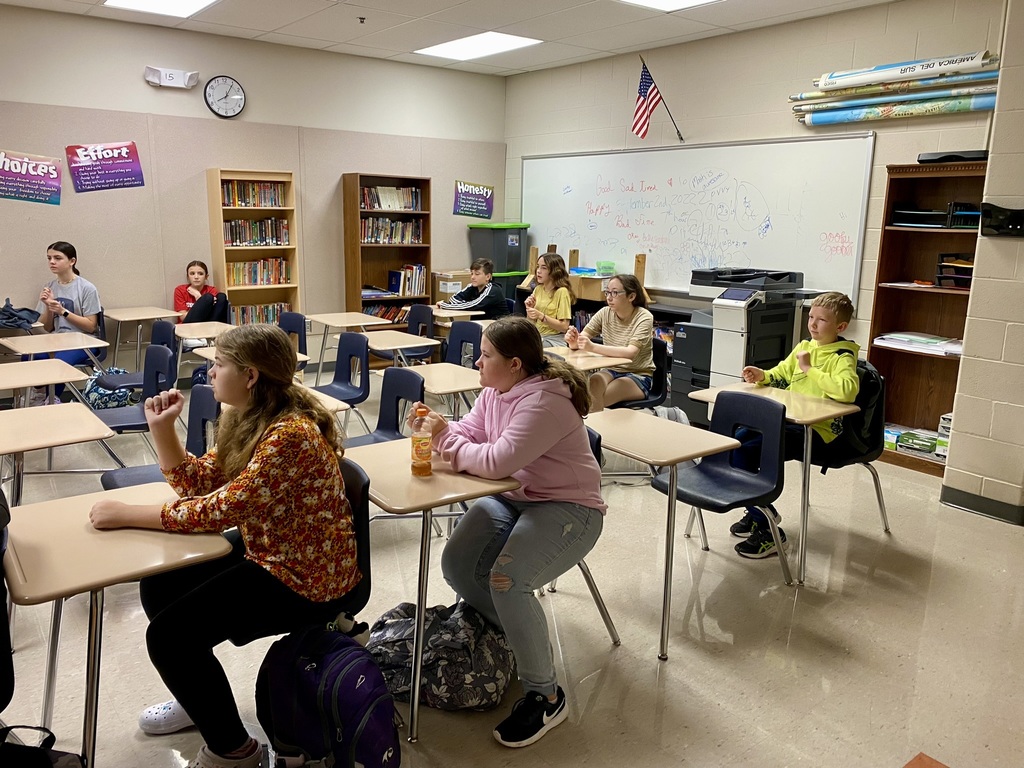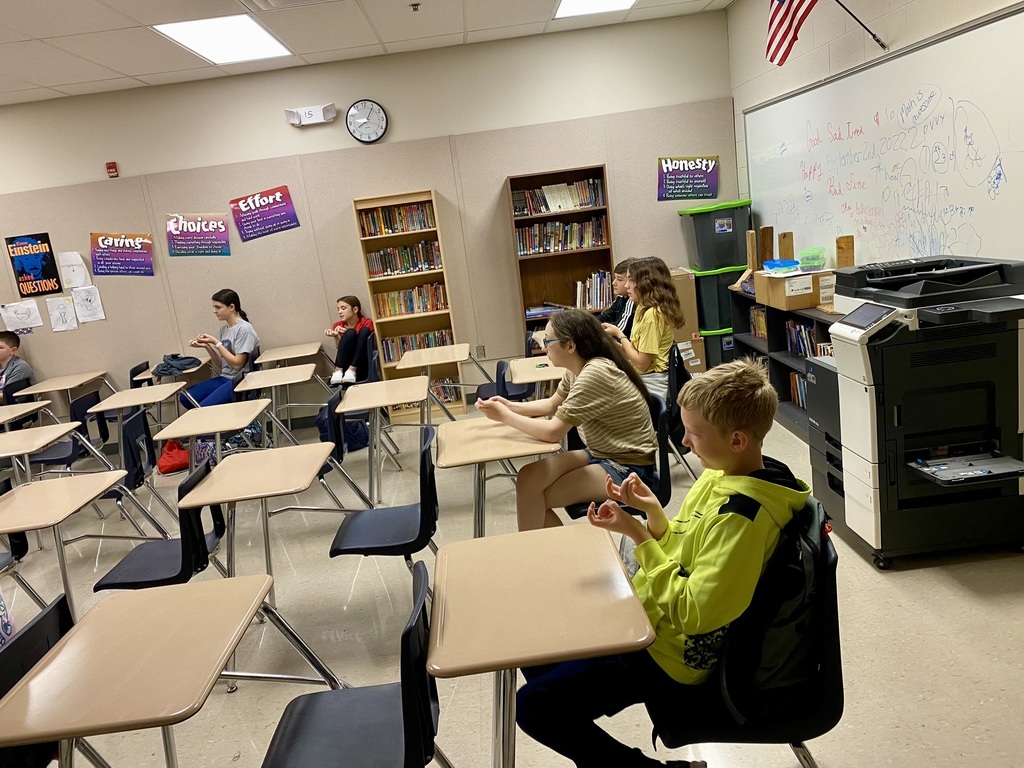 We hope to see you at our Classified Job Fair tomorrow evening!

Students in seventh grade geography are building landforms from kinetic sand! Thank you to Mr. Johnson for sharing these fun photos! #tongienation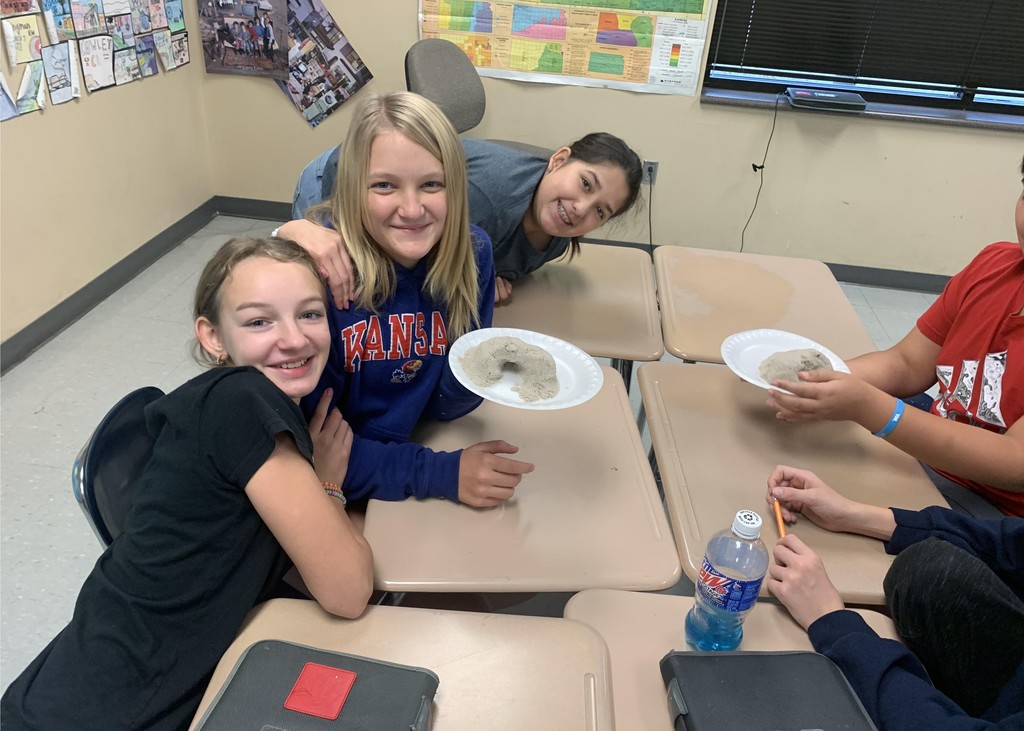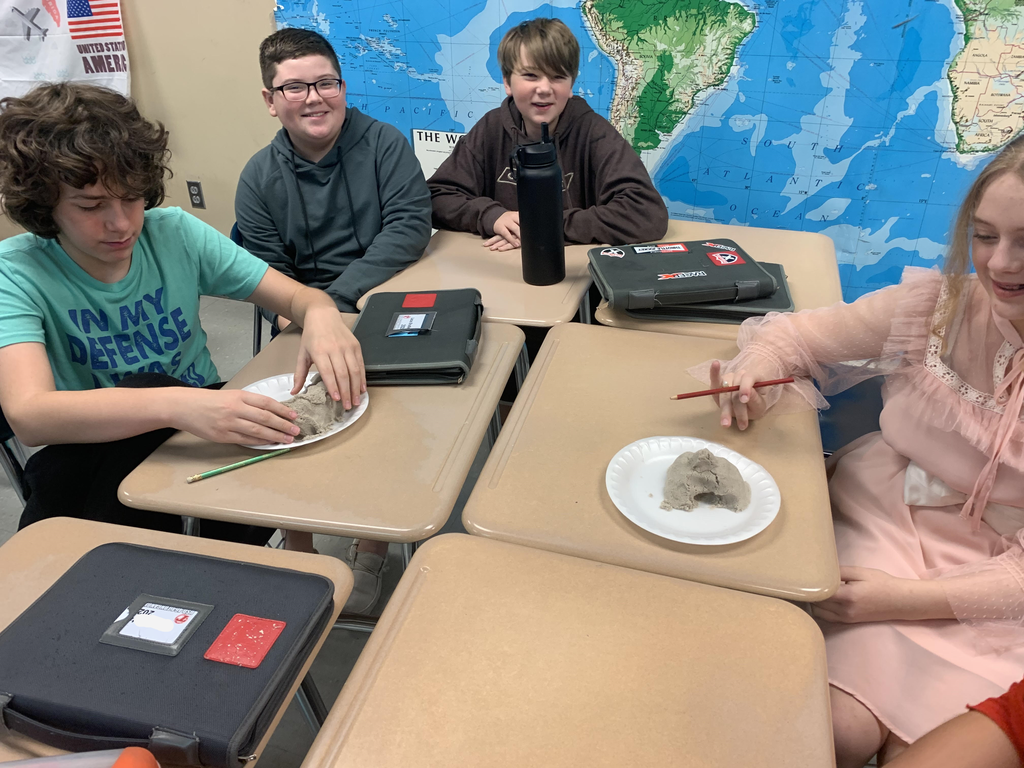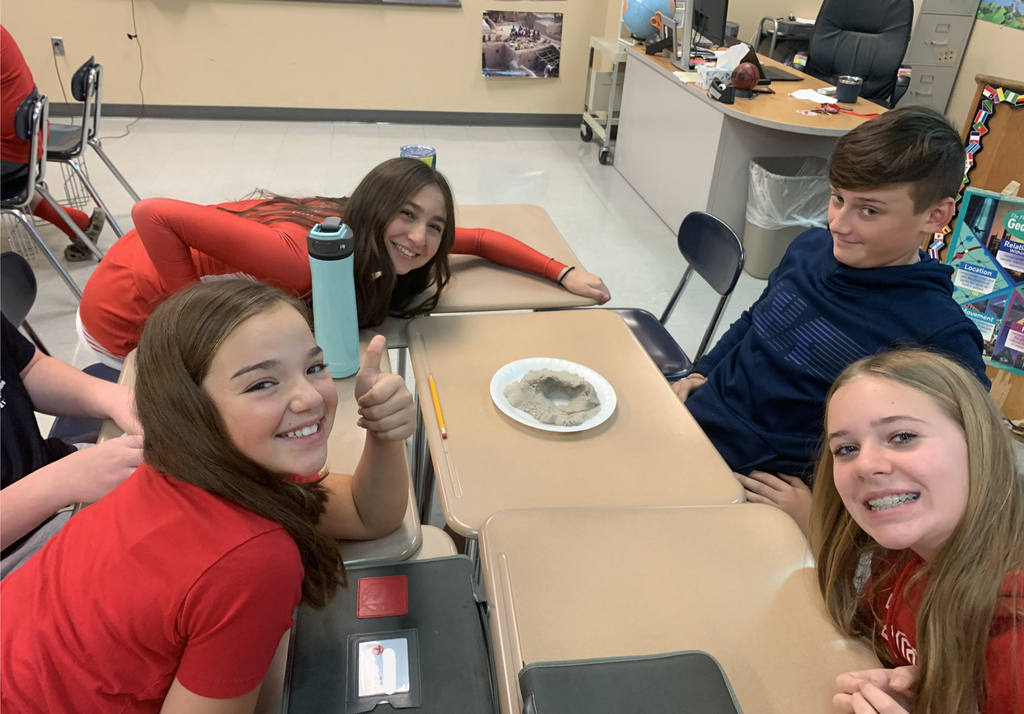 We need you! Come see us next Monday, November 7th, from 5-7 pm. Enter through the main high school doors near the flagpoles. Hope to see you there! #tongienation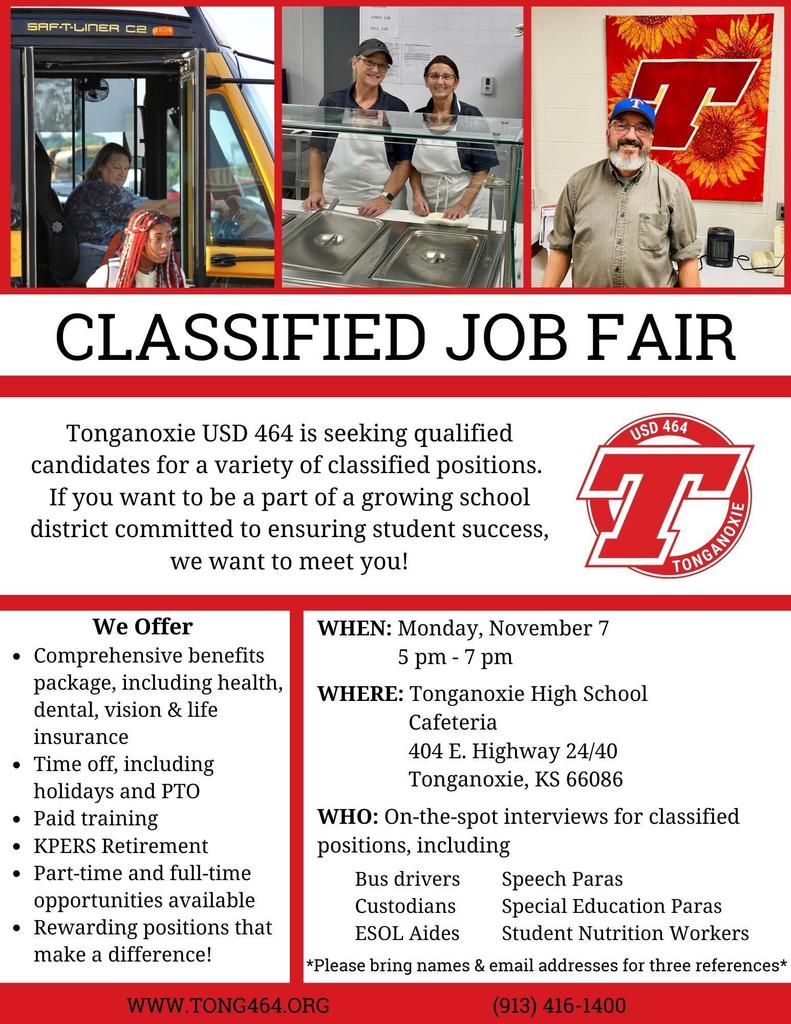 Warrior Time Club Wednesday! The Basketball Club is sponsored by Mr. Reid and Mr. Fahlgren. Today they split into groups to play some 3-on-3. 🏀😎 #tongienation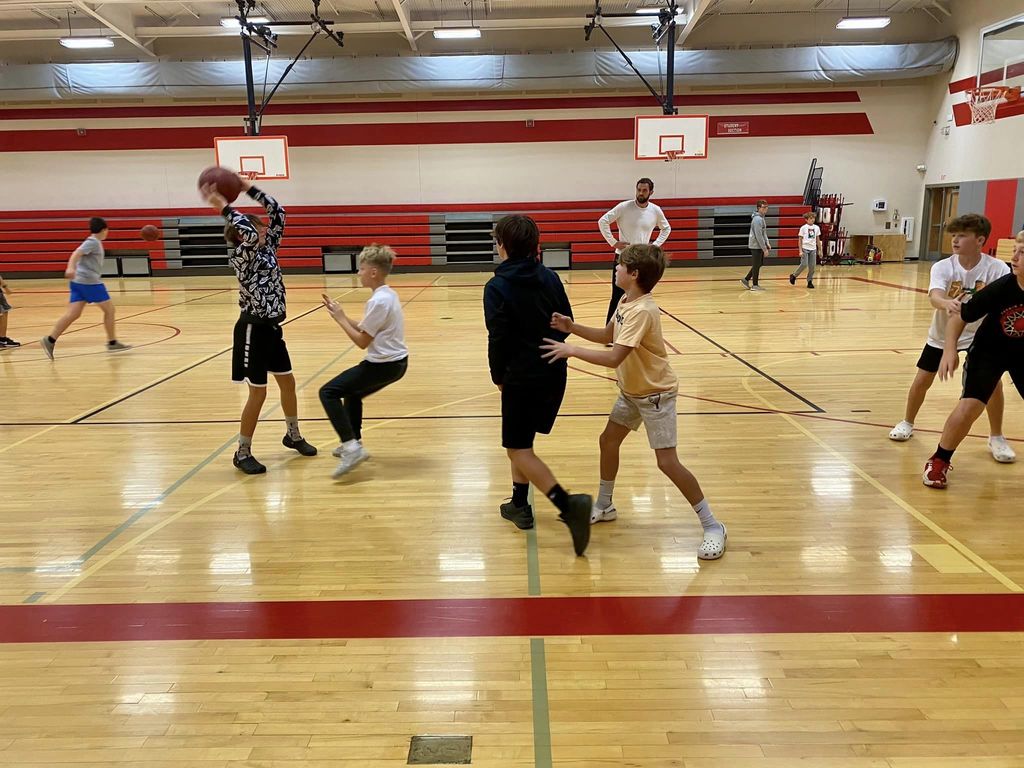 Two days until the dance! This flyer was designed by 8th grader Morgan Melaas. #tongienation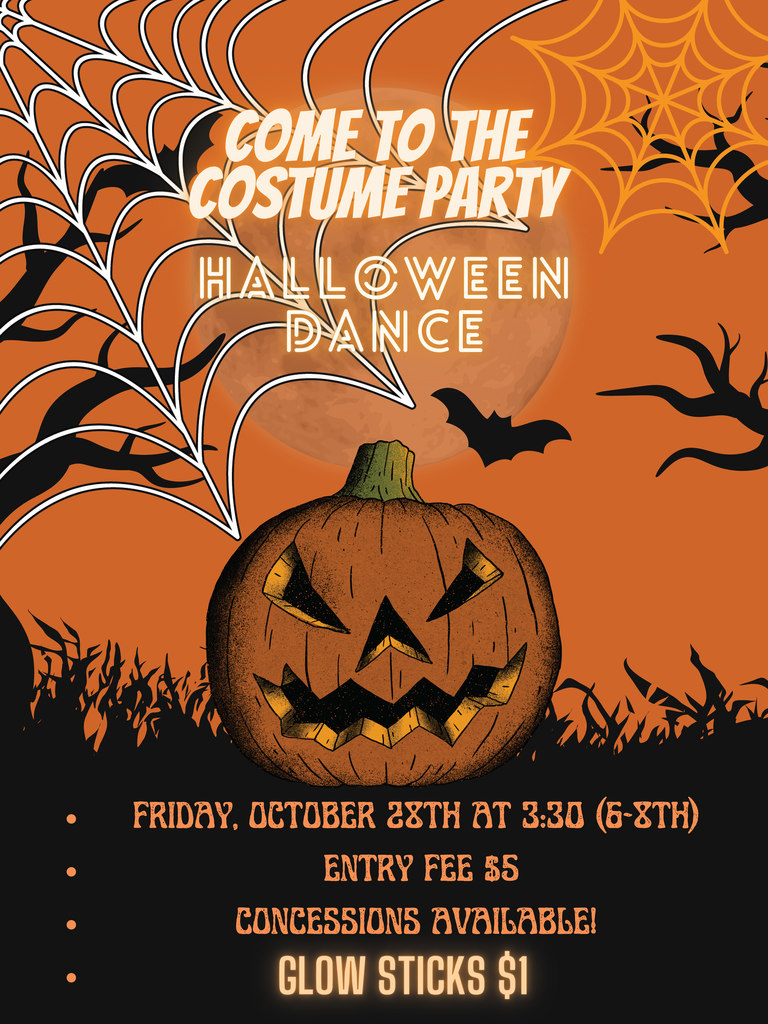 Sixth grade students enjoyed a wonderful field trip to The Nelson-Atkins Museum of Art and Country Club Plaza last week! #tongienation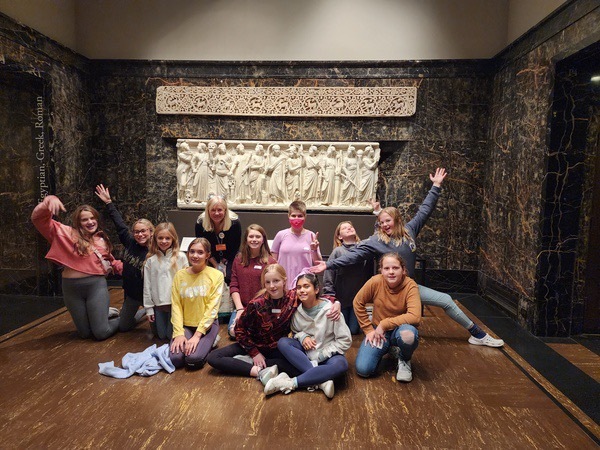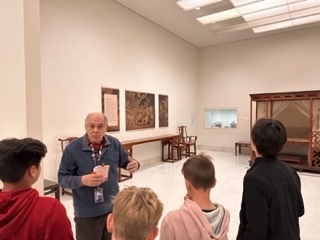 Our Halloween dance is in ten days! It begins after school and ends at 5:30 pm on Friday, October 28. This flyer was designed by 8th grader Lila O'Hare!
Due to inclement weather, the Tongie Tailgate has been postponed until Monday, August 22nd. It will now be held in conjunction with THS Back to School Night. The hours for THS Back to School Night have changed as well. The updated schedule is as follows: Monday, August 22nd: 3:30-5 pm: THS Back to School Night at THS. We understand this is during working hours; please reach out to THS directly if you would like to meet or speak with a teacher or other staff. 4:30 pm: THS Info Session will be held in the TPAC. 5 pm-7 pm: Tongie Tailgate at Beatty Field